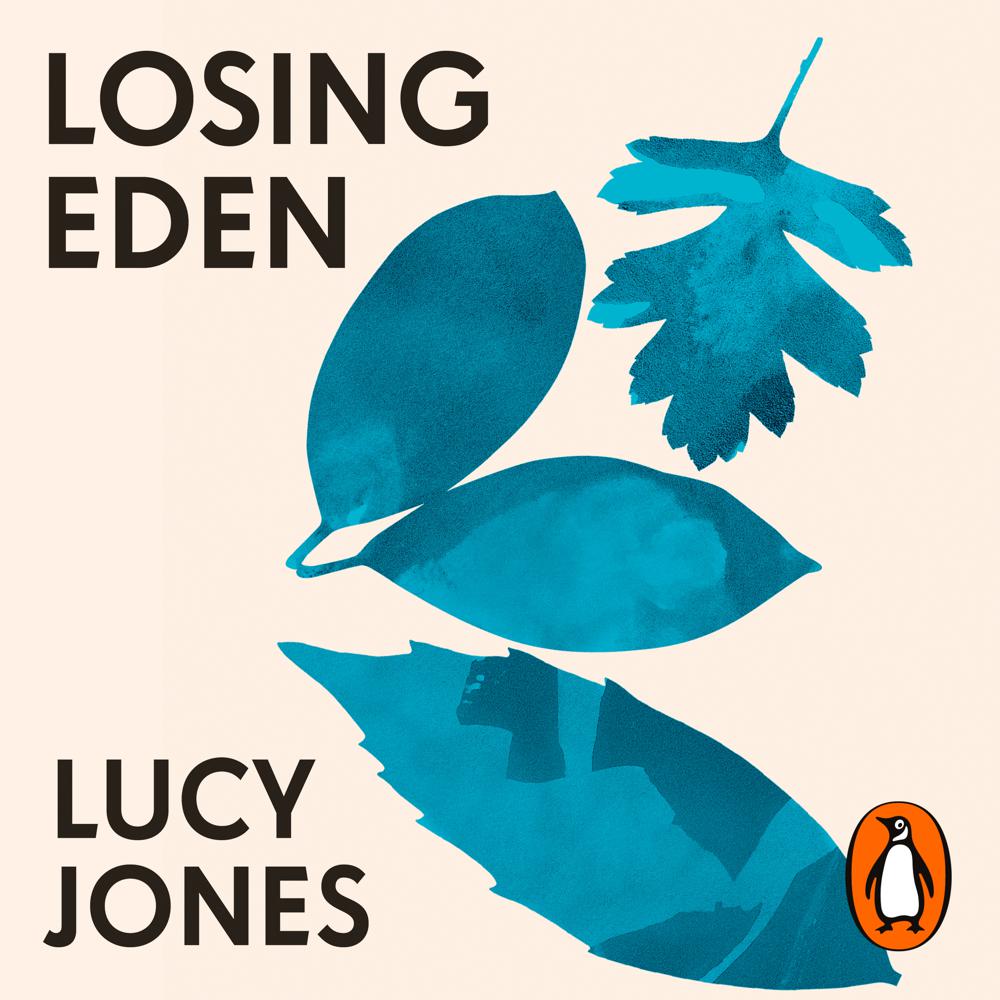 Narrated By: Lucy Jones
Duration: 6 hours and 58 minutes
What to expect
Brought to you by Penguin.

A TIMES AND TELEGRAPH BOOK OF THE YEAR

Today many of us live indoor lives, disconnected from the natural world as never before. And yet nature remains deeply ingrained in our language, culture and consciousness. For centuries, we have acted on an intuitive sense that we need communion with the wild to feel well. Now, in the moment of our great migration away from the rest of nature, more and more scientific evidence is emerging to confirm its place at the heart of our psychological wellbeing. So what happens, asks acclaimed journalist Lucy Jones, as we lose our bond with the natural world-might we also be losing part of ourselves?

Delicately observed and rigorously researched, Losing Eden is an enthralling journey through this new research, exploring how and why connecting with the living world can so drastically affect our health. Travelling from forest schools in East London to the Svalbard Global Seed Vault via primeval woodlands, Californian laboratories and ecotherapists' couches, Jones takes us to the cutting edge of human biology, neuroscience and psychology, and discovers new ways of understanding our increasingly dysfunctional relationship with the earth.

Urgent and uplifting, Losing Eden is a rallying cry for a wilder way of life - for finding asylum in the soil and joy in the trees - which might just help us to save the living planet, as well as ourselves.

'Beautifully written, movingly told and meticulously researched ... a convincing plea for a wilder, richer world' Isabella Tree, author of Wilding

'By the time I'd read the first chapter, I'd resolved to take my son into the woods every afternoon over winter. By the time I'd read the sixth, I was wanting to break prisoners out of cells and onto the mossy moors. Losing Eden rigorously and convincingly tells of the value of the natural universe to our human hearts' Amy Liptrot, author of The Outrun

© Lucy Jones 2020 (P) Penguin Audio 2021
Genre
Environmentalist thought and ideology, Popular psychology, Nature therapy, Applied ecology, Conservation of the environment
Listen to a sample
The benefits of experiencing nature may be far greater than is commonly appreciated ... A fascinating exploration of the new science of our connection to the natural world ... written in such lush, vivid prose that reading it, one can feel transported and restored.
Urgent, accessible, moving ... A beautifully written, research-heavy study about how nature offers us wellbeing
Losing Eden provides the evidence of how nature makes us calmer, healthier, happier, even kinder. Jones moves between close biological evidence -- how our parasympathetic nervous system is triggered when we're in nature, how bacteria found in soil increases stress resilience -- to large-scale environmental studies. The book is shot through with personal experience [...but is] not really a memoir; it's about all of us.
Wonderful ... This is an important book
An absorbing book...more than just a scientific treatise: Jones writes beautifully about nature and her own experiences of its healing powers
Brilliant
Fantastic
Fascinating ... the connection between mental health and the natural world turns out to be strong and deep - which is good news in that it offers those feeling soul-sick the possibility that falling in love with the world around them might be remarkably helpful. And those who fall in love with the world might protect it, a virtuous cycle that would make a real difference in the fight for a workable planet.
We've all heard it said that going for a dawdle in the park is good for us, but we probably assumed that such ideas are rooted in whimsy rather than empirical fact. Lucy Jones tracks down evidence for the benefits of rewilding our lives. People, research suggests, are not just happier when cities are greener but are also less violent. Losing Eden is just the right blend of the personal and the scientific as she also recounts how reconnecting with nature gave her some meaning after a period of coming undone.
By the time I'd read the first chapter, I'd resolved to take my son into the woods every afternoon over winter. By the time I'd read the sixth, I was wanting to break prisoners out of cells and onto the mossy moors. Losing Eden rigorously and convincingly tells of the value of the natural universe to our human hearts. It's a simple message but Lucy Jones looks at it by using so many interesting and diverse ideas and places that it always stays vital. It is exciting, pertinent and elegantly written: I recommend it to anyone who makes decisions.
Earnest, painstakingly-researched...A heartfelt love-letter to the outdoors
Beautifully written, movingly told and meticulously researched, Losing Eden is an elegy to the healing power of nature, something we need more than ever in our anxiety-ridden world of ecological loss. Woven together with her own personal story of recovery, Lucy Jones lays out the overwhelming scientific evidence for nature as nurturer for body and soul with the clarity and candour that will move hearts and minds - a convincing plea for a wilder, richer world.