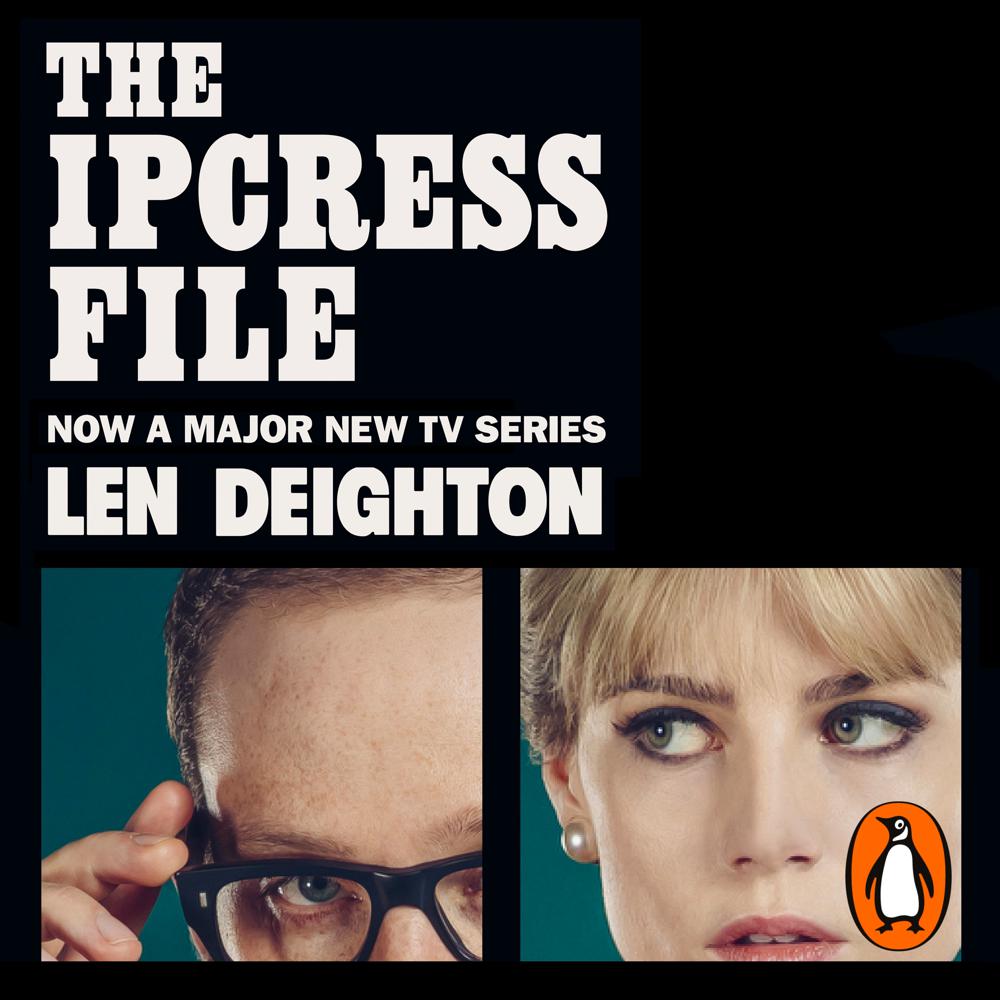 Narrated By: James Lailey
Duration: 8 hours and 47 minutes
What to expect
Brought to you by Penguin.

A high-ranking scientist has been kidnapped. A secret British intelligence agency must find out why. But as the quarry is pursued from grimy Soho to the other side of the world, what seemed a straightforward mission turns into something far more sinister. With its sardonic, cool, working-class hero, Len Deighton's sensational debut The IPCRESS File rewrote the spy thriller and became the defining novel of 1960's London.

'A stone-cold Cold War classic' Toby Litt, Guardian

'Changed the shape of the espionage thriller ... there is an infectious energy about this book which makes it a joy to read' Daily Telegraph

© Len Deighton 1962 (P) Penguin Audio 2021
Genre
Espionage and spy thriller
Listen to a sample
They don't, as they say, write them like this anymore. You will be entertained, informed, thrilled and dazzled. Long may he, and his creations, live on.
Len Deighton's spy novels are so good they make me sad the Cold War is over.
Deighton's fiction has stood the test of time. His habitually acerbic narrative voice still has much to say to contemporary readers ... Now a fresh generation have the chance to sample Deighton's wares as Penguin republishes many of his books.
The Ipcress File helped change the shape of the espionage thriller ... the prose is still as crisp and fresh as ever ... there is an infectious energy about this book which makes it a joy to read, or re-read.
The self-conscious cool of Deighton's writing has dated in the best way possible ... stone-cold Cold War classic.
To read it today is like taking a ride in a time machine, so accurate and astute are its evocations of its era ... Deighton knows how to pinch the ephemera that stick in our souls ... Never not a joy to read. It is also a book that changed the way we see the world.
A wonderful mixture of the exciting and the amusingly humdrum ... James Bond may be thinner, but so is his dialogue.
A dazzling performance. The verve and energy, the rattle of wit in the dialogue, the side-of-the-mouth comments, the evident pleasure taken in cocking a snook at the British spy story's upper-middle-class tradition - all these made it clear that a writer of remarkable talent in this field had appeared.