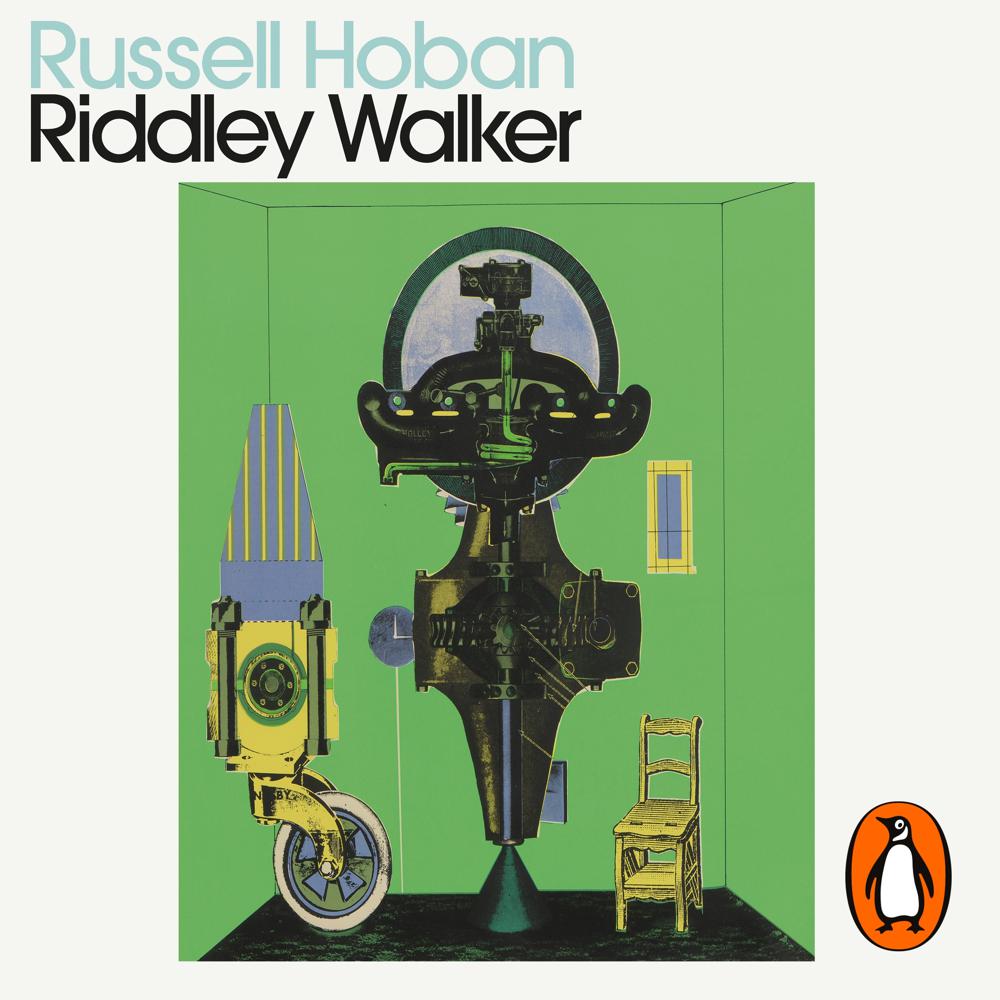 Narrated By: Richard Pearce
Duration: 8 hours and 35 minutes
What to expect
Brought to you by Penguin.

'O what we ben! And what we come to...' Wandering a desolate post-apocalyptic landscape, speaking a broken-down English lost after the end of civilization, Riddley Walker sets out to find out what brought humanity here. This is his story.

'This is what literature is meant to be' Anthony Burgess

'Funny, terrible, haunting and unsettling, this book is a masterpiece' Observer

'A timeless portrayal of the human condition ... frightening and uncanny' Will Self

'A book that I could read every day forever and still be finding things' Max Porter

© Russell Hoban 2021(P) Penguin Audio 2021
Genre
Dystopian and utopian fiction, Classic science fiction, Fantasy
Listen to a sample
This is what literature is meant to be.
You are syntactically and emotionally and politically absolutely in the book's spell. The way it changes is unbelievable; it is a living thing.
Extraordinary... a hero with Huck Finn's heart, lighting by El Greco and jokes by Punch and Judy... Fiercely imagined and intensely ponderable.
The book has an evangelical effect on people ... Riddley is an absorbing character, Hoban's language has a fantastic, rough poetry and the post-apocalyptic world is chilling and convincing.
Russell Hoban has brought off an extraordinary feat of imagination and of style ... funny, terrible, haunting and unsettling, this book is a masterpiece.
Suffused with melancholy and wonder, beautifully written, Riddley Walker is a novel people will be reading for a long, long time.
The strongest, most desolate and bewildered voice in modern fiction. In the mental silence that followed the closing of the last page, I wanted to applaud, through tears.