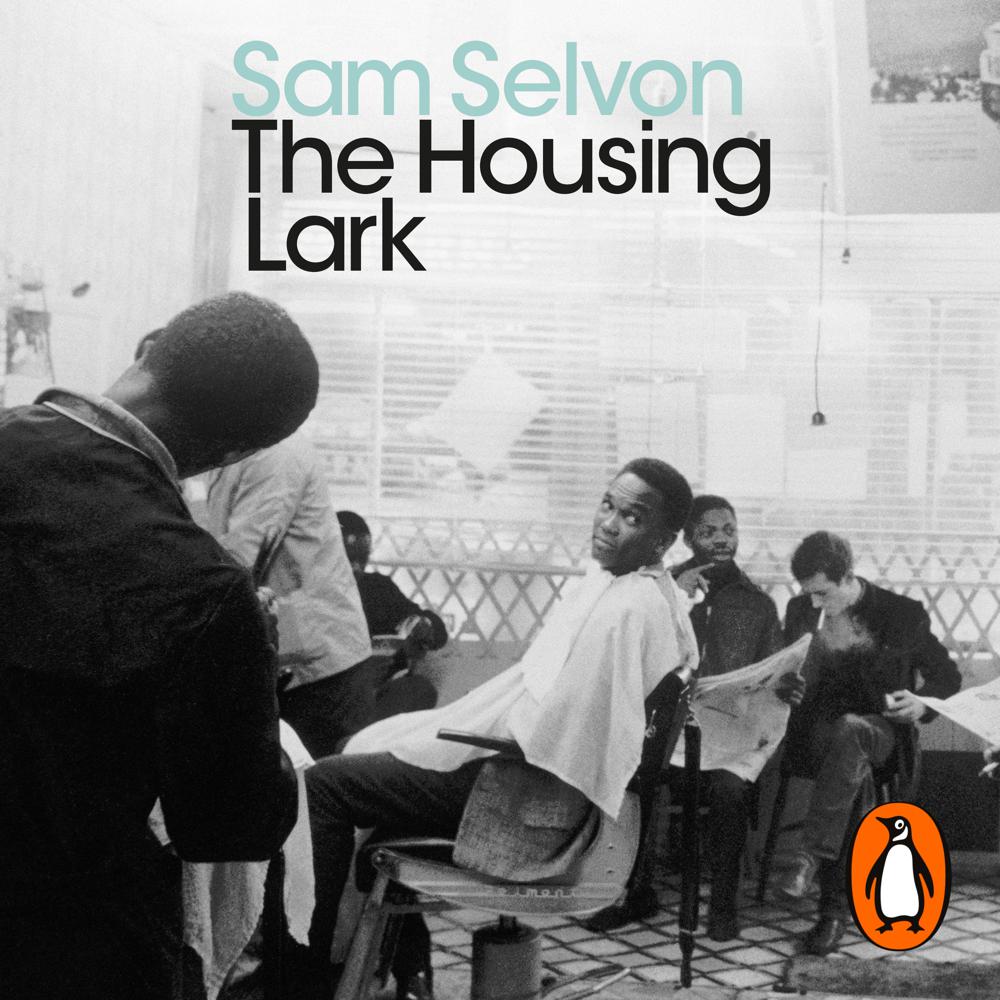 Narrated By: Don Gilet
Duration: 4 hours and 31 minutes
What to expect
Brought to you by Penguin.

Sitting in his cramped basement room in Brixton, Battersby dreams of money, women, a T-bone steak - and a place to call his own. So he and a group of friends decide to save up and buy a house together. But amid grasping landlords, the temptations of spending money and the less-than-welcoming attitude of the Mother Country, can this motley group of hustlers and schemers, Trinidadians and Jamaicans, men and women make their dreams a reality?

'Irreverent, spirited ... a seriously funny novel' New York Review of Books

'Selvon's meticulously observed narratives of displaced Londoners' lives created a template for how to write about migrant, and postmigrant, London for countless writers who have followed in his wake, including Hanif Kureishi and Zadie Smith' Caryl Phillips

© Sam Selvon 1965 (P) Penguin Audio 2021
Genre
Classic fiction, Narrative theme: Social issues, Migration, immigration and emigration
Listen to a sample
The Housing Lark is both spry and strikingly resonant ... Ultimately, as much as its lovable characters and its caper-strewn quest, what makes The Housing Lark so special are the music and melodies of Selvon's prose.
A vibrant comic classic ... perfectly observed
Selvon's meticulously observed narratives of displaced Londoners' lives created a template for how to write about migrant, and postmigrant, London for countless writers who have followed in his wake, including Hanif Kureishi and Zadie Smith ... The Housing Lark is a a fine, and unfairly neglected, companion novel to The Lonely Londoners
A unique and wonderful novel, comic and serious, cynical and tender-hearted ... With its surprisingly happy ending and irreverent, spirited wit, The Housing Lark goes against the grain of much postcolonial literature ... Funny, serious, innovative, multilingual, musical, The Housing Lark shows how literary expression can create community across race, gender, place, and time
Funny, subversive and lyrical ... Selvon's garrulous comically-gifted narrator feels like a friend, spinning surreal yet familiar tales in a late-night drinking den. Yet his stories have a sharp edge. The dark side of the Windrush experience lurks between the laughs and this deeply enjoyable book hides serious literary intent.
Sam Selvon is known for The Lonely Londoners. But it is The Housing Lark in which his brilliance truly shines.