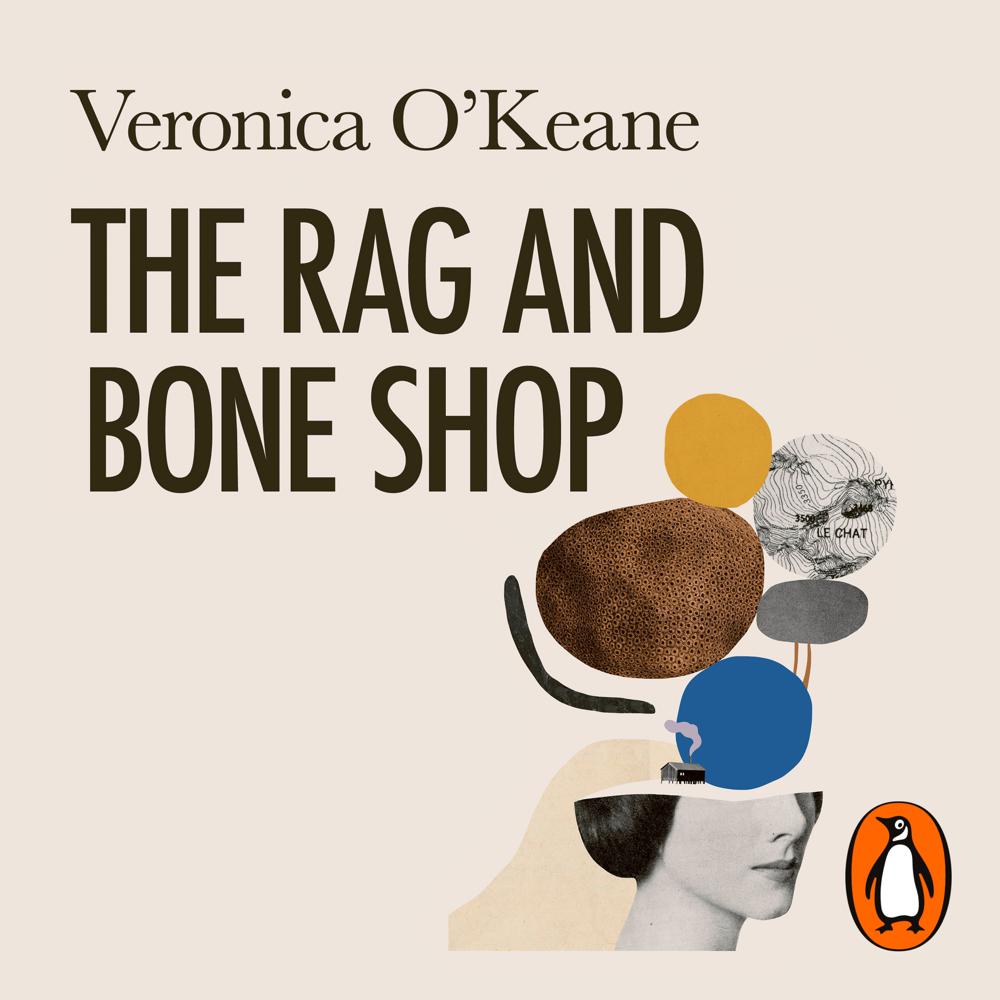 Narrated By: Kate Lock
Duration: 11 hours and 7 minutes
What to expect
Brought to you by Penguin.

A leading psychiatrist shows how the mysteries of the brain are illuminated at the extremes of human experience

A twinge of sadness, a rush of love, a knot of loss, a whiff of regret. Memories have the power to move us, often when we least expect it, a sign of the complex neural process that continues in the background of our everyday lives. A process that shapes us: filtering the world around us, informing our behaviour and feeding our imagination.

As a practising psychiatrist, Veronica O'Keane has spent many years observing how memory and experience are interwoven. In this rich, fascinating exploration, she asks, among other things, why can memories feel so real? How are our sensations and perceptions connected with them? Why is place so important in memory? Are there such things as 'true' and 'false' memories? And, above all, what happens when the process of memory is disrupted by mental illness? Here O' Keane uses the broken memories of psychosis to illuminate the integrated human brain, offering a new way of thinking about our own personal experiences.

Drawing on the poignant stories of her patients and much more, from literature and fairy tales, O'Keane uses the latest neuroscientific research to reframe our understanding of the extraordinary puzzle that is the human brain; from birth through to adolescence and old age. This book is a testament to the courage - and suffering - of those who live with serious mental illness, showing how their experiences unlock everything we know and feel.

© Veronica O'Keane 2021 (P) Penguin Audio 2021
Genre
Cognition and cognitive psychology, Physiological and neuro-psychology, biopsychology, Psychology: the self, ego, identity, personality
Listen to a sample
A wonderful book in which Veronica O'Keane distils what she has learned about people in her life as a psychiatrist and neuroscientist. The reader will appreciate Dr O'Keane's beautiful prose and her caring attitudes, and will effortlessly pick up knowledge about how the brain determines our behaviour.
Vivid, unforgettable . . . a fascinating, instructive, wise and compassionate book . . . there is much for the reader to learn, but there is also a lot that is simply delightful.
Fascinating . . . leaves you with a marvelling awareness of what humans collectively share as memory makers and reminds us that each one of us is a singular translator of our world.
Wonderful. I love the way Veronica writes . . . difficult concepts made comprehensible with rich case studies. A must read for every counsellor, psychotherapist, life coach and psychiatrist.
Searching, thoughtful . . . at once scientific, philosophical, medical and literary . . . rich, revelatory and, in the best way, unsettling.