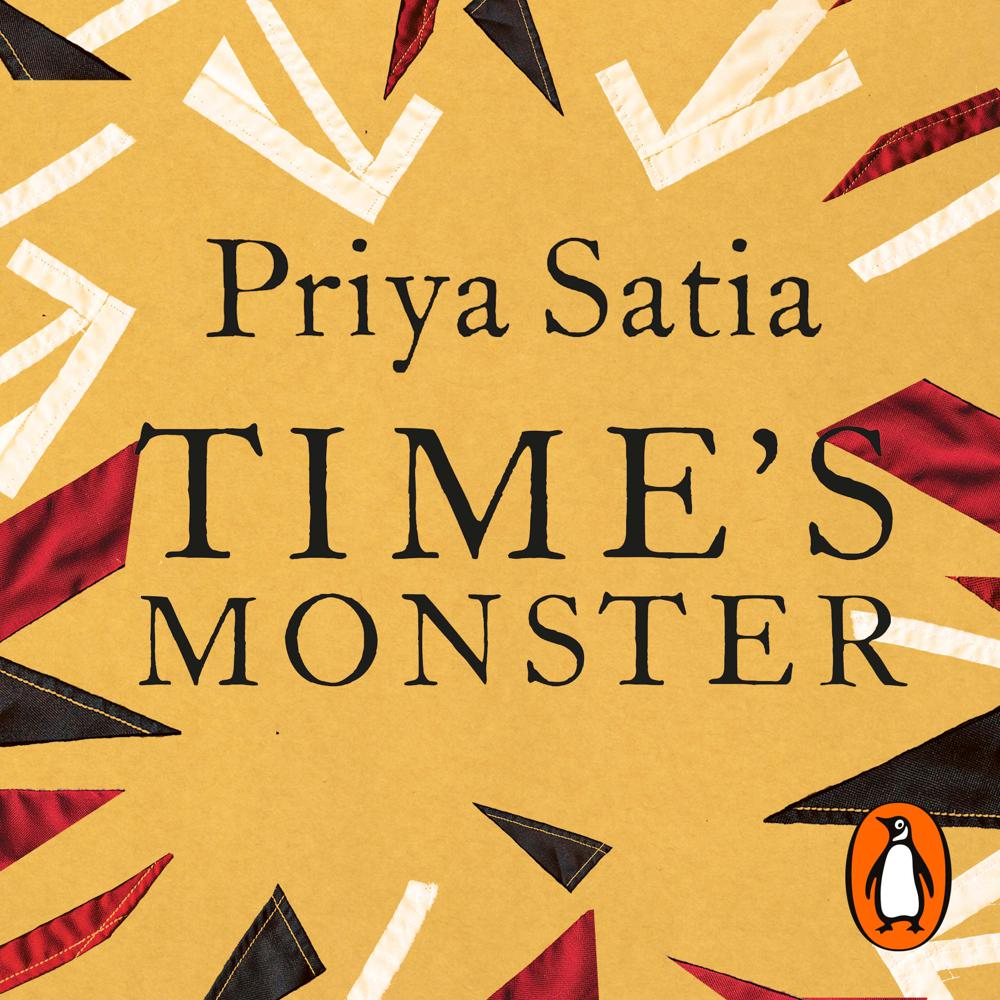 Narrated By: Tania Rodrigues, Priya Satia
Duration: 16 hours and 47 minutes
What to expect
Brought to you by Penguin.

For generations, the history of the British empire was written by its victors. British historians' accounts of conquest guided the consolidation of imperial rule in India, the Middle East, Africa and the Caribbean. Their narratives of the development of imperial governance licensed the brutal suppression of colonial rebellion. Their reimagining of empire during the two world wars compromised the force of decolonization.

In this brilliant work, Priya Satia shows how these historians not only interpreted the major political events of their time but also shaped the future that followed. History emerged as a mode of ethics in the modern period, endowing historians from John Stuart Mill to Winston Churchill with outsized policymaking power. Braided with this story is an account of alternative visions articulated by anticolonial thinkers such as William Blake, Mahatma Gandhi and E. P. Thompson. By the mid-twentieth century, their approaches had reshaped the discipline of history and the ethics that came with it.

Time's Monster reveals the dramatic consequences of writing history today as much as in the past. Against the backdrop of enduring global inequalities and debates about reparations and the legacy of empire, Satia offers us a hugely important and urgent moral voice.

'In this searing book, Priya Satia demonstrates, yet again, that she is one of our most brilliant and original historians' Sunil Amrith, author of Unruly Waters

© Priya Satia 2020 (P) Penguin Audio 2020
Genre
Colonialism & imperialism, Historiography, Ethics & moral philosophy, Political science & theory
Listen to a sample
As people around the globe struggle against a world order that owes its existence to rampant resource exploitation and dehumanizing beliefs about racial hierarchies, Priya Satia has given us a timely and powerful reminder about the complicity of history, as a discipline, in the making of that order.
A deeply insightful account of the way historical thinking informs the exercise of power. If historians are to play a positive role in the struggle to bend the arc of human history away from tyranny and toward justice, the lessons of this book should weigh heavily on our collective conscience. But more than that, this work is indispensable for anyone who wants to understand how the way we know the past shapes our future possibilities
Deeply thought-provoking and incisively argued, Time's Monster is sure to become a classic for anyone interested in European empires and the role of history in shaping human behaviour. In this extraordinary book, Priya Satia weaves wide-ranging evidence into a lively narrative, proving incontrovertibly why she is one of the most important historians of our time.
A pathbreaking study of the historical imagination's founding in colonialism. Moving from historical counternarratives to anti-historical thinking and poetry, Priya Satia guides us through important new ways of understanding the imperial past and its effects on our shared future.
'History writing once burnished the monument of imperial progress, and continues to do so for many audiences today. In her brilliant and coruscating account of the uses of history in the making and unmaking of the British empire, Priya Satia offers a striking new way of confronting the problems that continue to plague contemporary societies. This is a bravura performance'
A magisterial account of the role of history in the making of the British Empire. At a moment of chronic hand-wringing over the decline of the historical profession and the crisis of the humanities, Time's Monster is an especially welcome addition for understanding how history can be used and misused.
In this searing book, Priya Satia demonstrates, yet again, that she is one of our most brilliant and original historians. Time's Monster casts new light on the British Empire by homing in on a fundamental question --how did 'good' men, acutely concerned with their consciences, preside over systematic exploitation and repeated atrocities? Satia shows that only if we grapple with the complicity of historians in assuaging their moral qualms can we confront empire's darkest legacies in our troubled world