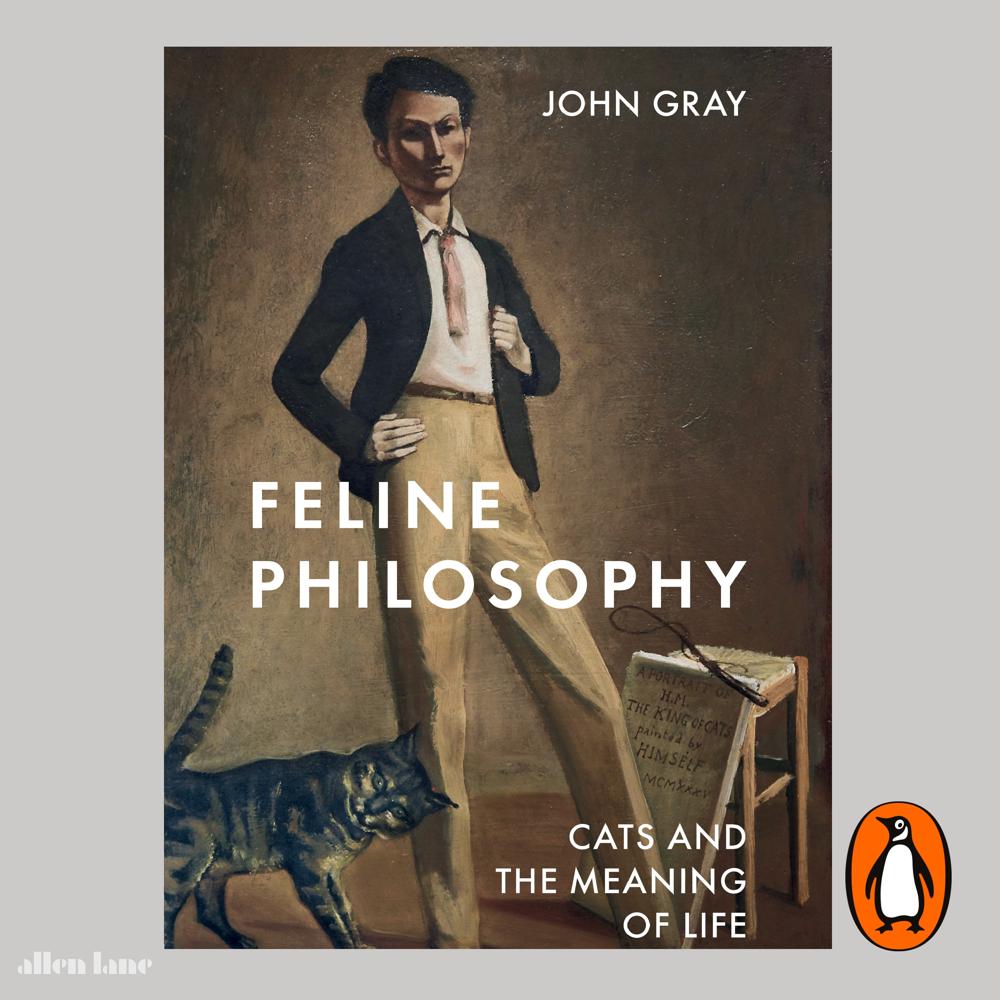 Narrated By: Neil Gardner
Duration: 3 hours and 38 minutes
What to expect
Brought to you by Penguin.

'When I play with my cat, how do I know she is not passing time with me rather than I with her?' Montaigne

There is no real evidence that humans ever 'domesticated' cats. Rather, it seems that at some point cats saw the potential value to themselves of humans. John Gray's wonderful new book is an attempt to get to grips with the philosophical and moral issues around the uniquely strange relationship between ourselves and these remarkable animals.

Feline Philosophy draws on centuries of philosophy, from Montaigne to Schopenhauer, to explore the complex and intimate links that have defined how we react to and behave with this most unlikely 'pet'.

At the heart of the book is a sense of gratitude towards cats as perhaps the species that more than any other - in the essential loneliness of our position in the world - gives us a sense of our own animal nature.

© John Gray 2020 (P) Penguin Audio 2020
Genre
Analytical philosophy & Logical Positivism, Popular philosophy, Cats as pets
Listen to a sample
The intellectual cat's pyjamas ... Gray's is the perfect book for the estranging oddness of the pandemic.
An elegant philosophical study of the good life ... one of the most important thinkers alive ... It's a mark of the book's subtlety that you're not quite sure how seriously to take him.
Why can't a human be more like a cat? That is the question threaded through this vivid patchwork of philosophy, fiction, history and memoir ... Feline Philosophy is a wonderful mixture of flippancy and profundity, astringency and tenderness, wit and lament.
A scratching, spitting, and finally purring tour de force.
Engaging, amusing, perceptive and untimely, in the most admirable Nietzschean sense.