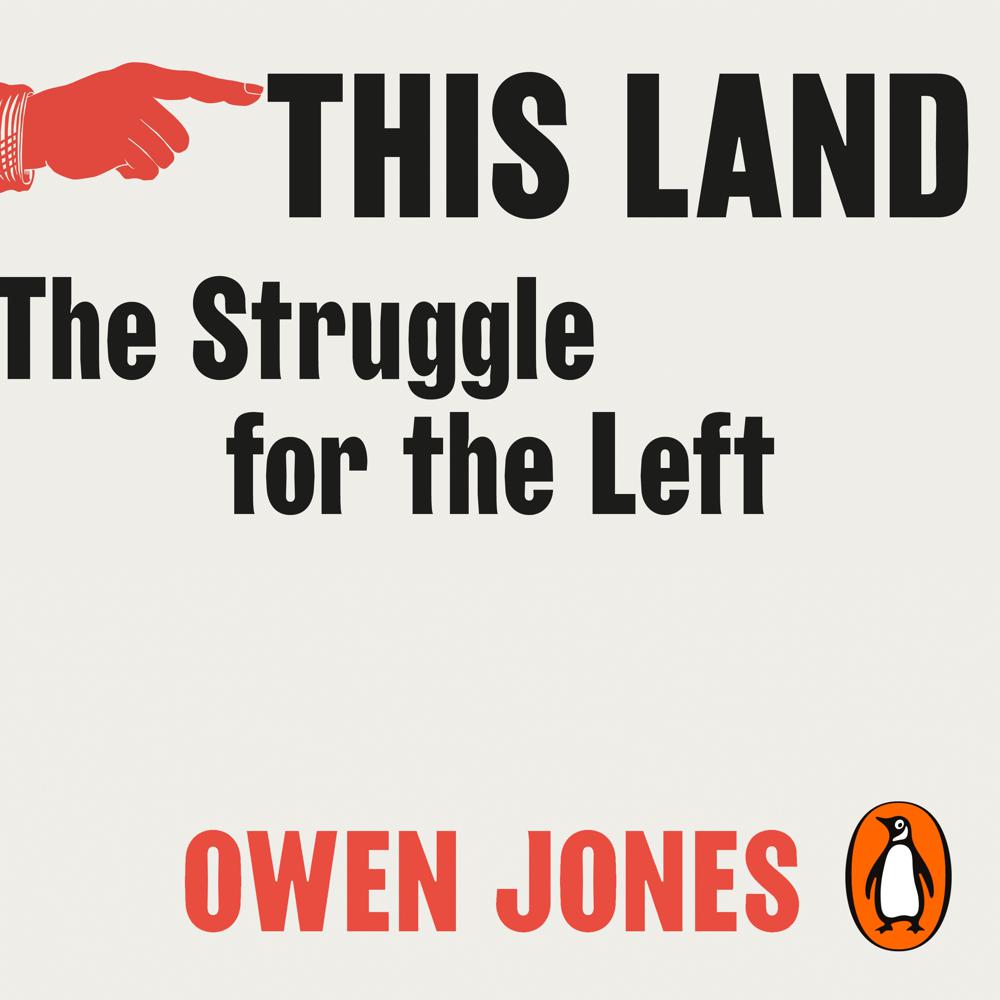 Narrated By: Owen Jones
Duration: 13 hours and 19 minutes
What to expect
Brought to you by Penguin.

The No.1 bestselling author of Chavs and The Establishment returns with an urgent, revelatory account of where the Left - and Britain - goes next

On 12th December 2019, the Left died. That at least was the view of much of Britain's media and political establishment, who saw the electoral defeat of Jeremy Corbyn's Labour Party as the damning repudiation of everything it stood for.

Yet, just over four years previously, the election of Corbyn as Labour leader seemed like a sea-change in politics: reanimating not just a party in apparently terminal decline but a country adrift, with a transformative vision based on a more just, more equal society and economy.

In this revelatory new book, Owen Jones explores how these ideas took hold, how they promised to change the nature of British politics - and how everything then went profoundly, catastrophically wrong. Why did the Left fail so badly? Where, in this most critical of times, does that failure leave its values and ideas? Where does it leave Britain itself?

© Owen Jones 2020 (P) Penguin Audio 2020
Genre
Political science & theory, Socialism & left-of-centre democratic ideologies, Liberalism & centre democratic ideologies, Political leaders & leadership, Political parties, Elections & referenda
Listen to a sample
Owen Jones is a phenomenon of our time
For Owen Jones, the drama of these years is almost Shakespearean... Where Jones is strongest, and impressively so, is when he turns his analytical gaze on his own side. His dissection of the anti-Semitism issue is heartfelt and intelligent. His account of the infighting and weakness of the leader's team rings true... He correctly observes that Brexit left Labour on a hook.
Very, very powerful ... you will not come away from reading This Land without your understanding of what happened to the Labour Party over the last five years massively enhanced.
Owen Jones has managed to produce a whodunnit political page-turner and a surprisingly fair account (given that Jones was a player in the Corbyn project) of both an inspiring and tortuous period of Labour history.
An absorbing, nuanced account of the making of electoral disaster.
Jones has [a hard] task: to assess the failure of a project he championed, in which he was a significant player, and which depended on the work and was damaged by the flaws of people he is close to. It is a far more honest account of those difficulties than is ever given by journalists of the political centre, or the right ... Jones has made a serious attempt to understand the left's weaknesses as something other than the fault of the party's right ... Jones is making a brutal assessment, of the sort too often lacking in the past few years, of what is possible.