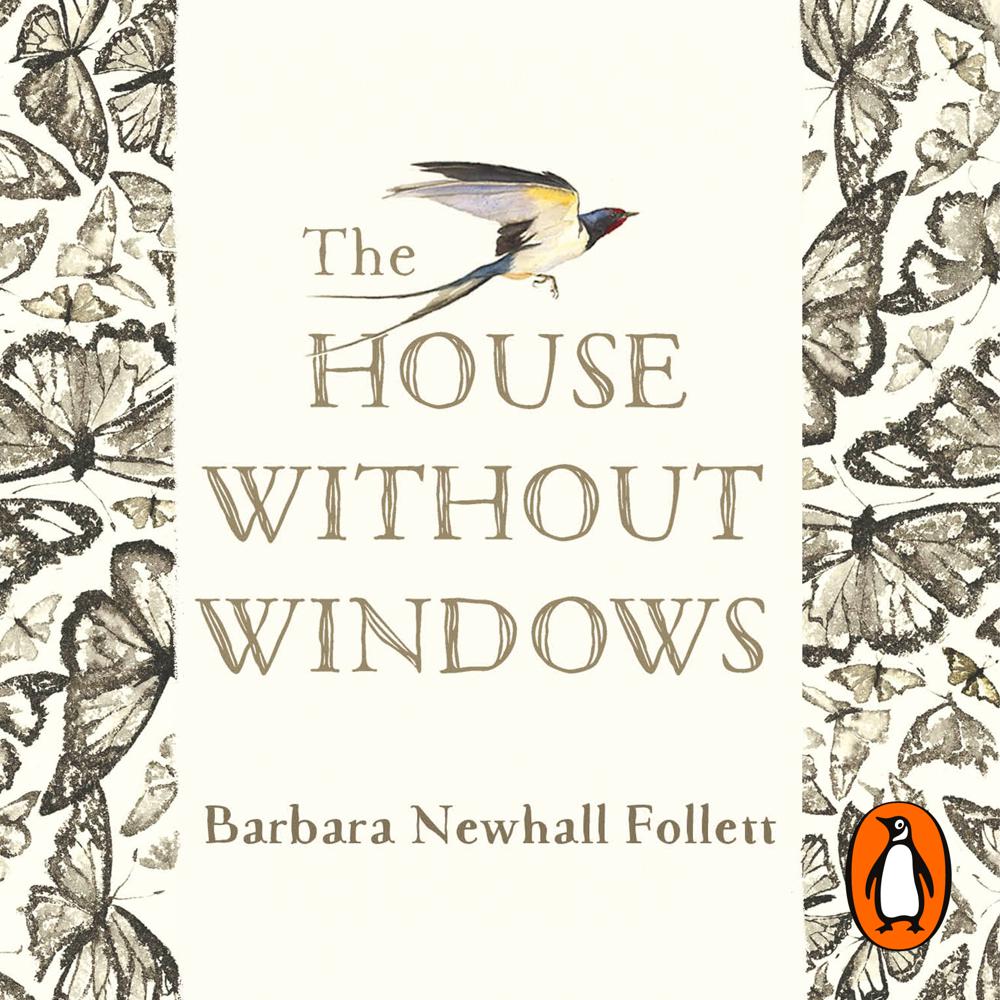 Narrated By: Kristin Atherton, Jackie Morris
Duration: 4 hours and 23 minutes
What to expect
Brought to you by Penguin.

Little Eepersip doesn't want to live in a house with doors and windows and a roof, so she runs away to live in the wild - first in the Meadow, then by the Sea, and finally in the Mountain. Her heartbroken parents follow her at first, bringing her back home to 'safety' and locking her up in the stifling square of the house. But she slips away once more, following her wild heart out of the door and far away...

Barbara Newhall Follett was just thirteen years old when she published The House Without Windows in 1927. The book went on to become a million-copy bestseller. Years later, as an adult herself, Barbara followed in the footsteps of her radical heroine - dissatisfied with the limitations of life as a respectable married woman, she walked out of her house one day and simply disappeared.

'A classic, as miraculous and awe-inspiring as the nine-year-old author. Jackie Morris portrays the artistic elegance of the eastern ink with the wisdom of the West' Xinran, author of The Good Women of China

© Barbara Newhall 2020 (P) Penguin Audio 2020
Genre
Children's / Teenage fiction: Action & adventure stories, Children's / Teenage fiction: Classic fiction
Listen to a sample
One of the strangest, most enchanting and mystifying stories I've read in recent years . . . It's beautiful, bonkers and brimming with the abundance and richness of nature and a life lived with no boundaries. Also Jackie's intro and illustrations provide a depth and context that only lifts the book and its story higher.
The House without Windows is miraculous - a fearless odyssey into a dreamtime of wildness and enchantment. Gloriously illuminated by Jackie Morris's moving art, this is a work of strange power for our own bewildered times.
. . . Extraordinary. Deeply weird, beautiful & unsettling.
Astonishingly lyrical