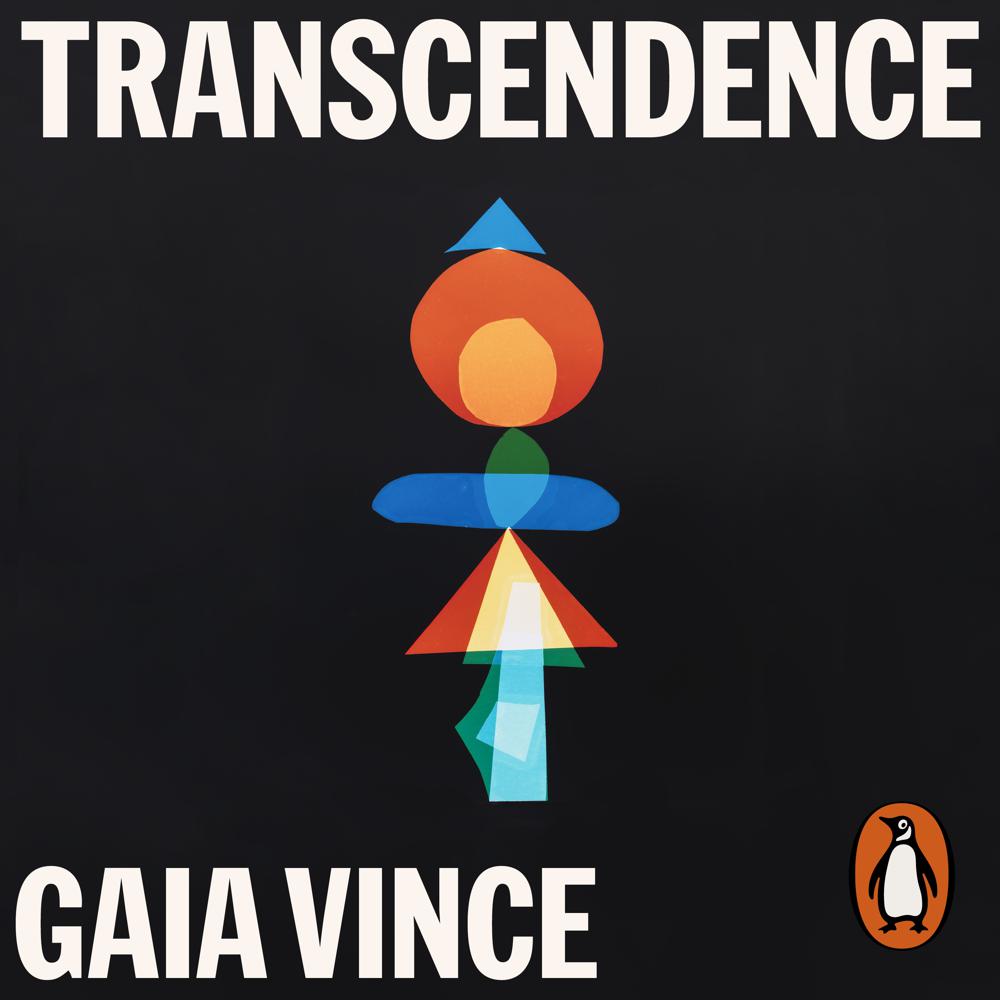 Narrated By: Gaia Vince
Duration: 11 hours and 30 minutes
What to expect
Brought to you by Penguin.

"Vital is [Gaia Vince's] narration: enthusiastic and lucid." - The Times

Humans now live longer and better than ever before, and we are the most populous big animal on earth. Meanwhile, our closest living relatives, the now-endangered chimpanzees, continue to live as they have for millions of years. We are not like the other animals, yet we evolved through the same process. What are we then? And now we have remade the world, what are we becoming?

Setting out to answer this question Gaia Vince tells a remarkable evolution story about us. Unlike any other species on earth we determine the course of our own destiny, a fact that Vince argues rests on a special relationship between our genes, environment and culture. Exploring cutting-edge advances in population genetics, archaeology, palaeontology, psychology and more that fundamentally change our understanding of how we developed as a species, Transcendence compels us to reimagine our ancestors. To think of us as a sort of smarter chimp with cool tools is to miss what is truly extraordinary about us and the way we operate on this planet. Look around you: we are the intelligent designers of all you see - including ourselves.
Genre
Anthropology, Evolutionary anthropology, Evolution, Social & cultural history
Listen to a sample
This book goes from the Big Bang to the Hundred Thousand Genome Project to make a convincing case that Homo sapiens has become a super-organism. I learned a lot from it and so will you.
Richly informed by the latest research, Gaia Vince's colourful survey fizzes like a zip-wire as it tours our species' story from the Big Bang to the coming age of hypercooperation.
Wonderful ... enlightening.
A hugely enjoyable sprint through human evolutionary history . . . Read it.
An imaginative and inspiring adventure into the origins and evolution of what we hold most dear: our human culture.
The storming success of Yuval Noah Harari's books has inspired many others that aim to span the epic sweep of human history with grand theories and cor-blimey factoids. This book does both.
Here is the miraculous creature we are: unlikely, poignant, astonishing ... Much to think about. This book gives rise to many such thoughts and is written with merciful clarity.
Beautifully written . . . At her best Vince takes dizzying leaps, making connections between archaeology, anthropology, genetics and psychology. She is especially good on the delicate interplay between genes, environment and culture. Vince steps with lightness.