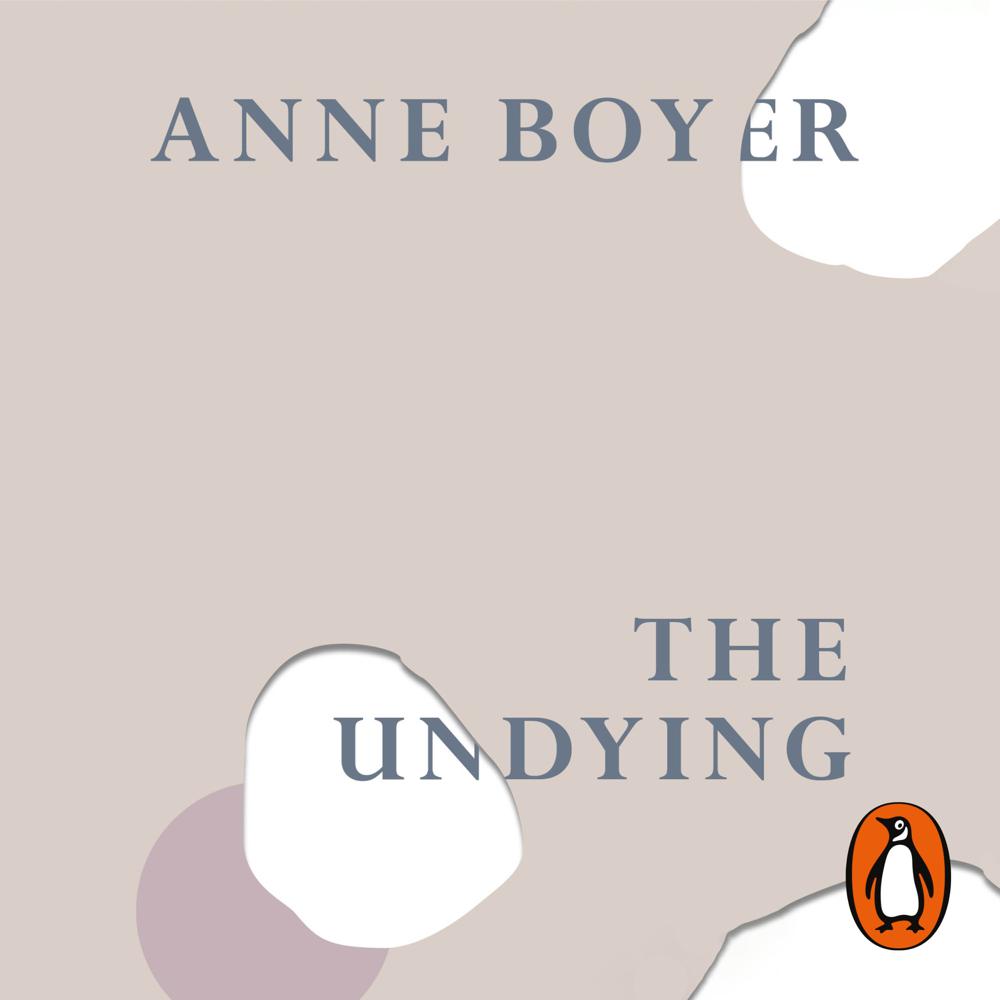 Narrated By: Amy Finegan
Duration: 5 hours and 5 minutes
What to expect
Brought to you by Penguin.
A week after her forty-first birthday, Anne Boyer was diagnosed with highly aggressive triple-negative breast cancer. For a single mother living payslip to payslip who had always been the caregiver rather than the one needing care, the catastrophic condition was both a crisis and an initiation into new ideas about mortality and the gendered politics of illness.
A twenty-first-century Illness as Metaphor, as well as a harrowing memoir of survival, The Undying explores the experience of illness as mediated by digital screens, weaving in ancient Roman dream diarists, cancer hoaxers and fetishists, cancer vloggers, corporate lies, John Donne, pro-pain 'dolorists', the ecological costs of chemotherapy, and the many little murders of capitalism. It excoriates the pharmaceutical industry and the bland hypocrisies of 'pink ribbon culture' while also diving into the long literary line of women writing about their own illnesses and ongoing deaths: Audre Lorde, Kathy Acker, Susan Sontag, and others.
Genre-bending, angry, profoundly humane and deeply affecting, The Undying is an unmissably original book of heart, intellect and fierce insight into the sicknesses and, occasionally, the perverse glories of our contemporary world.
Genre
Memoirs, Coping with illness & specific health conditions, Health, illness & addiction: social aspects
Listen to a sample
This is a powerful, timely, and troubling book. Boyer's unflinching account of the market-driven brutality of American cancer care sits beside some of the most perceptive and beautiful writing about illness and pain that I have ever read
Anne Boyer's radically unsentimental account of cancer and the 'carcinogenosphere' obliterates cliché. By demonstrating how her utterly specific experience is also irreducibly social, she opens up new spaces for thinking and feeling together. The Undying is an outraged, beautiful, and brilliant work of embodied critique
Anne Boyer is an essential voice, and this is an essential book: one body's urgent attempt at finding a language to tell us what it knows
A classic - a book that expands in all directions to fill an empty space in the literature of illness. I have long thought of Boyer as a genius against genius, speaking from the sea of people in a voice that cannot help but be heard above the others, it is so clear and strong. And The Undying is a book that is beautifully against: against cancer, against easy metaphors, above all against "the pink ribbon on the for-sale sign on the mansion"