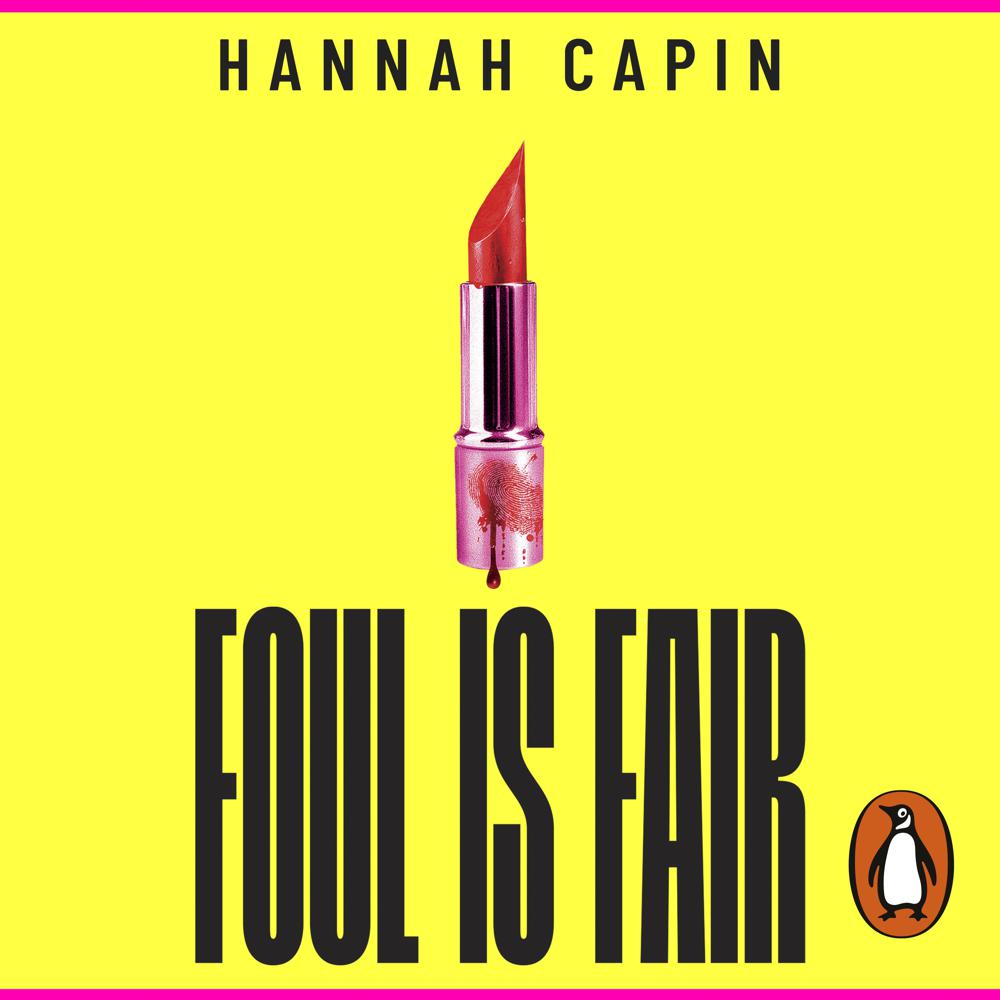 Narrated By: Emily Lawrence
Duration: 10 hours and 38 minutes
What to expect
In the morning I put on going-out makeup, and I go to Nailed It with a coffee so hot it burns my throat. The old lady gives me new nails and looks at the bruises on my neck and the scratches across my face, but she doesn't say anything.

So I point at my hair, and I say, This color. You know what it's called?
She shakes her head: No.
I say, REVENGE.

Jade Khanjara and her three best friends rule their glittering LA circle. They decide how the party ends - every night but one. The night four boys spike Jade's drink, and brutally attack her. The night they try to ruin her.

But they chose the wrong girl. Certain that the boys will face no consequences, Jade and her friends take vengeance into their own hands. Now there's no mercy left, and Jade won't rest until she gets bloody satisfaction . . .
Genre
Children's / Teenage fiction: Thrillers, Children's / Teenage fiction: School stories, Children's / Teenage fiction: Crime and mystery fiction
Listen to a sample
Fierce, ruthless and unputdownable
A tale of power and retribution - Macbeth for Gen Z
Post-#MeToo, novels aimed at teenage girls frequently revolve around topics of consent, slut-shaming and revenge porn. The haste to be timely can mean half-cooked ingredients, something Hannah Capin's Foul Is Fair could never be accused of: rather Capin turns the heat up high to roast setting...wicked fun!
Rhythmic, propulsive prose drives this bloody retelling of Macbeth at a relentless pace all the way to its violent end...impossible to put down.
Capin's twisty, blood-soaked take on Shakespeare's play is a propulsive, white-hot juggernaut of vengeance that packs a viscerally satisfying punch.
This isn't a how-to-murder-your-classmates manual; it's a ferocious, frenzied reaction to a world that has, for too long, treated women as collateral damage in stories that have been deemed more important than theirs ... Jade's first-person narrative, steeped in rage and drenched, unapologetically, with gore, moves at a relentless pace.
This book is not to be missed.
This revenge fantasy told from the point of view of a rape survivor will shock and awe.
Fierce, vicious, and electric
[A] dark, brutal revenge fantasy, sharply feminist and brimming with melodic prose