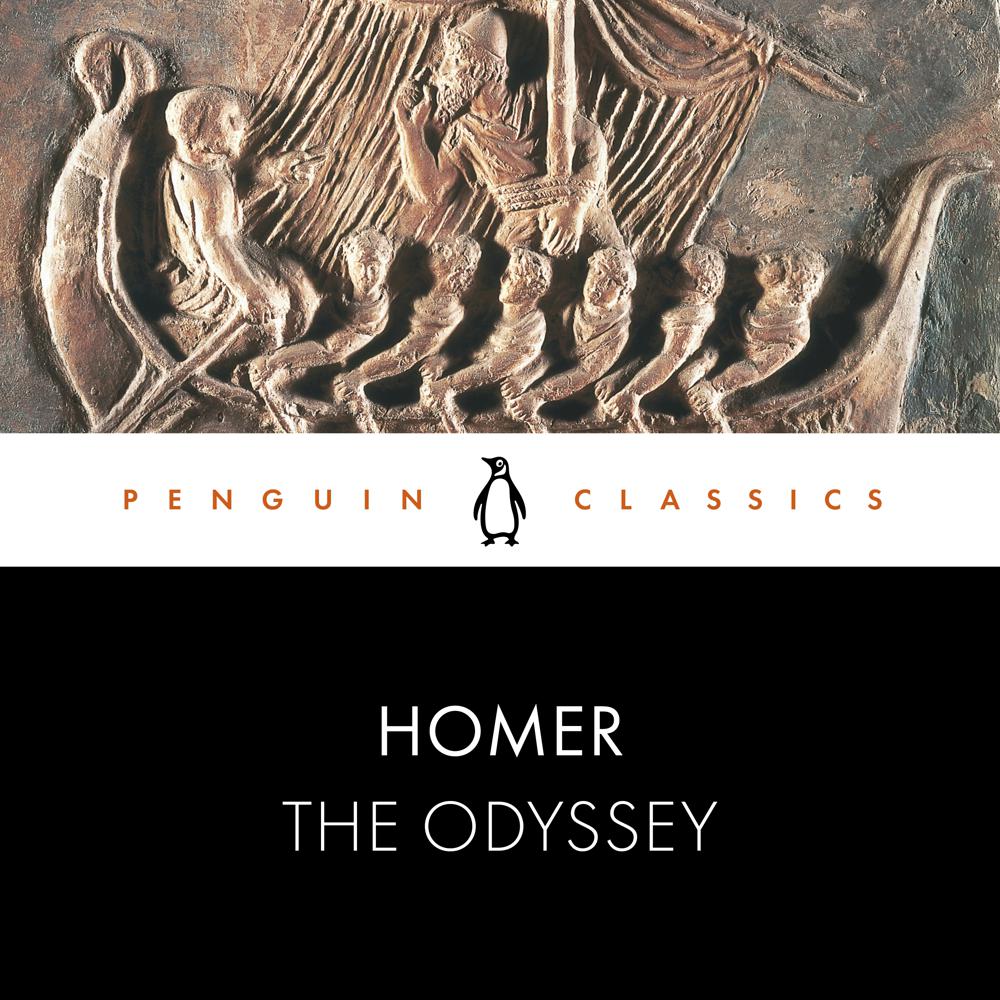 Narrated By: George Blagden
Duration: 13 hours and 45 minutes
What to expect
Brought to you by Penguin.
This Penguin Classic is performed by George Blagden, star of Versailles and Vikings. This definitive recording is translated by E.V. Rieu, revised by D.C.H. Rieu, and contains an introduction by Peter Jones.
The epic tale of Odysseus and his ten-year journey home after the Trojan War forms one of the earliest and greatest works of Western literature. Confronted by natural and supernatural threats - shipwrecks, battles, monsters and the implacable enmity of the sea-god Poseidon - Odysseus must use his wit and native cunning if he is to reach his homeland safely and overcome the obstacles that, even there, await him.
(c) 1946, E. V. Rieu (P) 2019 Penguin Audio
Genre
Poetry by individual poets, Ancient Greek & Roman legends, Modern & contemporary poetry (c 1900 onwards)
Listen to a sample