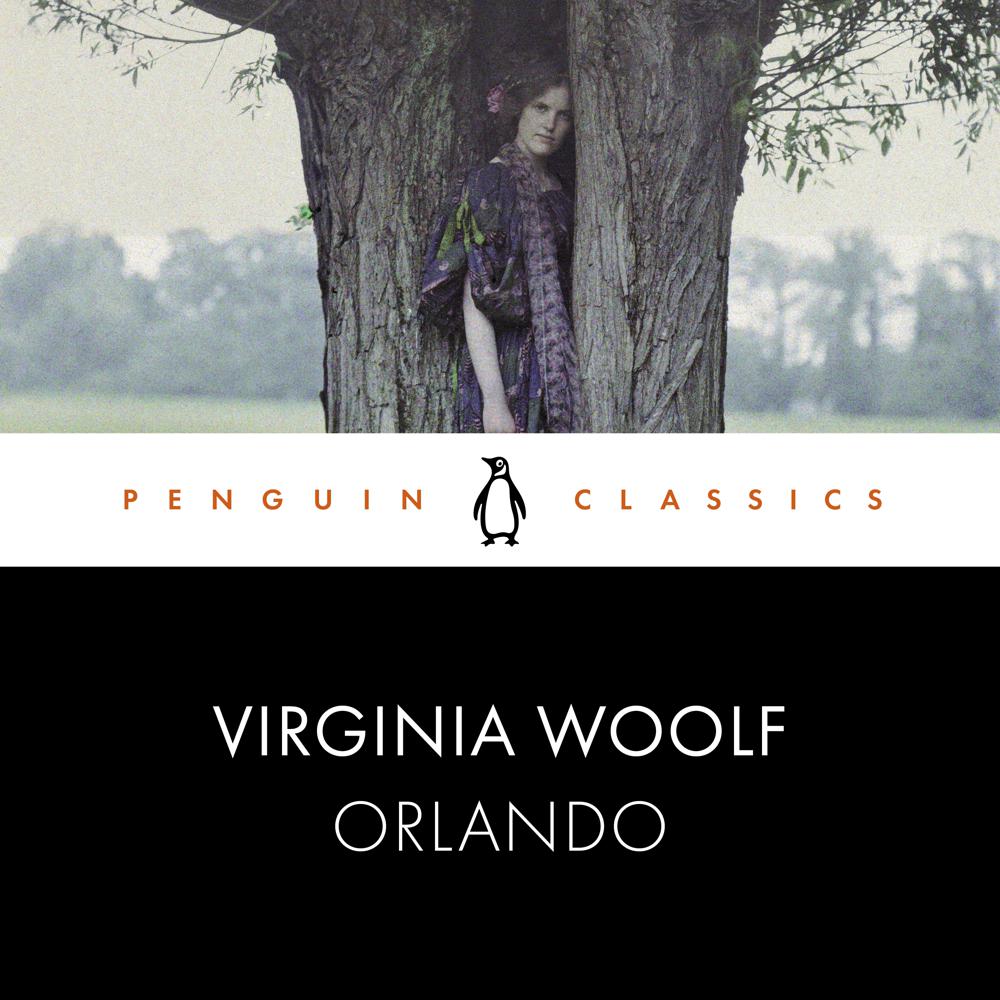 Narrated By: Pippa Nixon
Duration: 8 hours and 23 minutes
What to expect
Brought to you by Penguin.
This Penguin Classic is performed by Audie-Award Winner Pippa Nixon Pip pa Nixon, known for her roles in Unforgotten, John Carter and Mother Father Son.
Once described as the 'longest and most charming love-letter in literature', Virginia Woolf's Orlando is edited by Brenda Lyons with an introduction and notes by Sandra M. Gilbert in Penguin Classics.
Written for Virginia Woolf's intimate friend, the charismatic writer Vita Sackville-West, Orlando is a playful mock 'biography' of a chameleonic historical figure, immortal and ageless, who changes sex and identity on a whim. First masculine, then feminine, Orlando begins life as a young sixteenth-century nobleman, then gallops through three centuries to end up as a woman writer in Virginia Woolf's own time. A wry commentary on gender roles and modes of history, Orlando is also, in Woolf's own words, a light-hearted 'writer's holiday' which delights in ambiguity and capriciousness.
"Woolf's stream-of-consciousness asides are like cheeky, intimate confidences in your ear ... it's a far more entertaining companion to travel to work with than Twitter. What a treat, and a revelation." - i News
Genre
Classic fiction
Listen to a sample