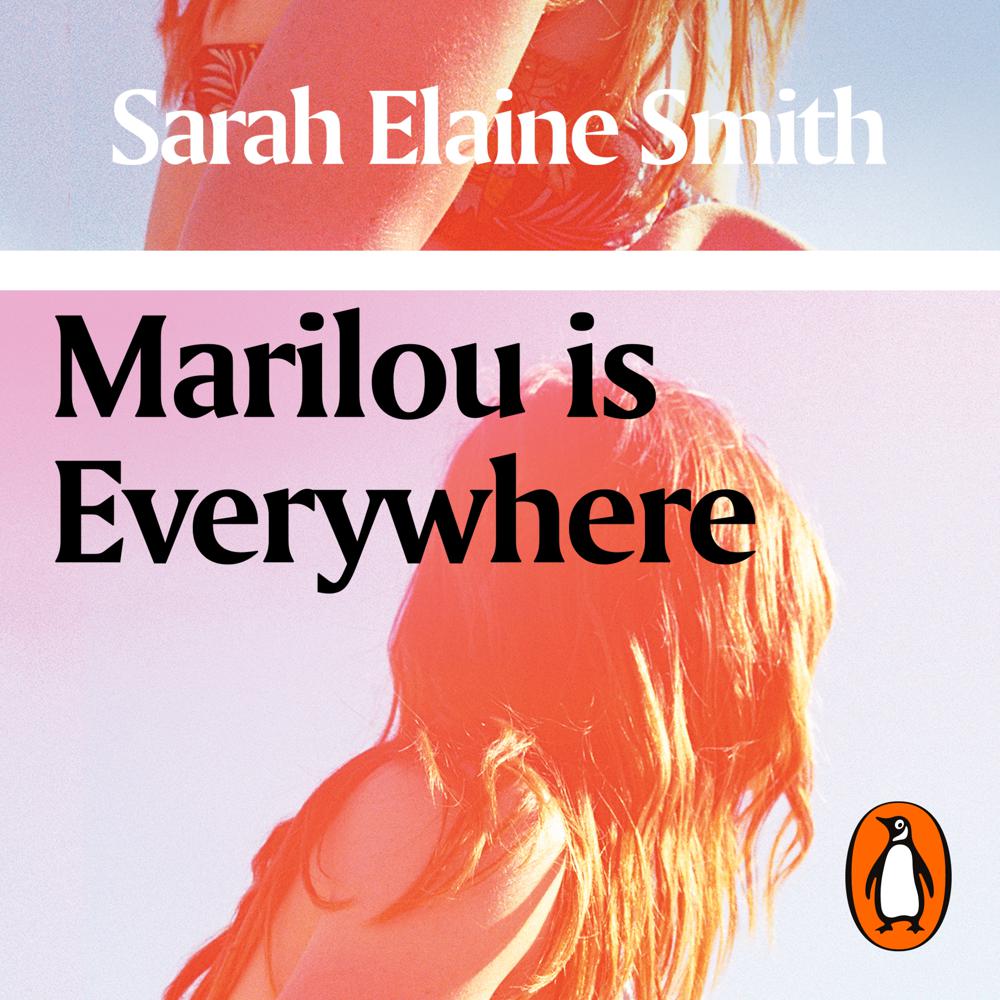 Narrated By: Kristen Sieh
Duration: 6 hours and 46 minutes
What to expect
Penguin presents the audiobook edition of Marilou is Everywhere by Sarah Elaine Smith, read by Kristen Sieh.

'To be honest, we just weren't looking that hard. We didn't know where to search and it was summer vacation anyway - but that wasn't the reason nobody looked for Jude.'
One summer, a teenager disappears from Deep Valley, Pennsylvania. She is beautiful, intelligent, richer than most in those parts - and black. The cops search for her, but not as hard as they would if she were a white girl.
Watching this drama unfold is Cindy, a younger girl from a white trash family, living up in the woods on the edge of town. She has idolized Jude for years, yearning for her glamour, her popularity, her loving home and decent chance in life. And so, in the absence of anyone to give a damn where she goes or what becomes of her, Cindy starts to slip out of her own skin and into the space Jude left behind . . .
Genre
Crime & mystery fiction, Family life fiction, Humorous fiction, Narrative theme: Coming of age
Listen to a sample
Strange and powerful... That Smith is also a poet comes as no surprise. Her prose - rich and bursting, verdantly Appalachian - puts you vividly in this world, where the banal is rendered strangely and tenderly... This is a book interested in people not just unglamorous, but overlooked. It's a book brimming with longing, with heartbreak. It's a coming-of-age by coming into somebody else
One of the most unforgettable books I've read this year, offering a uniquely haunting, but also disarmingly funny and lyrical look at loss, love and the desire to be seen
This is a mysterious and strangely exciting debut. Smith is a poet, and writes in sensory driven, soul-tapping prose.

Audacious... Smith's beautiful, poetic prose transforms this strange coming-of-age story into something wondrous
A stunningly evocative debut novel
Enthralling, startling and stunning... The prose leaves you raw, defying you to articulate what the book is because it feels too immense, promising no easy answers
Remarkable. Fiction debuts this accomplished don't come along very often at all, and Marilou Is Everywhere proves Smith a writer of immense talent and rare imagination... This novel reads like a miracle.
Feral, alert and hungry, an unsettling coming-of-age story. Her words create a picture of desperation and absence and a poignant story of accountability
Rich and vivid, [a] hauntingly gorgeous debut novel... Smith captures this unstable world with matter-of-fact poetry, spare and sensual and surprisingly funny
An eerie exploration of desperation and the complexities of maternal love... Sure to be a page-turner