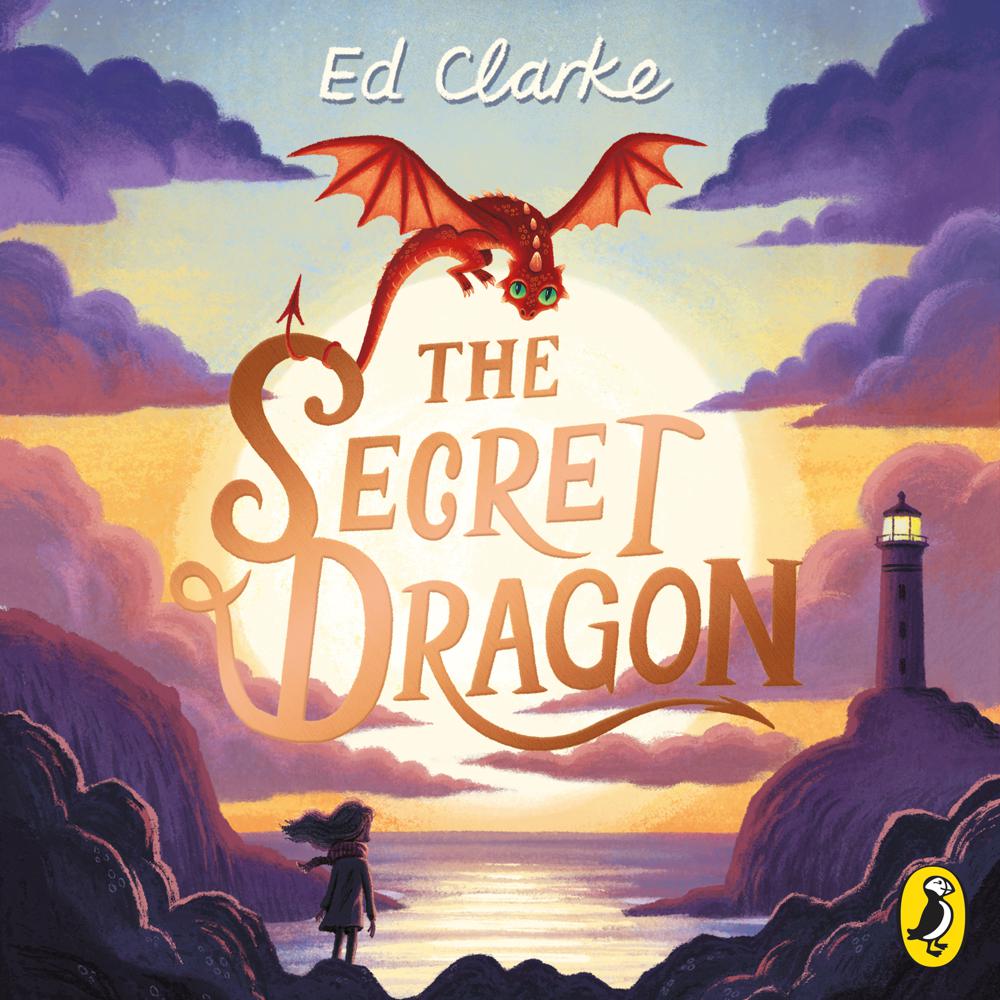 Narrated By: Gaby French
Duration: 3 hours and 55 minutes
What to expect
Penguin presents the audiobook edition of The Secret Dragon by Ed Clarke, read by Gaby French.
'So, if you're not an animal we know to be alive, and you're not an animal we know to be extinct either, then what on earth are you?'
When Mari finds a tiny dragon while out fossil hunting on a Welsh beach, she knows it's a discovery that could change science - and her life - forever. Mari wants to make a scientific study of the baby reptile that will astound the world. But this dragon doesn't want to be studied, it wants to be free. And although it may only be pocket sized, it has a giant appetite for mischief.
Even a tiny secret can be big trouble...
Genre
Children's / Teenage fiction: Fantasy, Children's / Teenage general interest: Supernatural & mythological creatures, Children's / Teenage fiction: Action & adventure stories, Children's / Teenage fiction: Nature & animal stories
Listen to a sample
A fun and pacy adventure
A heart-warming story
A cracker of a new middle grade adventure . . . Seamless storytelling interwoven with fascinating science, and Gweeb is the most loveable dragon since Pete met Elliott. Perfect for reading aloud!
This is my favourite kind of discovery: An utterly enchanting story, propelled by a clever heroine, a tiny dragon, and huge heart. Warm, witty, and full of excitement.
Wonderful storytelling, a very loveable dragon, some seriously nail-biting moments, and an important message about freedom. Also set in beautiful Wales! Hurray! Loved it.
Poignant, enchanting and funny