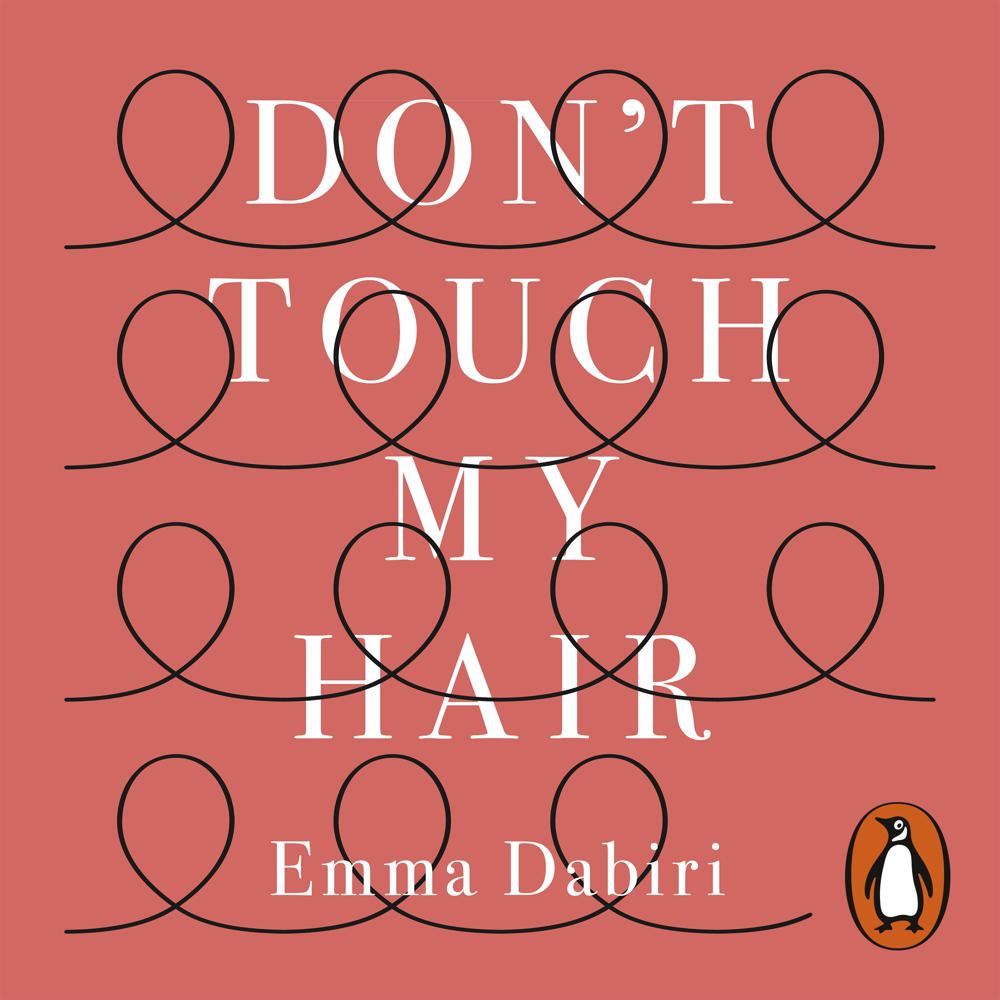 Narrated By: Emma Dabiri
Duration: 7 hours and 43 minutes
What to expect
Straightened. Stigmatised. 'Tamed'. Celebrated. Erased. Managed. Appropriated. Forever misunderstood. Black hair is never 'just hair'.

This book is about why black hair matters and how it can be viewed as a blueprint for decolonisation. Emma Dabiri takes us from pre-colonial Africa, through the Harlem Renaissance, Black Power and on to today's Natural Hair Movement, the Cultural Appropriation Wars and beyond. We look at everything from hair capitalists like Madam C.J. Walker in the early 1900s to the rise of Shea Moisture today, from women's solidarity and friendship to 'black people time', forgotten African scholars and the dubious provenance of Kim Kardashian's braids.

The scope of black hairstyling ranges from pop culture to cosmology, from prehistoric times to the (afro)futuristic. Uncovering sophisticated indigenous mathematical systems in black hairstyles, alongside styles that served as secret intelligence networks leading enslaved Africans to freedom, Don't Touch My Hair proves that far from being only hair, black hairstyling culture can be understood as an allegory for black oppression and, ultimately, liberation.
Genre
Ethnic studies, Social & cultural history, Cultural studies, Cosmetics, hair & beauty, Art techniques & principles, Social discrimination & equal treatment, Feminism & feminist theory
Listen to a sample
Groundbreaking...Her sources are rich, diverse and sometimes heartbreaking. Some books make us feel seen and for me, that is what Don't Touch My Hair does. I would urge everyone to read it
Both a richly researched cultural history and a voyage to empowerment.
The first book from one of Ireland's brightest literary talents, Don't Touch My Hair brilliantly deconstructs western views of everything from beauty to social value systems, and even to our understanding of time, all through the lens of how African cultures value hair.
A triumph! Refeshingly accessible, enlightening and thorough ... an impeccably researched journey into our Black Hair and the ideas and feelings that have surrounded it, to this day.
An excellent and far reaching book...a call to arms for black African culture
FASCINATING, educational, personal, humble and engaging. I urge you to read it!
Dabiri's brilliant book recognises that black hair - particularly women's hair - is charged with social and racial significance
A powerful and arrestingly relatable account of the rich history of Afro hair that seamlessly interweaves her personal perspective with meticulously researched historical facts
Sensational
I've been pleasantly engrossed this autumn in Emma Dabiri's nonfiction debut Don't Touch My Hair. Part memoir, part spiky, thoroughly researched socio-political analysis, it delves deep into the painful realities and history of follicular racism
Pulled together with meticulous research, Don't Touch My Hair is an unmissable read by a writer who's set to become a household name
Emma Dabiri's groundbreaking Don't Touch My Hair is a scintillating, intellectual investigation into black women and the very serious business of our hair, as it pertains to race, gender, social codes, tradition, culture, cosmology, maths, politics, philosophy and history, and also the role of hairstyles in pre-colonial Africa