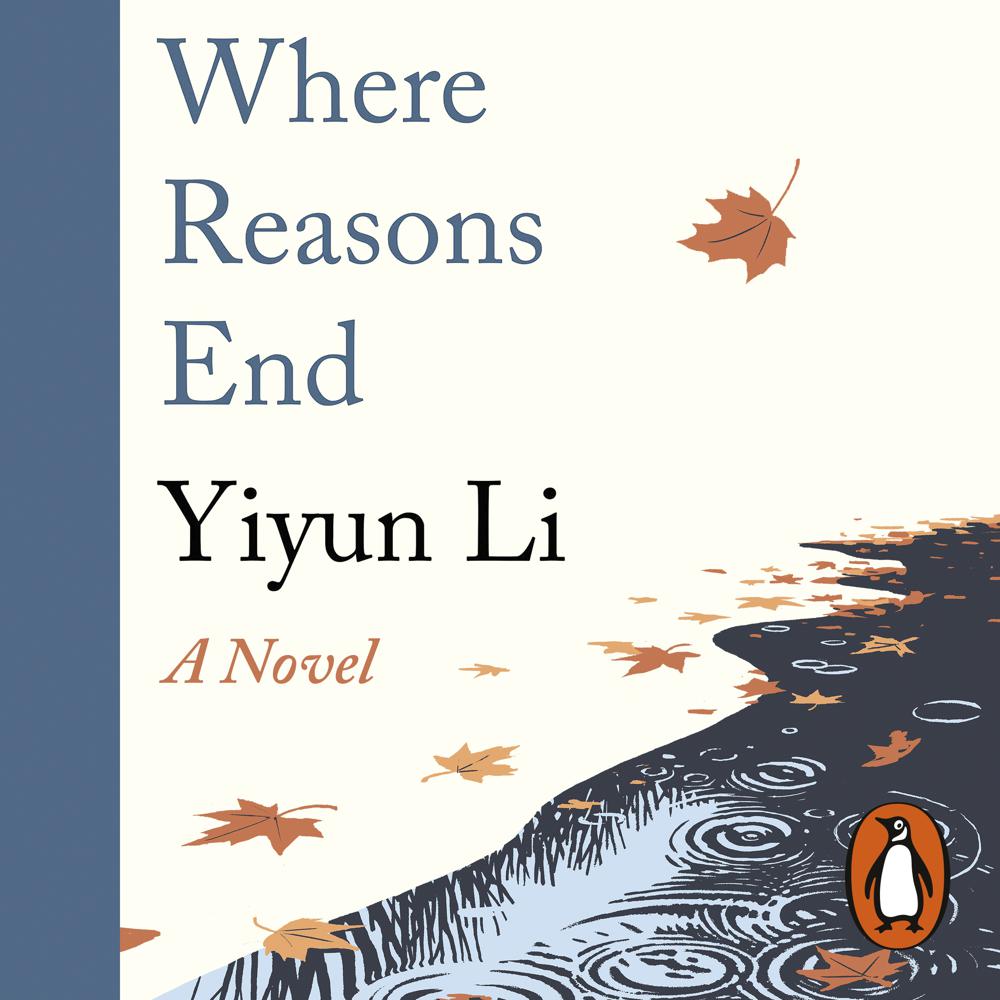 Narrated By: Cassandra Campbell
Duration: 4 hours and 4 minutes
What to expect
Penguin presents the audiobook edition of Where Reasons End by Yiyun Li.

'Days: the easiest possession. The days he had refused would come, one at a time. They would wait, every daybreak, with their boundless patience and indifference, seeing if they could turn me into a friend or an enemy to myself.'
A woman's teenage son takes his own life. It is incomprehensible. The woman is a writer, and so she attempts to comprehend her grief in the space she knows best: on the page, as an imagined conversation with the child she has lost. He is as sharp and funny and serious in death as he was in life, and he will speak back to her, unable to offer explanation or solace, but not yet, not quite, gone.
Taking the form of a dialogue between mother and son, Where Reasons End is an extraordinary portrait of parenthood, in all its painful contradictions of joy, humour and sorrow, and of what it is to lose a child.
Genre
Modern & contemporary fiction, Biographical fiction, Narrative theme: Death, grief, loss, Narrative theme: Interior life
Listen to a sample
a disquieting, delicate, affecting book
an incredible piece of work
A masterpiece. This book haunts me more than any other novel I've read in recent years.
The writing is raw and deeply affecting.
Heart-rending
A highly unusual novel in which a writer confronts one of life's deepest sorrows in losing her child. . . Funny, touching and profoundly moving
One of the most moving books I've ever read.
The most intelligent, insightful, heart-wrenching book of our time.
Unsentimental, brave and beautiful. An absolutely monumental book.
Li writes with a shimmering and deeply felt precision.
Profoundly moving. An astonishing book, a true work of art.