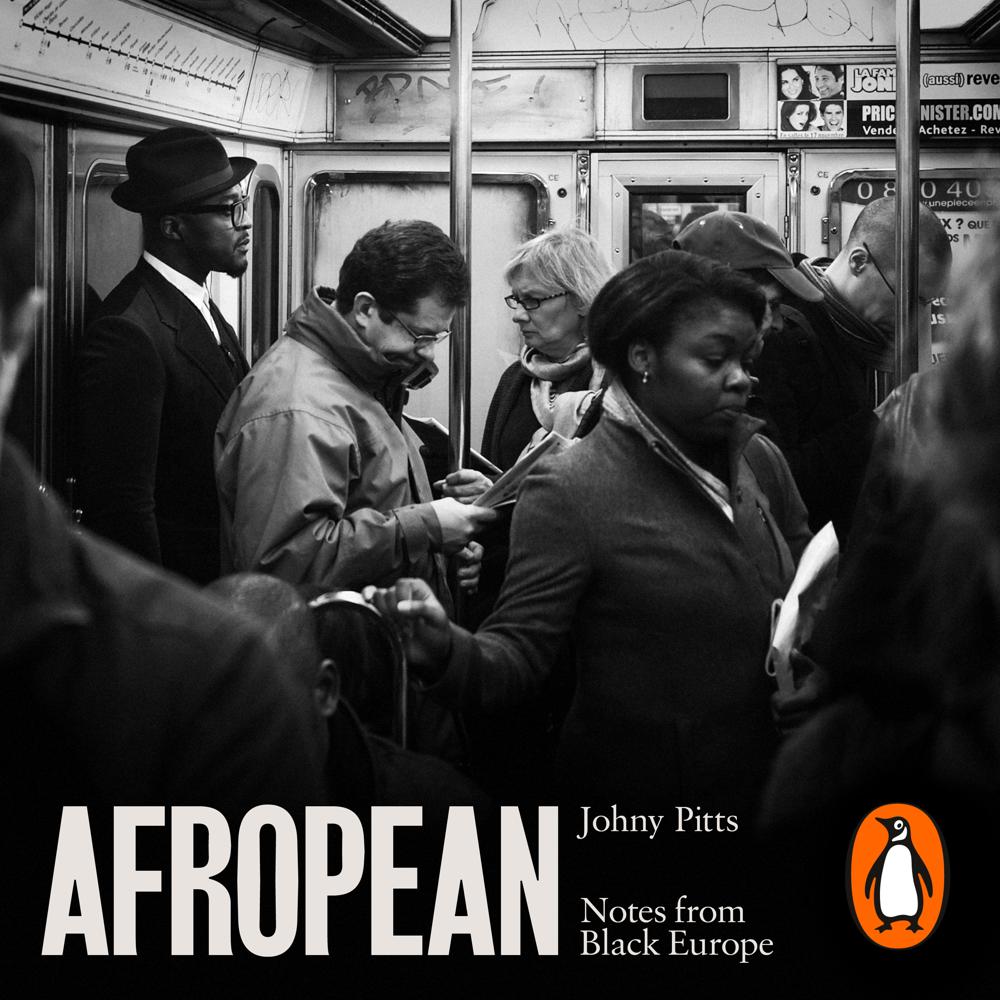 Narrated By: Johny Pitts
Duration: 11 hours and 32 minutes
What to expect
Penguin presents the audiobook edition of Afropean written and read by Johny Pitts.

In the face of growing racial discrimination, anti-immigrant sentiment and the spectre of terrorism looming large over an economically stricken continent, Afropean is an on-the-ground documentary of areas where Europeans of African descent are juggling their multiple allegiances and forging new identities: too indelibly woven into Europe to identify with Africa and yet struggling with outdated ideas of what it means to be European.

Afropean will plot an alternative map of the continent, taking the reader to places like Cova Da Moura, the Cape Verdean shantytown on the outskirts of Lisbon with its own underground economy, and Rinkeby, the area of Stockholm that is eighty per cent Muslim. The author visits the former Patrice Lumumba University in Moscow, where West African students are still making the most of Cold War ties with the USSR, and Clichy Sous Bois in Paris, which gave birth to the 2005 riots.
Genre
Ethnic groups and multicultural studies, Travel writing, Social and cultural anthropology, European history, Social and cultural history, Migration, immigration and emigration
Listen to a sample
Afropean announces the arrival of an impassioned author able to deftly navigate and illuminate a black world that for many would otherwise have remained unseen
[Pitts'] talent for sharp summary is apparent early on...a natural talent for describing cities and their atmosphere
a beautiful study of black identity in Europe
it is remarkable how quickly he gets to the soul of a place [...] What is consistently impressive throughout Pitts's work is his ability to blend fact with anecdote; the effect is often cinematic. At times, you may feel that instead of reading a non-fiction book you are watching a well-paced historical thriller
"forced me to stop and pause", "the book invites us to witness journeys of creativity of communities often unrecorded in studies of European history, highlighting the commonality of African-European experiences across the continent"