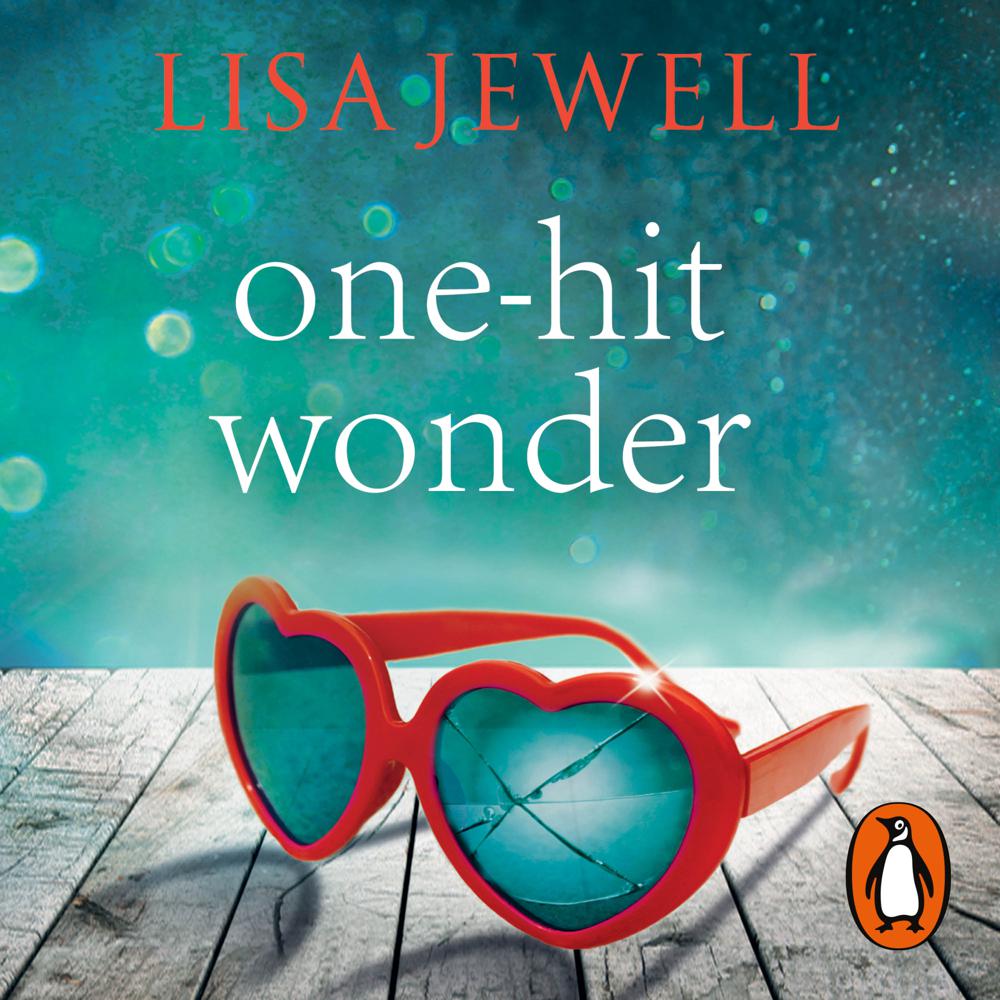 Narrated By: Antonia Beamish
Duration: 13 hours and 13 minutes
What to expect
The emotional and intriguing story of life, love and loss from the No. 1 bestseller of Then She Was Gone, brought to you by Penguin.
After her number-one single, she was never heard of again . . .
Fifteen years later, Bee Bearhorn is found dead in her flat.
Shiver in fear when Pandora opens her jar of evil torments.
Ana Willis always day-dreamed about the exotic half-sister she hadn't seen in years.
When she comes to London to sort through Bee's possessions, she uncovers a life more surprising and mysterious than even she imagined.
Along with Bee's closest friends, Ana sets out to discover exactly what happened to her half-sister, Bee Bearhorn, the one-hit wonder . . .
Narrated by AudioFile Earphones Award-winning narrator Antonia Beamish, Lisa Jewell's compelling novel is brought to live with poignant and captivating narration.
'A compelling story packed with intriguing characters' The Times
'Inventive and moving, with definite charms and a real sense of poignancy' Sunday Times
'Moving and intelligent' Independent
Genre
Modern & contemporary fiction, Contemporary romance
Listen to a sample
The twists and turns in the plot will leave you dizzy
Tackles serious issues with humour - proving that chick-lit can be intelligent, interesting and huge fun
Written with intelligence, verve and wit . . . a triumph
Poignant and humorous
The story is original and the suspense is skilfully built. An infuriatingly enjoyable feel-good read
A perceptive, tears-trickling-down-the-side-of-your-nose-on-the-bus brilliant read
Moving and intelligent
A poignant tale of life, love and loss
An engaging and original plot
Sophisticated . . . Jewell can't help but tell a compelling story packed with intriguing characters
Traditional, light-hearted romantic fiction at its best
Top marks. Fantastic
A buoyant tale that will have you laughing and crying from start to finish
Inventive and moving . . . a story with definite charms and a real sense of poignancy