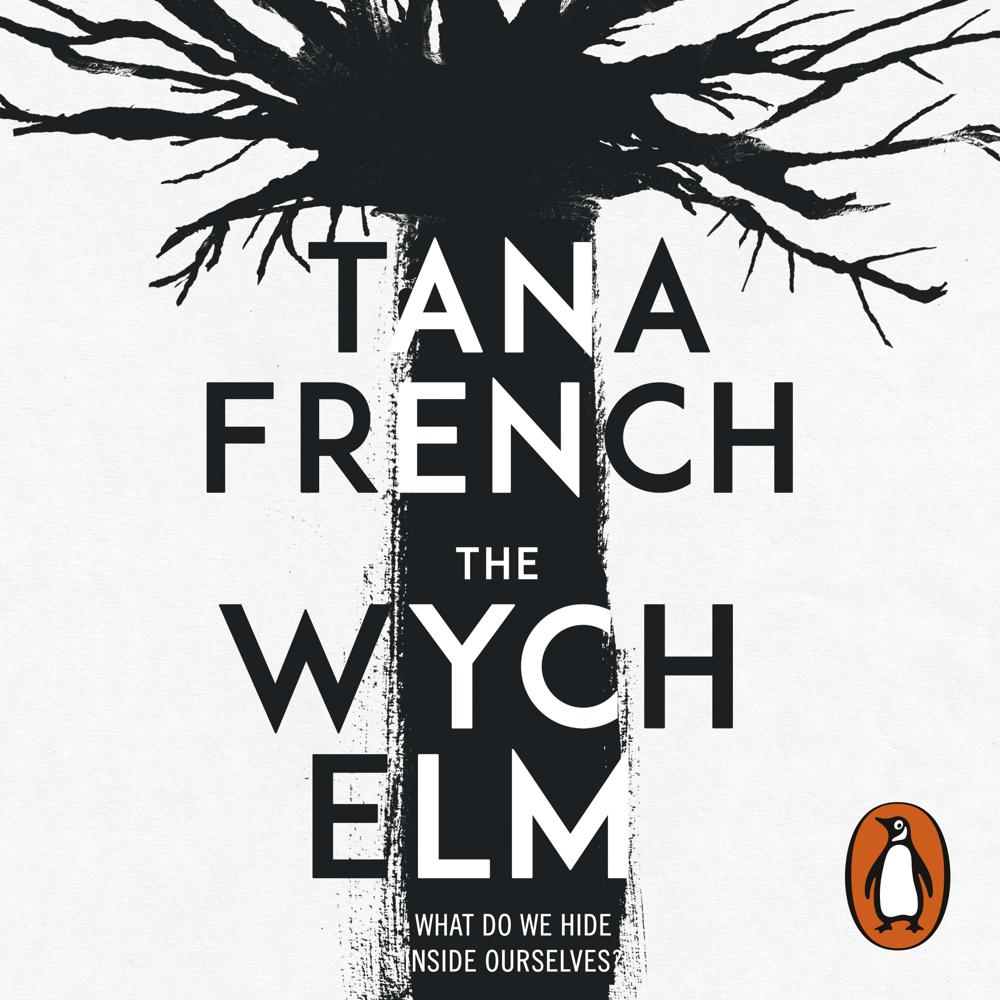 Narrated By: Paul Nugent
Duration: 22 hours and 8 minutes
What to expect
Penguin presents the audiobook edition of The Wych Elm by Tara Elm, read by Paul Nugent.

For me it all goes back to that night, the dark corroded hinge between before and after, the slipped-in sheet of trick glass that tints everything on one side in its own murky colours and leaves everything on the other luminous and untouchable.
One night changes everything for Toby. A brutal attack leaves him traumatised, unsure even of the person he used to be. He seeks refuge at his uncle's rambling home, the Ivy House, filled with cherished memories of wild-strawberry summers and teenage parties with his cousins.
But not long after Toby's arrival, a discovery is made. A skull, tucked neatly inside the old wych elm in the garden.
As detectives begin to close in, Toby is forced to examine everything he thought he knew about his family, his past, and himself.
A spellbinding standalone from a literary writer who turns the crime genre inside out, The Wych Elm asks what we become, and what we're capable of, if we no longer know who we are.
Genre
Family life fiction, Modern & contemporary fiction, Narrative theme: Death, grief, loss, Narrative theme: Social issues, Narrative theme: Sense of place
Listen to a sample
Tana French's best and most intricately nuanced novel yet. . . Get ready for the whiplash brought on by its final twists and turns
Gripping and suspenseful, with more twists than a rollercoaster, The Wych Elm is a magnificent novel
Her best book. Really, it is not a crime novel: as ever, Tana's scope is so much broader than that. It's a book about identity, childhood, luck and family...I absolutely loved it.
Tana French is one of those rare writers whose publication date you put in your diary. Her effortless verve, insight and black wit still glimmer from every page.
Lyrical, suspenseful, unpredictable
A beautifully written, highly intelligent meditation on family relationships, the human mind, social politics and much more, often leavened with good jokes
A darkly addictive story of family secrets
Inspires cultic devotion in readers...most crime fiction is diverting; French's is consuming
The Wych Elm is her best novel yet
French is a poet of mood and a master builder of plots
A spectacularly talented writer
A hugely satisfying door-stopper of a novel, full of ambiguity, nuance and building menace. To read French is to experience that sense of utter disorientation that comes from the ground shifting constantly beneath your feet. Totally absorbing
One of the most compulsive psychological mysteries since Donna Tartt's The Secret History...impossible to put down
The finest crime writer around right now
Her storytelling skills are incredible
A masterpiece
Another one of her rich psychological thrillers that will work its way under your skin
My favourite novel of last year
A truly great writer
The Wych Elm should cement French's place in the first rank of great literary novelists
A brilliant examination of male privilege and family secrets
Tana French's writing is lyrical but sharp, her eye for detail exquisite, her storytelling skills incredible - I need to read her backlist right away!
French offers a masterclass in unreliability . . . dissolving the boundaries between genre and literary fiction
Terrific - terrifying, amazing, and the prose is incandescent