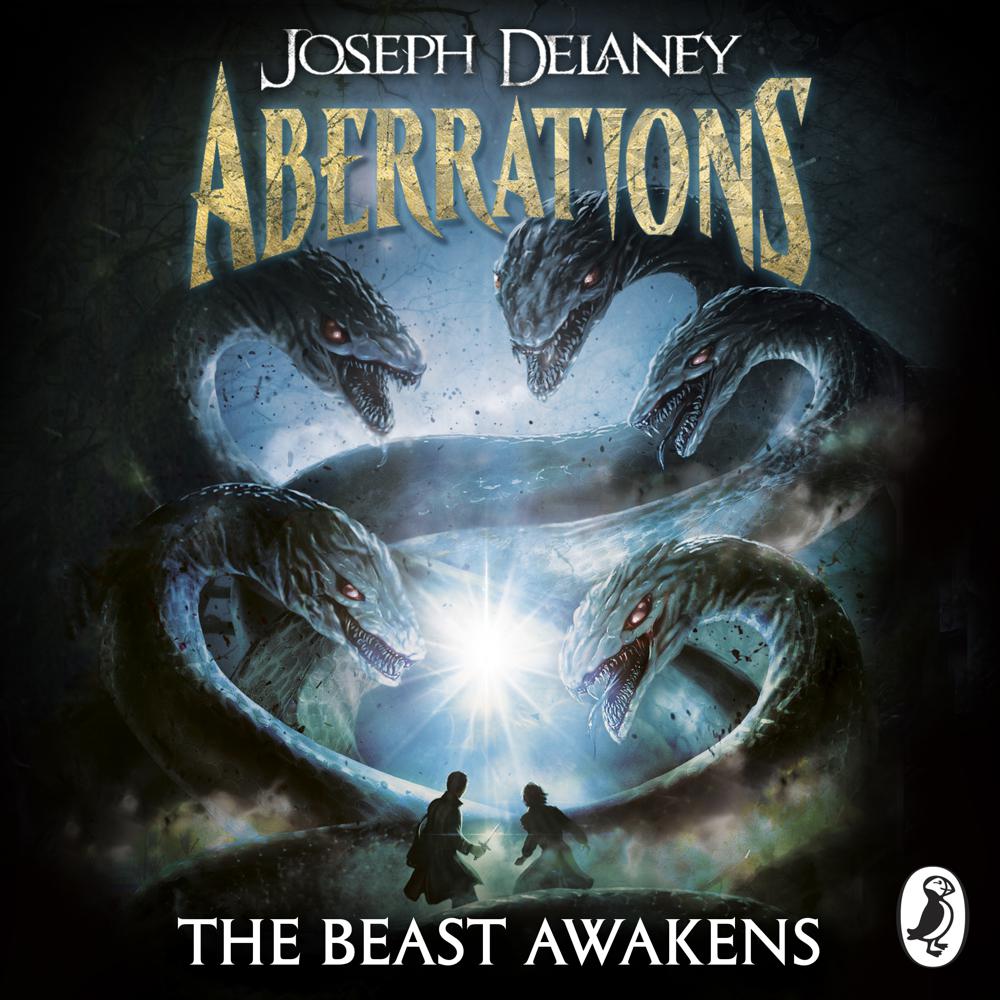 Narrated By: Lee Ingleby
Duration: 7 hours and 22 minutes
What to expect
Penguin presents the audiobook edition of The Beast Awakens by Joseph Delaney, read by Lee Ingleby.


They heard shouting, and cries of fear. Crafty looked down the slope and realised what had happened to cause so much panic. Without warning, the dark wall of the Shole had advanced.
Crafty can't remember a time before the Shole - the terrifying mist that has engulfed most of Britain, leaving those trapped in it to either die or be transformed into horrifying monsters: the aberrations. Crafty has been stuck in his family's cellar for nearly a year, his only companions his restless, whispering dead brothers, and an unusually friendly aberration he names the Bog Queen.
But then Crafty's life abruptly changes. He is ordered to report to the Castle, where he will train as a gate grub - operators of magical portals that allow the mysterious guild of Gatemancers to explore within the Shole. It is a dangerous job, with a very short life expectancy...
To survive, Crafty will have to use every inch of his cunning - whatever the cost.
Genre
Children's / Teenage fiction: Horror & ghost stories, chillers, Children's / Teenage fiction: Fantasy, Children's / Teenage fiction: Science fiction, Children's / Teenage fiction: Action & adventure stories
Listen to a sample
Packed full of scary creatures and chilling characters, I only wish this had been much, much longer. This is a must for all fantasy and adventure fans
This book was utterly unputdownable - I loved each and every second of time I spent reading it! I was torn between wanting to find out what happened and not wanting the book to end!
A page turning story that kept you hanging on edge
A thrilling fantasy novel full of monsters, action and intriguing characters - I highly recommend it!
I think that the Beast Awakens is a fabulous read because it lulls the reader into a never ending journey through the magical kingdom, the Shole, and the people involved
Praise for The Spook's Apprentice series: Be warned - these books are seriously scary