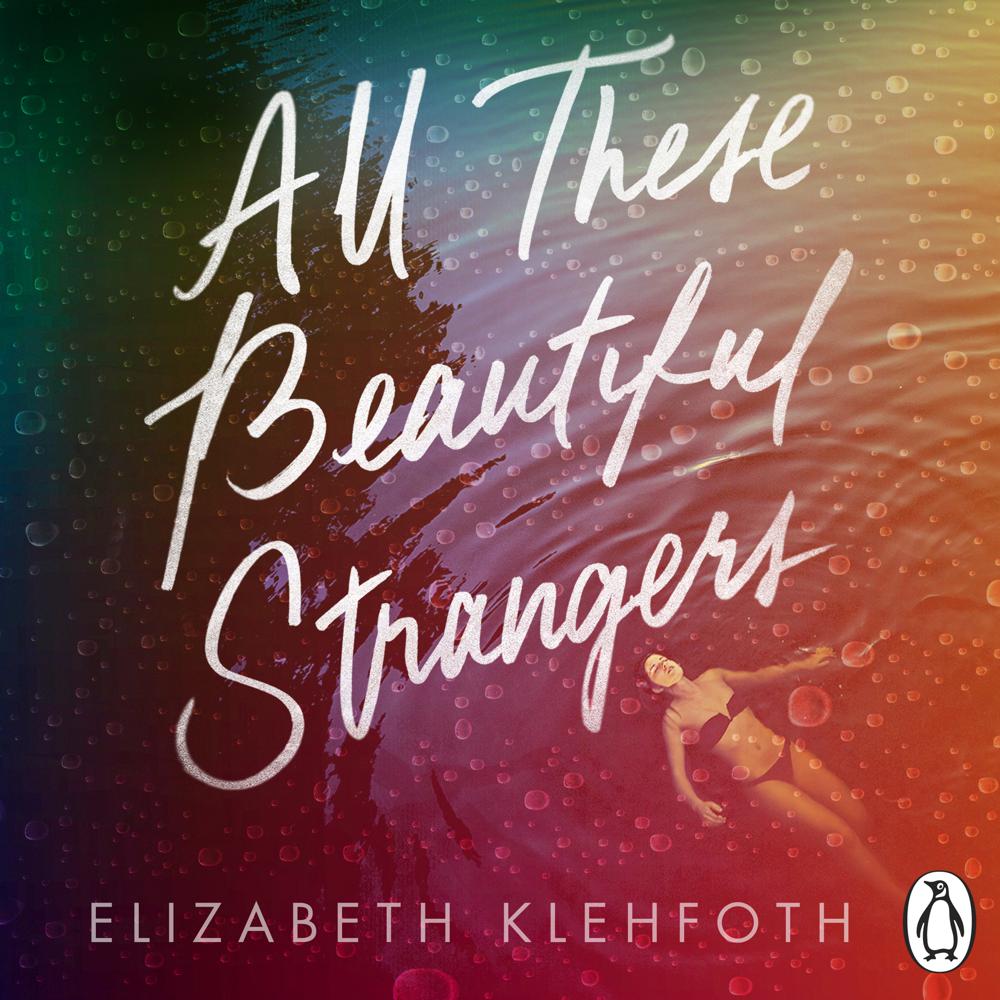 Narrated By: Caitlin Kelly, Xe Sands, Greg Tremblay
Duration: 14 hours and 10 minutes
What to expect
Penguin presents the audiobook edition of All These Beautiful Strangers by Elizabeth Klehfoth, read by Caitlin Kelly, Xe Sands and Greg Tremblay.
Charlie Calloway has a life most people would kill for - a tight-knit family, a loyal set of friends, and top grades a privileged boarding school. But Charlie's never been interested in what most people want. Like all Calloways, she's been taught that she's different, special - better. So when her school's super-exclusive secret society extends a mysterious invitation, Charlie's determination to get in is matched only by her conviction that she belongs there.
But their secrets go deeper than she knows.
Charlie finds herself thrust into the centre of a decades-old mystery - one that implicates her family in not one terrible crime, but two. Uncovering their past may destroy everything she knows - or give her the answer she's always craved: Who or what was behind her mother's disappearance ten years ago?
Genre
Children's / Teenage fiction: Thrillers, Children's / Teenage fiction: School stories, Children's / Teenage fiction: Crime & mystery fiction, Children's / Teenage fiction: Romance, love & relationships stories
Listen to a sample
A real page turner. You will not be able to put down this book that is filled with suspense, drama and so much more!
There's real menace in this elegantly written thriller and Klehfoth is one to watch
If we had to take a guess, All These Beautiful Strangers will be the literary thriller of the summer . . . It's the perfect blend of glamour, diabolicalness, and The Secret History
You will be thrown into a world of suspense and secrecy that you will not want to leave
Wealth, power and danger - All These Beautiful Strangers has it all. If you like your books twisty and dangerous, then meet your new obsession
A gripping thriller where secrets of the past and present stir in the shadows. I was drawn in from the start and couldn't wait to discover the truth. A real page-turner!
This is exactly the sort of beach thriller you've been searching for
I recommend picking it up if you're a fan of YA mystery/thrillers
Twisty and turny, full of mystery and intrigue and beautiful people doing horrible things, All These Beautiful Strangers was a psychological thriller that I just could not put down!
A properly beachy thriller . . . Cruel Intentions meets Gossip Girl. We're not surprised film plans are underway by the producers of Wild, Gone Girl and Big Little Lies
An emotional and heart racing thriller that I believe will find a huge international audience
Highly addictive and thrillingly unpredictable, this debut could well be another hit
An addictive and unpredictable page-turner
This is a must for anyone who loves a pacy, page-turning thriller
Juicy, clever and beguiling. An exceptional debut novel, deftly crafted and written with style. It is the perfect book to read at the beach. But be warned: you will get a sunburn, because you won't want to put it down
Long and twisted so prepare for a binge read
S.T.A.G.S meets The Disreputable History of Frankie Landau Bankes in this high society thriller. Joining a secret society at her upper class boarding school leads Charlie to discover old family secrets that were better left at peace.
A creepy, atmospheric American murder mystery that made me think of The Secret History - I can't wait for everyone to read it when it comes out
All These Beautiful Strangers was a wonderful, gripping read - a YA The Secret History that captivated me and at one point made me seriously consider missing my train stop so I could get to the end of a chapter. I will be recommending it to everyone
Finally a book that has had me gripped to keep reading and filled the hole that One Of Us Is Lying left me with!
Has a plot akin to what you would get if you combined The Secret History with Cruel Intentions with Luckiest Girl Alive . . . in other words: this is going to be big
A page-turning debut that will keep readers guessing until the end. Readers of Liane Moriarty and psychological thrillers will not want to put this down
[A] highly charged, addictive psychological thriller that combines the dishy gamesmanship of Gossip Girl with the murky atmosphere of The Secret History