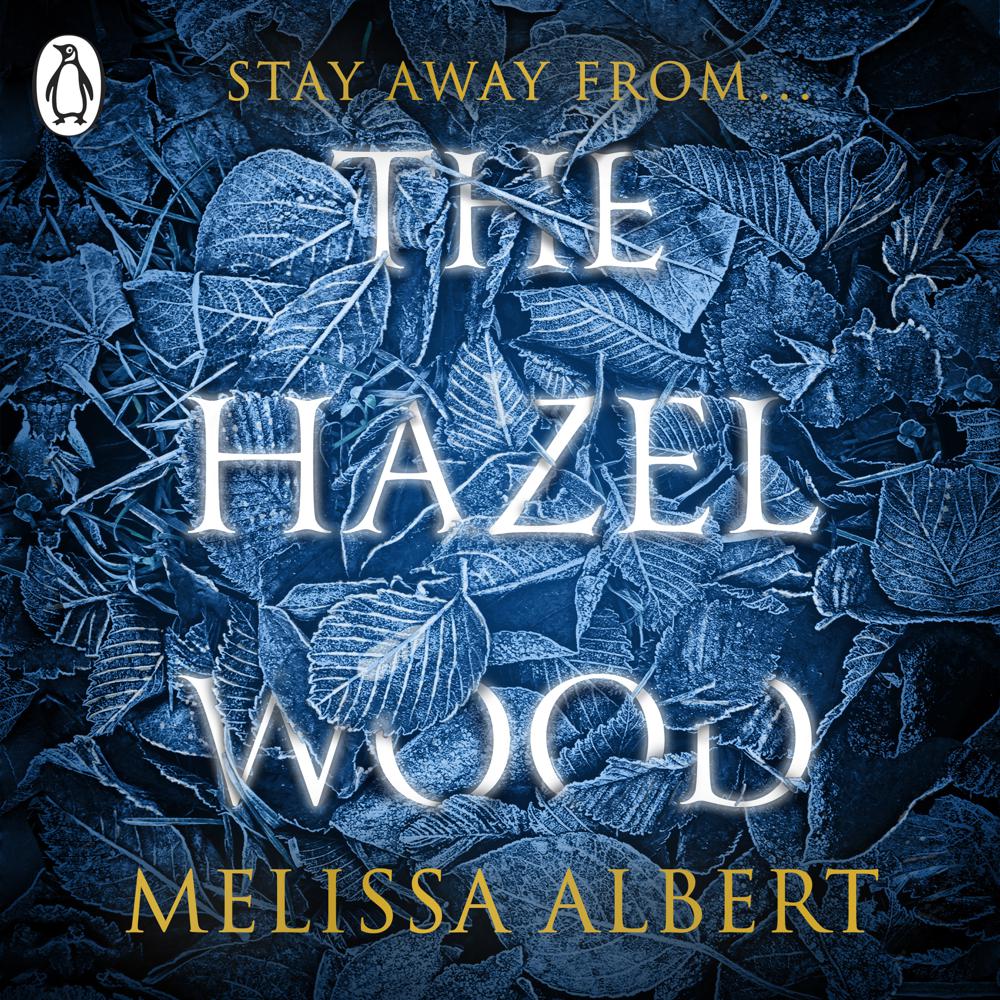 Narrated By: Rebecca Soler
Duration: 10 hours and 30 minutes
What to expect
Penguin presents the audiobook edition of The Hazel Wood by Melissa Albert, read by Rebecca Soler.
Seventeen-year-old Alice and her mother have spent most of Alice's life on the road, always a step ahead of the strange bad luck biting at their heels. But when Alice's grandmother, the reclusive author of a book of pitch-dark fairy tales, dies alone on her estate - the Hazel Wood - Alice learns how bad her luck can really get. Her mother is stolen away - by a figure who claims to come from the cruel supernatural world where her grandmother's stories are set. Alice's only lead is the message her mother left behind: STAY AWAY FROM THE HAZEL WOOD.
To retrieve her mother, Alice must venture first to the Hazel Wood, then into the world where her grandmother's tales began . . .
Genre
Children's / Teenage fiction: Thrillers, Children's / Teenage fiction: Crime & mystery fiction, Children's / Teenage fiction: Fantasy
Listen to a sample
Thoroughly, creepily captivating, with surprises I never saw coming! Such a refreshing and beautifully written inversion of the classic fairytale-inspired story.
Simultaneously enticing and fearsome, much like the Hazel Wood of the title ... insidiously beautiful
With dark fairy tale elements woven into a thrilling story, The Hazel Wood had me under its spell from beginning to end. Magic crackled on every page.
MAGICAL, MESMERISING AND INVENTIVE.
A dark and magical modern take on age-old fairy tales.
A beautiful, terrifying, astonishing and strange story that reads as though Angela Carter has been sucked into a Grimm fairy tale, this book is a wise and wonderful read for fairy tale fans.
THIS BOOK NEEDS A WARNING LABEL. CAUTION: SINGLE-SITTING READ. Once you start, you cannot stop.
This eerie debut YA novel puts such a terrifying twist on classic bedtime stories, you'll not sleep a wink.
A WINDING, CREEPY, INSIDIOUSLY DELICIOUS NOVEL. UTTERLY SPECTACULAR
The Hazel Wood kept me up all night. I had every light burning and the covers pulled tight around me as I fell completely into the dark and beautiful world within its pages. Terrifying, magical, and surprisingly funny, it's one of the very best books I've read in years.
A bewitching, elegant blend of contemporary thriller and dark fantasy
If you like DARKNESS and MURDER, strong family ties and light romance, you should probably get ready for this book to mess you up in the best way possible.
A beguiling mix of contemporary thriller and dark fantasy, coupled with stylish, sharp prose, makes this a dangerously addictive debut.
IMAGINE BEING ONE OF THE FIRST PEOPLE TO READ HARRY POTTER . . . That's how it feels to read The Hazel Wood in manuscript form.It's Inception + The Magicians + Alice in Wonderland + Night Film, plus humor and warmth and heart.
a darkly enchanting debut
Albert is a natural storyteller who writes with the confidence of an old hand
This book will be your next obsession. Welcome to the Hazel Wood, where bad luck is a living thing, princesses are doomed, and every page contains a wondrously terrible adventure - it's not safe inside these pages, but once you enter, you may never want to leave.