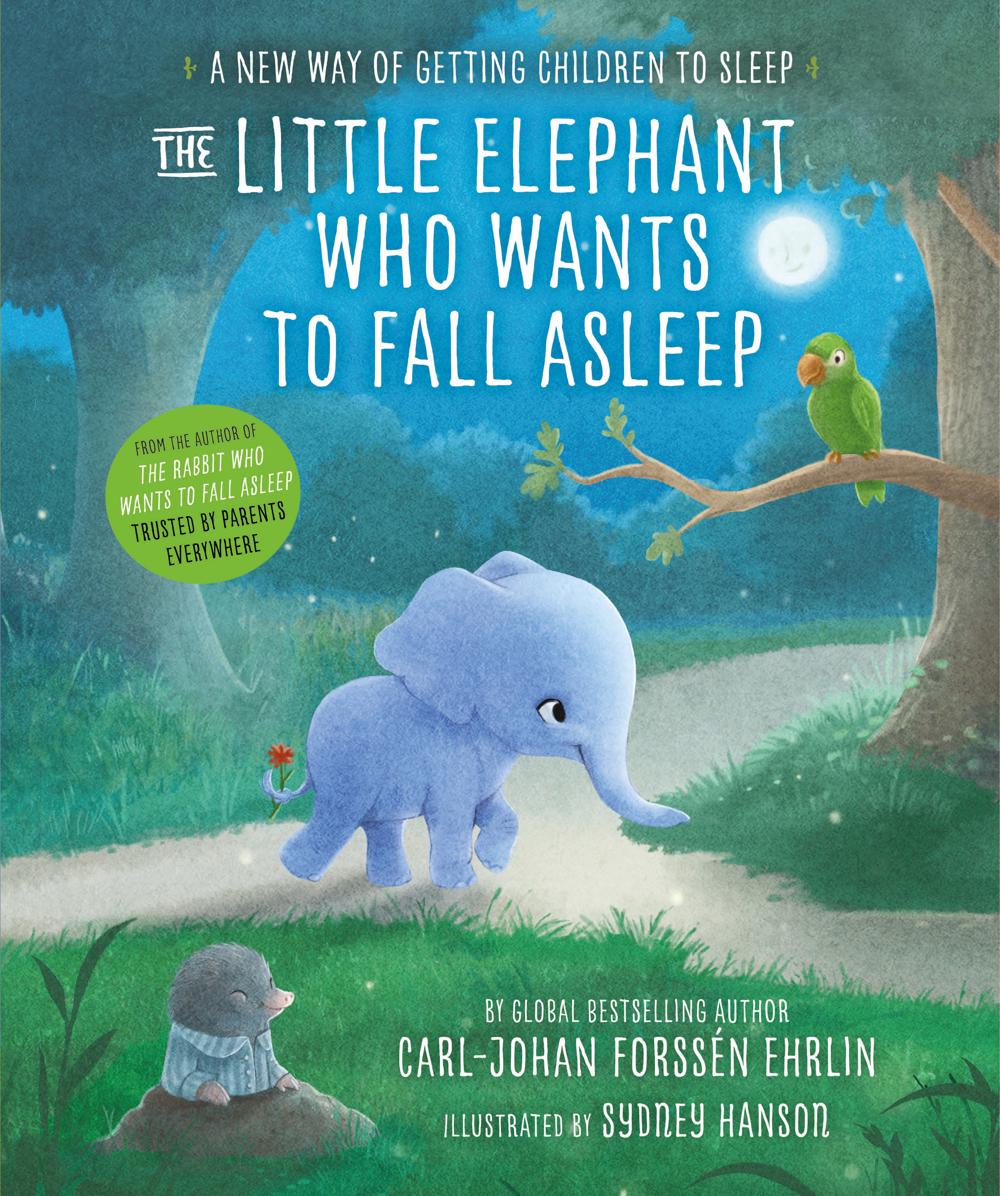 Narrated By: Rachel Bavidge, Roy McMillan
Duration: 1 hour and 2 minutes
What to expect
Add variety to your child's bedtime routine with the latest book from the author of The Rabbit Who Wants to Fall Asleep, the global bestseller that parents have been raving about! Features all-new child-tested, parent-approved techniques to reclaim bedtime and provide a sweet and tender end to each day.
Your child joins Ellen the Elephant on a journey through a magical forest that leads to sleep. Along the way, children meet different fantastical characters and have calming experiences that will help your child to relax and slip into slumber quickly. The story works perfectly for either naptime or bedtime.
Children will love switching between stories about both Roger the Rabbit (The Rabbit Who Wants to Fall Asleep) and Ellen the Elephant (The Little Elephant Who Wants to Fall Asleep), and parents will appreciate the diverse ways each character will help their loved ones fall asleep quickly and easily.
This soothing audiobook edition contains a choice of male or female narrator.
Advance Praise from Parents
"Even better than The Rabbit Who Wants to Fall Asleep."
"It's nice to have an alternative for a bit of variety."
"You only have to read a few pages and you have a sleeping child!"
"A must-have book in our home!"
Praise for The Rabbit Who Wants to Fall Asleep:
Translated into 43 languages
Global sales currently exceed 1.5 million copies
"Tired parents of planet earth - this is what you've been waiting for... If you don't already have a copy, you need to order one quick sharp" - Metro
"The most peaceful bedtime we have had in months" - Daily Mail
"A book whose powerfully soporific effects my son is helpless to resist" - New York Times
Genre
Picture storybooks, Psychology: states of consciousness, Child, developmental & lifespan psychology
Listen to a sample