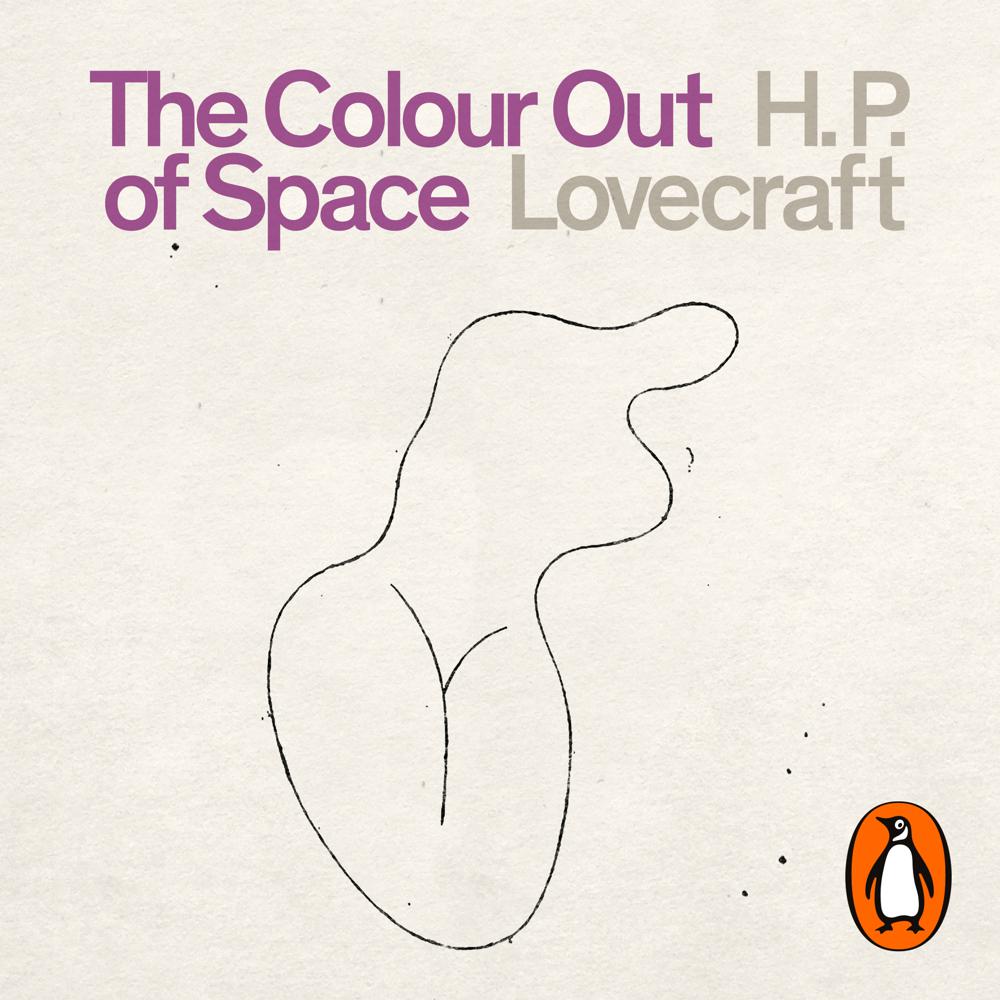 Narrated By: Elliot Knight
Duration: 7 hours and 58 minutes
What to expect
Brought to you by Penguin.
In the deep glens of Massachusetts, in the wild hills of Vermont, and in Australia's sandy wastes, unfathomable things lurk. Things that shine with an unnatural light, that speak and buzz strangely in the night, that prowl in the mind. Things not of our Earth.
Widely considered to be the most significant writer of supernatural tales in the twentieth century, H.P. Lovecraft made a profound contribution to science fiction. From their singularly creepy atmospheres to their portrayal of extraordinary creatures and happenings, the three stories included in this collection - 'The Colour Out of Space', 'The Whisperer in the Darkness' and 'The Shadow Out of Time' - are peerless examples of the genre.
(P) Penguin Audio 2020
Genre
Classic science fiction, Classic horror & ghost stories
Listen to a sample