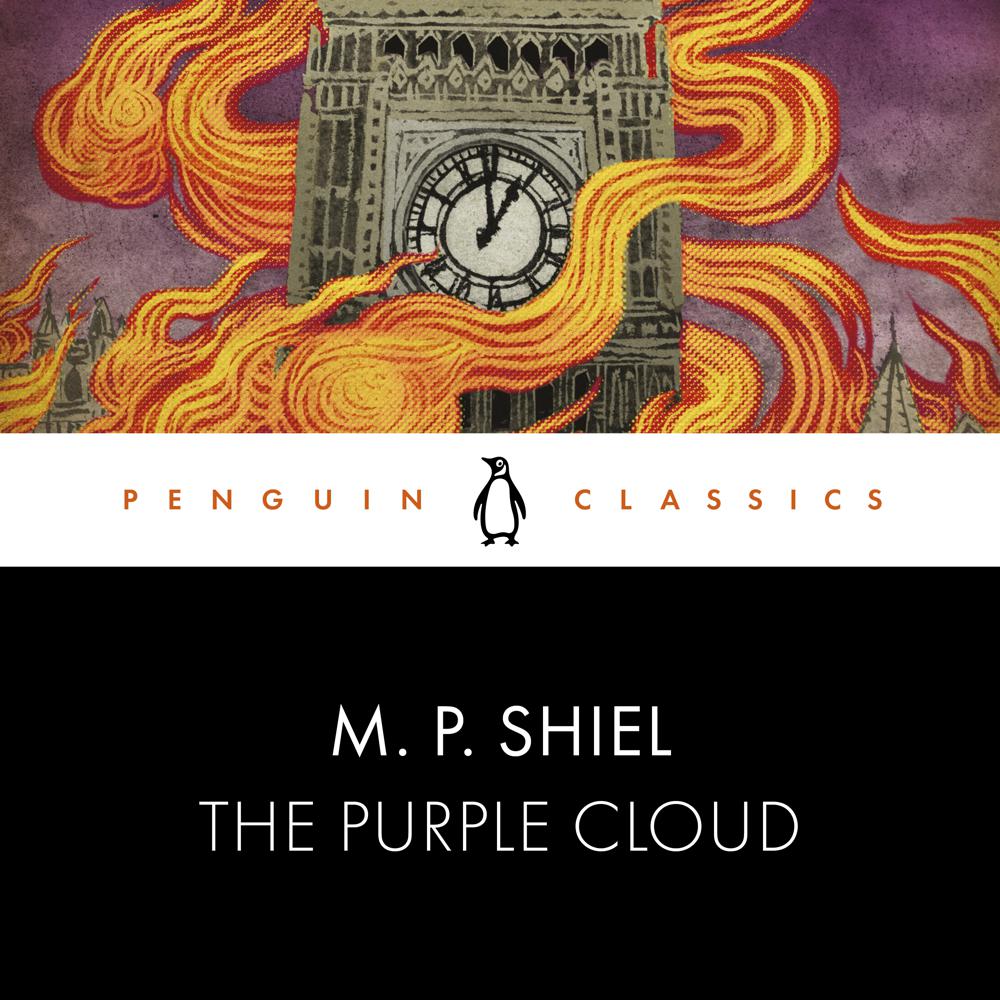 Narrated By: Clifford Samuel
Duration: 13 hours and 53 minutes
What to expect
Brought to you by Penguin.
This Penguin Classic is performed by Clifford Samuel. This definitive recording includes an introduction by John Sutherland.

The Purple Cloud tells the grandly bleak story of Adam Jeffson: the first man to reach the North Pole and the last man left alive on earth. A sweet-smelling, deadly cloud of poisonous gas has devastated the world, and as Jeffson travels the stricken globe in search of human life, he slowly succumbs to madness, and unleashes fire and destruction on his planet. Dark, desolate and fantastical, The Purple Cloud was a pioneer in the genre of apocalyptic novels, and the first great science fiction work of the twentieth century.
(P) Penguin Audio 2020
Genre
Classic fiction, Classic science fiction
Listen to a sample
Fantastic, weird, macabre...imaginative, fascinating, convincing, as some dreadful nightmare...a remarkable piece of work...head and shoulders above the average tale of fantastic adventure
Delivered with a skill and artistry falling little short of actual majesty
The first great science fiction novel of the science fiction century
One of the best last-man books, The Purple Cloud still surprises with its passionate despair and prescient scenes of mass extinction, motorcars, electrified billboards and telephone sex by undersea cable