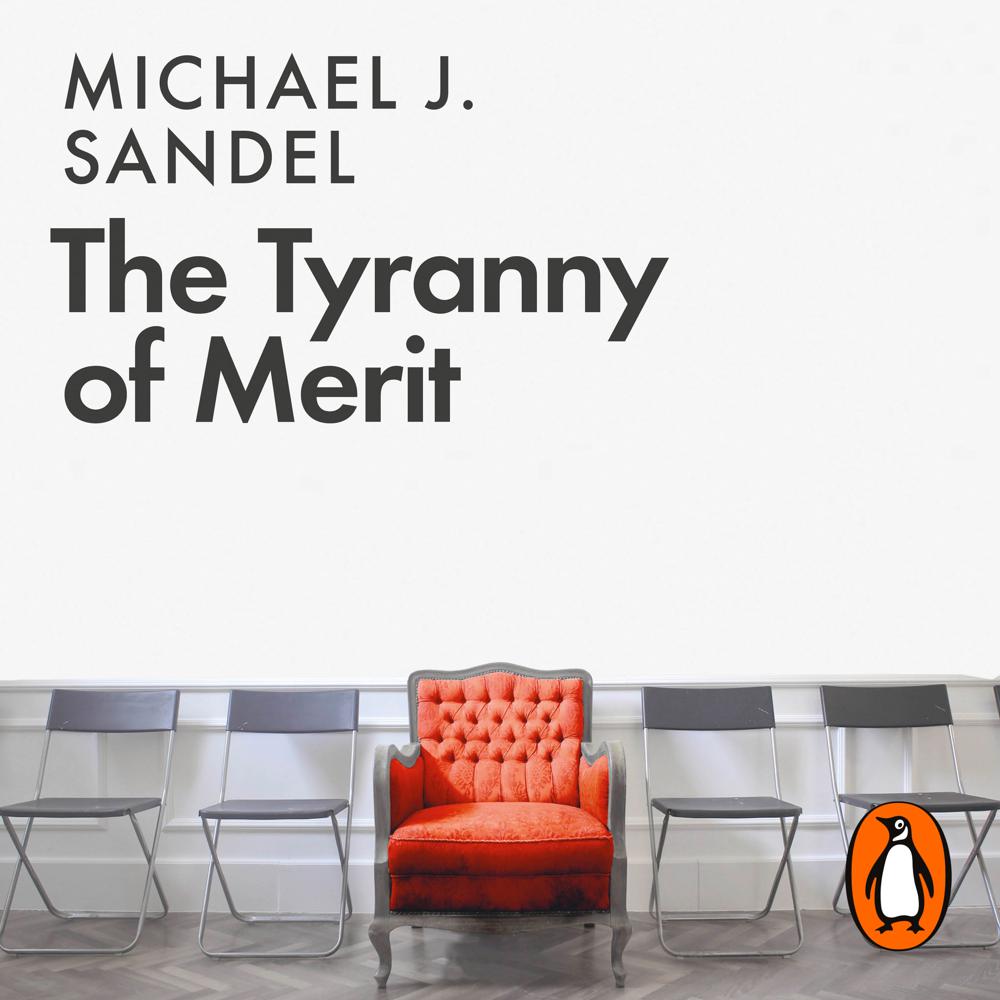 Narrated By: Michael J. Sandel
Duration: 11 hours and 18 minutes
What to expect
Brought to you by Penguin.

These are dangerous times for democracy. We live in an age of winners and losers, where the odds are stacked in favour of the already fortunate. Stalled social mobility and entrenched inequality give the lie to the promise that "you can make it if you try". And the consequence is a brew of anger and frustration that has fuelled populist protest, with the triumph of Brexit and election of Donald Trump.

Michael J. Sandel argues that to overcome the polarized politics of our time, we must rethink the attitudes toward success and failure that have accompanied globalisation and rising inequality. Sandel highlights the hubris a meritocracy generates among the winners and the harsh judgement it imposes on those left behind. He offers an alternative way of thinking about success - more attentive to the role of luck in human affairs, more conducive to an ethic of humility, and more hospitable to a politics of the common good.

© Michael J. Sandel 2020 (P) Penguin Audio 2020
Genre
Political structures: democracy, Political science & theory, Social & political philosophy, Social discrimination & equal treatment
Listen to a sample
The Tyranny of Merit is original, lively and no mere critique: unlike many others who have written on the "sorting" of society into winners and losers, Sandel produces a persuasive argument about the kind of community we should seek ... The Tyranny of Merit is an important work, and makes a profound point that our leaders would do well to understand.
He is good at dismantling the cheap language of recent politics... compelling, too, in diagnosing the growing use of discriminatory language
Engaging and timely... an insightful critique of where our societies went wrong... that will help us to heal our divided societies
well-argued, clear, and nicely timed to appeal to the growing disillusionment with meritocracy.
Credentialism is the last acceptable prejudice... blends fact, analysis and opinion in eminently readable non-fiction
Sandel is the most important and influential living philosopher.
"rich in moral exhortation - the kind that does your soul good"