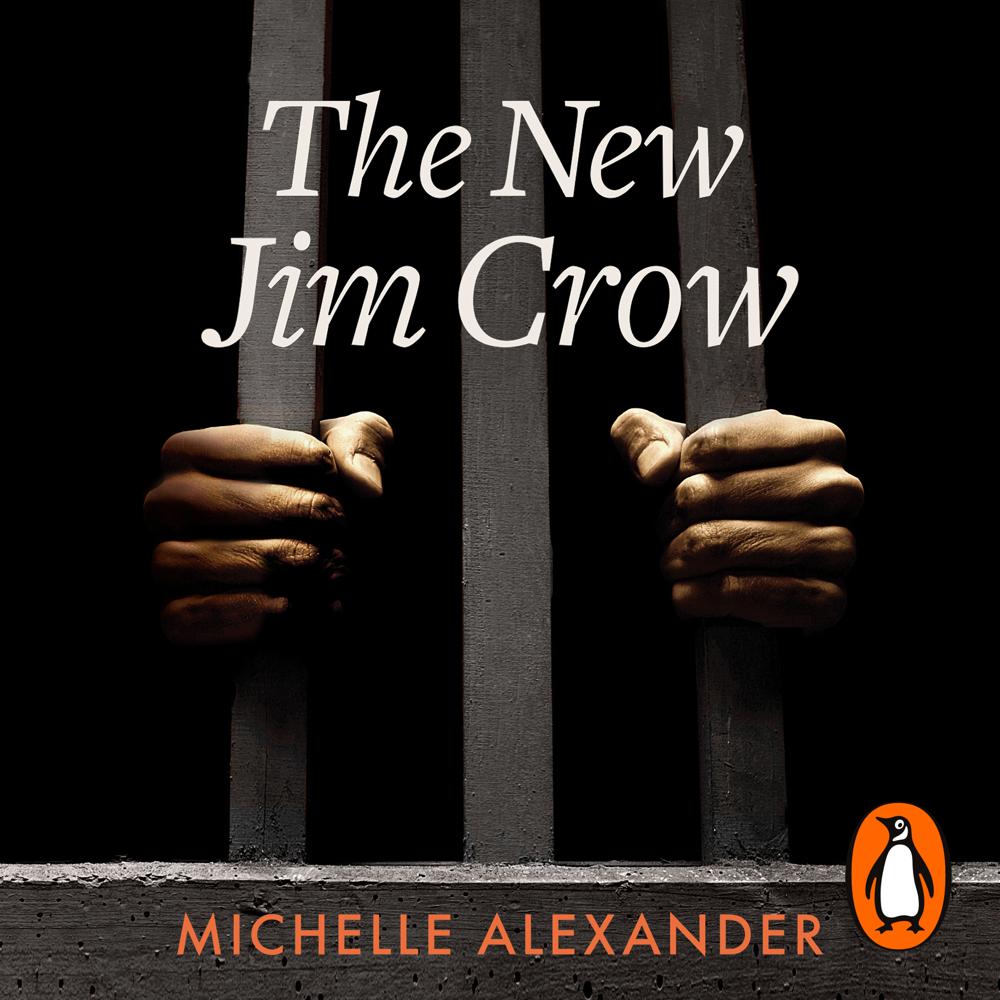 Narrated By: Karen Chilton
Duration: 13 hours and 15 minutes
What to expect
Penguin presents the audiobook edition of The New Jim Crow written by Michelle Alexander, read by Karen Chilton.
Once in a great while a book comes along that radically changes our understanding of a crucial political issue and helps to fuel a social movement. The New Jim Crow is such a book. Lawyer and activist Michelle Alexander offers a stunning account of the rebirth of a caste-like system in the United States, one that has resulted in millions of African Americans locked behind bars and then relegated to a permanent second-class status, denied the very rights supposedly won in the Civil Rights movement.
Challenging the notion that the election of Barack Obama signalled a new era of colourblindness in the United States, The New Jim Crow reveals how racial discrimination was not ended but merely redesigned. By targeting black men through the War on Drugs and decimating communities of colour, the American criminal justice system functions as a contemporary system of racial control, relegating millions to a permanent second-class status even as it formally adheres to the principle of colourblindness.
A searing call to action for everyone concerned with social justice, The New Jim Crow is one of the most important books about race in the 21st century.
Genre
Social discrimination & equal treatment, Penology & punishment, Politics & government, Human rights, civil rights
Listen to a sample
Invaluable . . . a timely and stunning guide to the labyrinth of propaganda, discrimination, and racist policies masquerading under other names that comprises what we call justice in America
Devastating. . . Alexander does a fine job of truth-telling, pointing a finger where it rightly should be pointed: at all of us, liberal and conservative, white and black
Undoubtedly the most important book published in this century about the U.S.
Written with rare clarity, depth, and candor