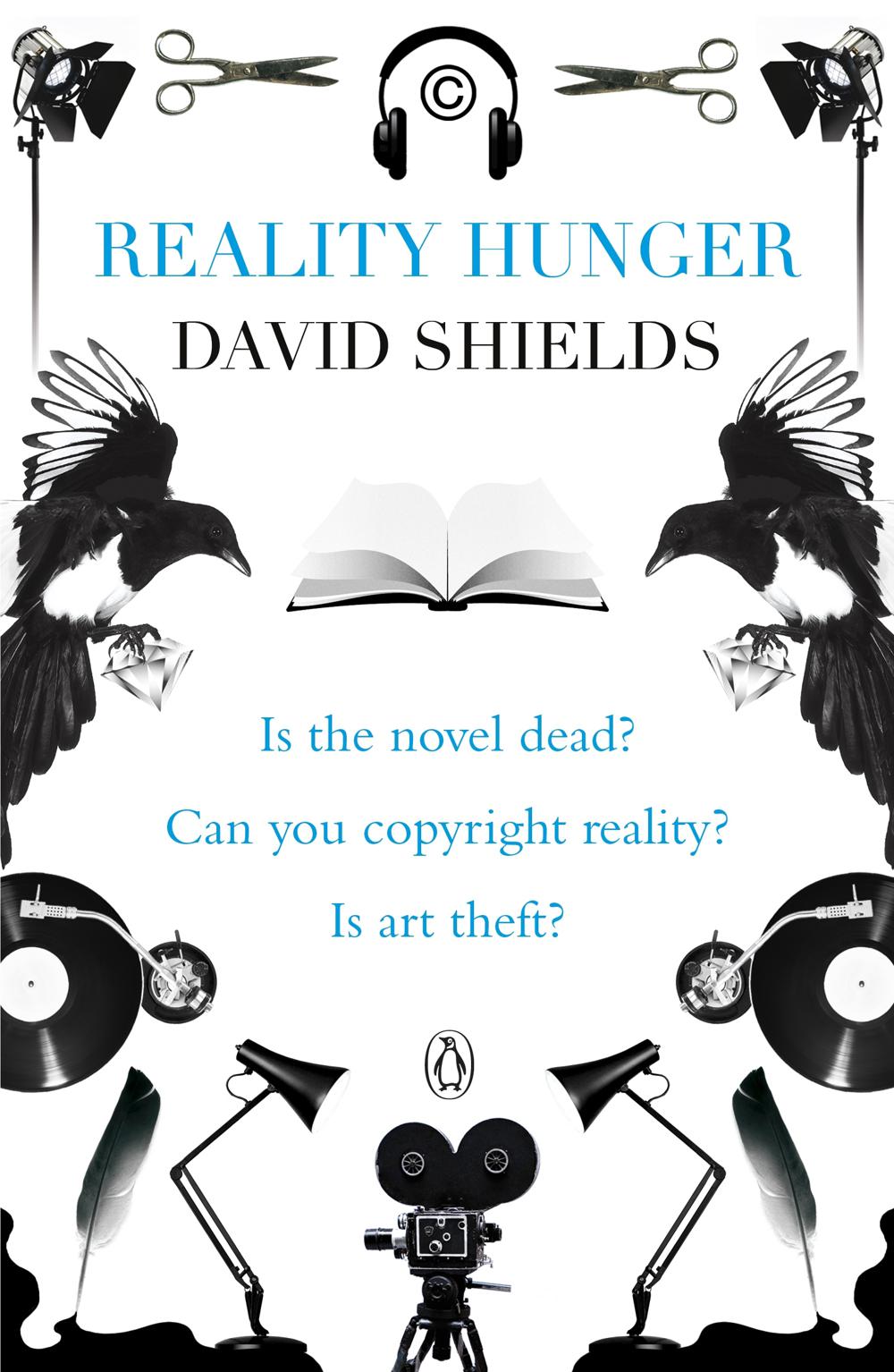 Narrated By: Peter Marinker
Duration: 6 hours and 41 minutes
What to expect
The unabridged, downloadable audiobook edition of David Shields highly persuasive Reality Hunger: A Manifesto. Read by the actor Peter Marinker.
Reality Hunger is a manifesto for a burgeoning group of interrelated but unconnected artists who, living in an unbearably artificial world, are breaking ever larger chunks of 'reality' into their work. The questions Shields explores - the bending of form and genre, the lure and blur of the real - play out constantly around us, and Reality Hunger is a radical reframing of how we might think about this 'truthiness'.
Reality Hunger questions every assumption we ever made about art, the novel, journalism, poetry, film, TV, rap, stand-up, graffiti, sampling, plagiarism, writing, and reading. Drawing on myriad stances, David Shields seeks to tear up the old culture in search of something new and more authentic.
'One of the most provocative books I've ever read' - Charles D'Ambrosio
Genre
Literary studies: general, The arts: general issues, Cultural studies
Listen to a sample
A rare and very peculiar thing: a wake-up call that is a pleasure to hear and respond to. A daring combination of montage and essay, it's crammed full of good things
I've just finished reading Reality Hunger and I'm lit up by it - astonished, intoxicated, ecstatic, overwhelmed
Weird, exciting, incendiary
Bold, entertaining, contentious. Essential reading for readers and writers
The most provocative, brain-rewiring book of 2010. It's a book that feels at least five years ahead of its time and teaches you how to read it as you go