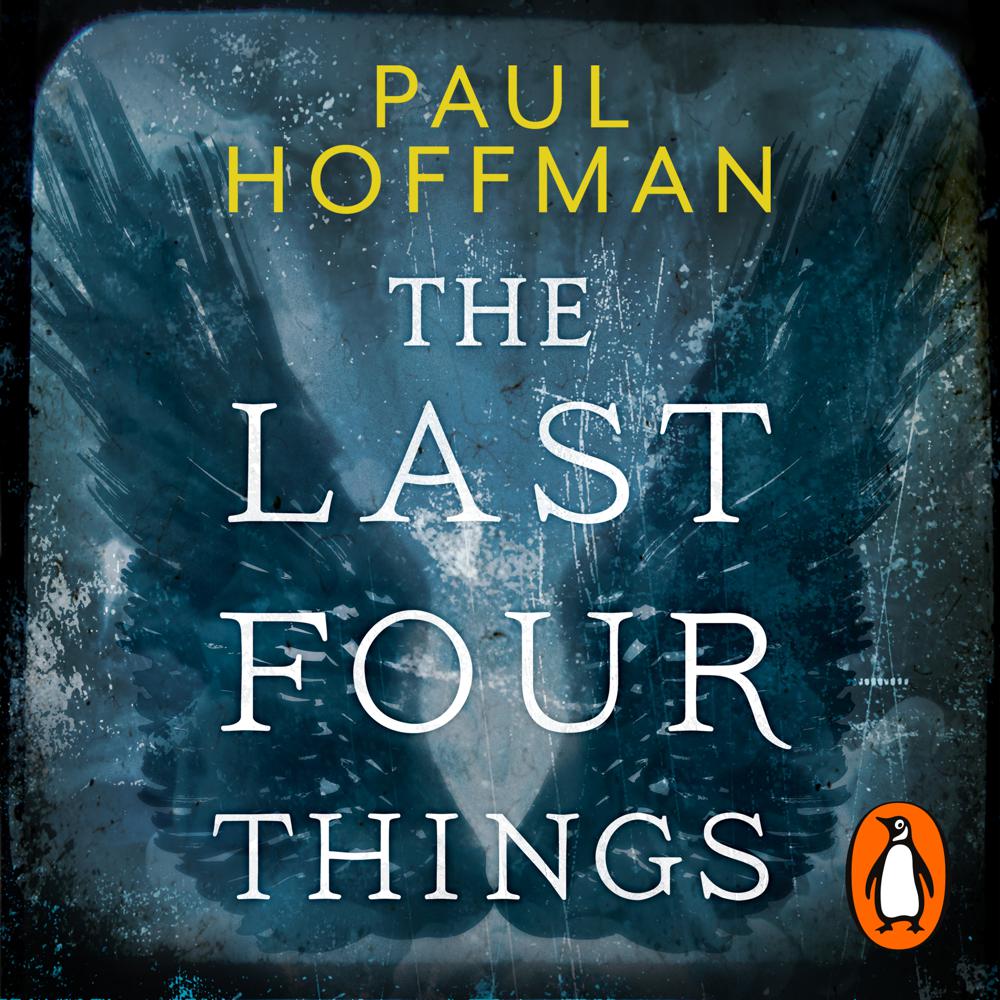 Narrated By: Sean Barrett
Duration: 12 hours and 21 minutes
What to expect
The Last Four Things is the second in Paul Hoffman's remarkable series.

Death, Judgement, Heaven and Hell
These are the Last Four Things
Now there are Five
Meet Thomas Cale

Returning to the Sanctuary of the Redeemers, Thomas Cale is told by the Lord Militant that the destruction of mankind is necessary; the only way to undo God's greatest mistake.

Cale seemingly accepts his role in the ending of the world: fate has painted him as the Left Hand of God, the Angel of Death. Absolute power is within his grasp, the terrifying zeal and military might of the Redeemers a weapon for him to handle as simply as he once used a knife.

But perhaps not even the grim power that the Redeemers hold over Cale is enough - the boy who turns from love to poisonous hatred in a heartbeat, the boy who switches between kindness and sheer violence in the blink of an eye. The annihilation that the Redeemers seek may well be in Cale's hands - but his soul is far stranger than they could ever know.

The Last Four Things follows on from The Left Hand of God. It is the second instalment in a gripping trilogy by Paul Hoffman. Imagine if Phillip Pullman's His Dark Materials met Umberto Eco's Name of the Rose. Fans of epic heroic fiction will love this series.

Praise for Paul Hoffman:
'This book gripped me from the first chapter and then dropped me days later, dazed and grinning to myself' Conn Iggulden
'Tremendous momentum' Daily Telegraph
'A cult classic . . .' Daily Express

Genre
Dark fantasy, Narrative theme: Politics, Narrative theme: Interior life
Listen to a sample
This is a superb book, it keeps you engrossed from start to finish, i couldn't stop listening to it. The narration is perfect, it matches the story exactly. Highly recommended!
Brilliant and compelling. My MP3 goes off after 30mins in case I drop off to sleep as I usually listen to help me drop off. However, I couldn't fall asleep, I had to listen to the end of the 30 mins and then some more
One of the best audiobooks I've ever listened to. Great storyline with the right amount of pace, interesting characters and faultless narration. Sean Barrett would make the phone book interesting!
This book gripped me from the first chapter and then dropped me days later, dazed and grinning to myself
Tremendous momentum
A cult classic . . .