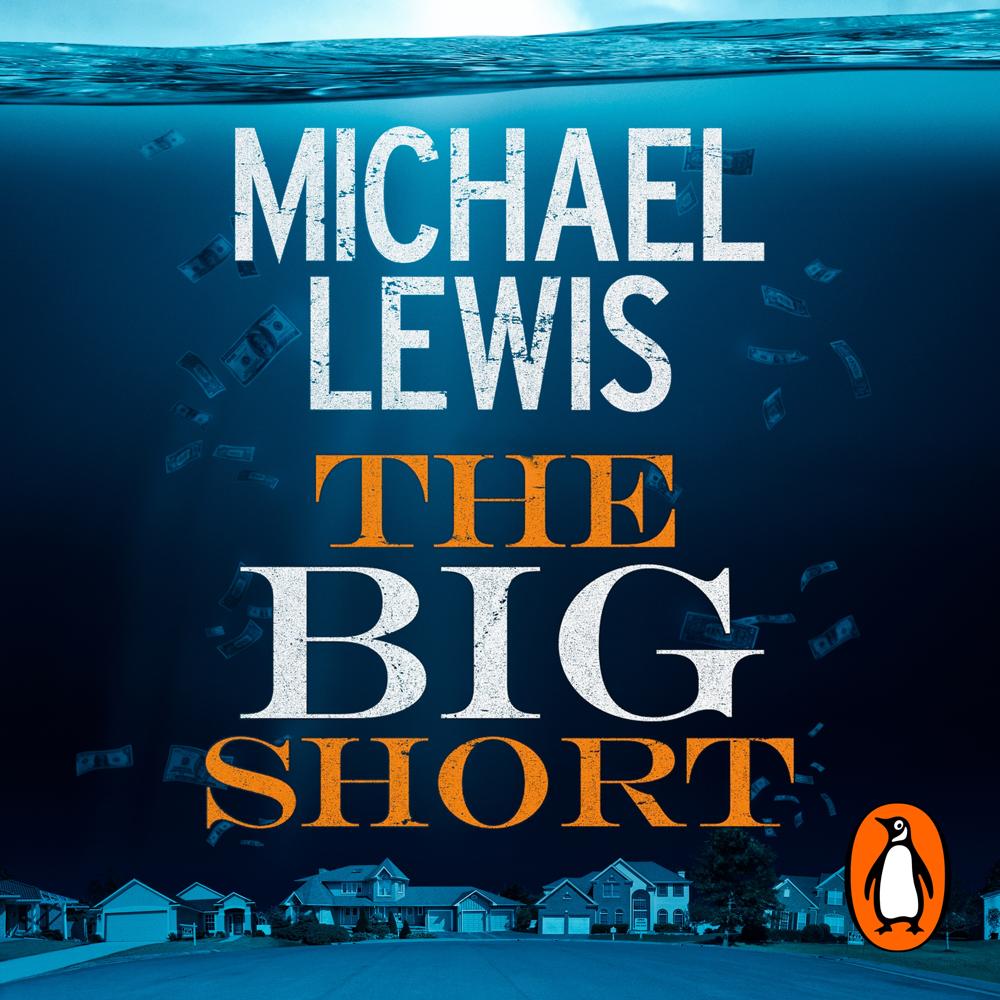 Narrated By: Jesse Boggs, Michael Lewis
Duration: 9 hours and 27 minutes
What to expect
Penguin presents the audiobook edition of The Big Short by Michael Lewis, read by Jesse Boggs and the author.

'We fed the monster until it blew up ...'

While Wall Street was busy creating the biggest credit bubble of all time, a few renegade investors saw it was about to burst, bet against the banking system - and made a fortune.

From the jungles of the trading floor to the casinos of Las Vegas, this is the outrageous story of the misfits, mavericks and geniuses who, against all odds, made the greatest financial killing in history.
Genre
Finance, Economic & financial crises & disasters
Listen to a sample
Terrifying and superbly told
Compelling and horrifying
A more than worthy successor to Liar's Poker ... if you want to know about the origins of the credit crunch, and the extraordinary cast of misfits, visionaries and chancers who made money from the crash, there's no more readable account
He is so good everyone else may as well pack up
If you read only one book about the causes of the recent financial crisis, let it be Michael Lewis's The Big Short
Hugely entertaining
The very best book about this whole affair
In the hands of Michael Lewis, anything is possible ... if you want to know how a nation lost its financial mind - and have a good laugh finding out - this is the book to read.
Magnificent ... a perfect storm of brilliant writer meeting big subject.
No one writes with more narrative panache about money and finance than Mr. Lewis
A triumph ... riveting ... a genuine page-turner
It's time to throw another tank of petrol on the Wall Street pyre, as only Lewis can
Genius
Probably the single best piece of financial journalism ever written