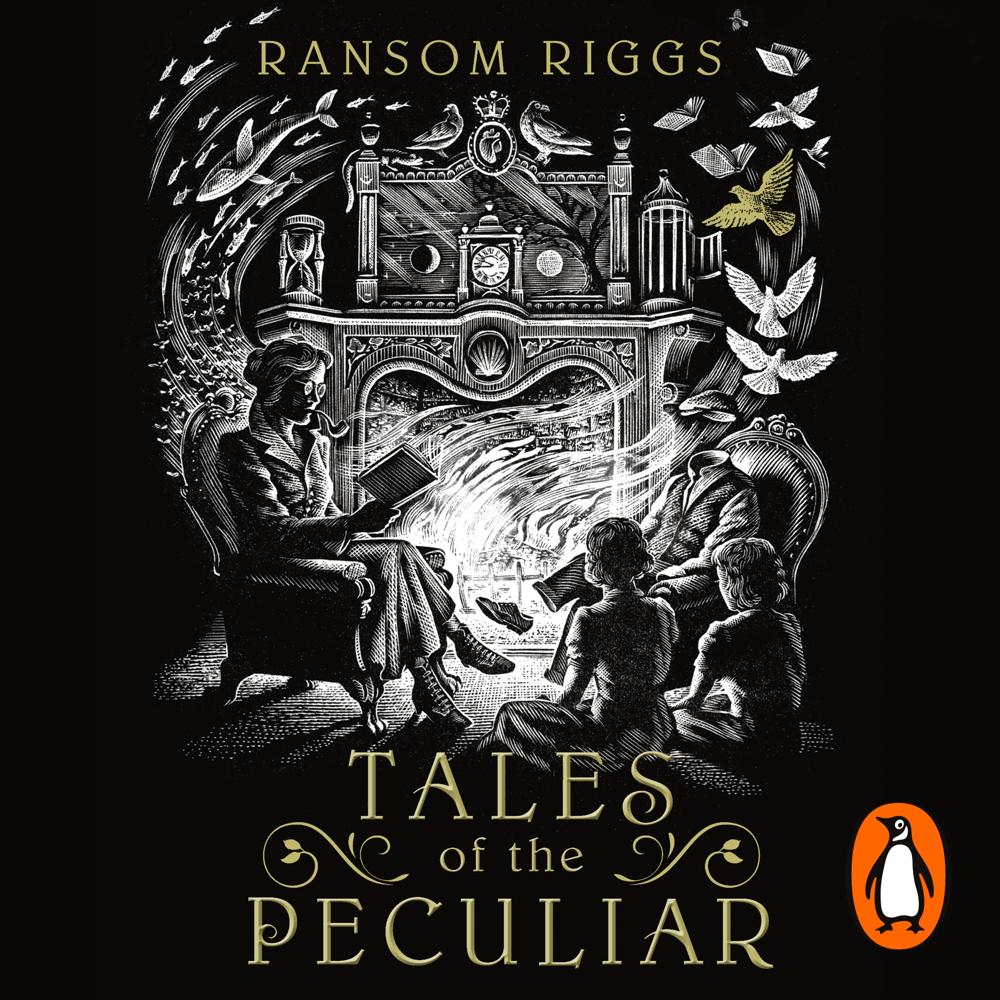 Narrated By: Bruce Mann, Garrick Hagon, Simon Callow
Duration: 4 hours and 27 minutes
What to expect
Penguin presents the unabridged, downloadable, audiobook edition of Tales of the Peculiar by Ransom Riggs, read by Simon Callow, Garrick Hagon, Bruce Mann.
In this collection of fairy tales, Ransom Riggs invites you to uncover hidden legends of the peculiar world. A fork-tongued princess, a girl who talks to ghosts, and wealthy cannibals who dine on the discarded limbs of peculiars are just a few of the characters whose stories will have you hooked.
This compelling, rich and truly peculiar anthology is the perfect gift for fans - and for all lovers of great storytelling.
See the movie! Miss Peregrine's Home for Peculiar Children, directed by the visionary Tim Burton and starring Judi Dench, Eva Green and Samuel L Jackson, will be released Summer 2016.

Praise for Miss Peregrine's Home for Peculiar Children:
'A tense, moving, and wondrously strange first novel. The photographs and text work together brilliantly to create an unforgettable story.' John Green, author of The Fault in Our Stars
Genre
Children's / Teenage fiction: General fiction, Children's / Teenage fiction: Fantasy
Listen to a sample