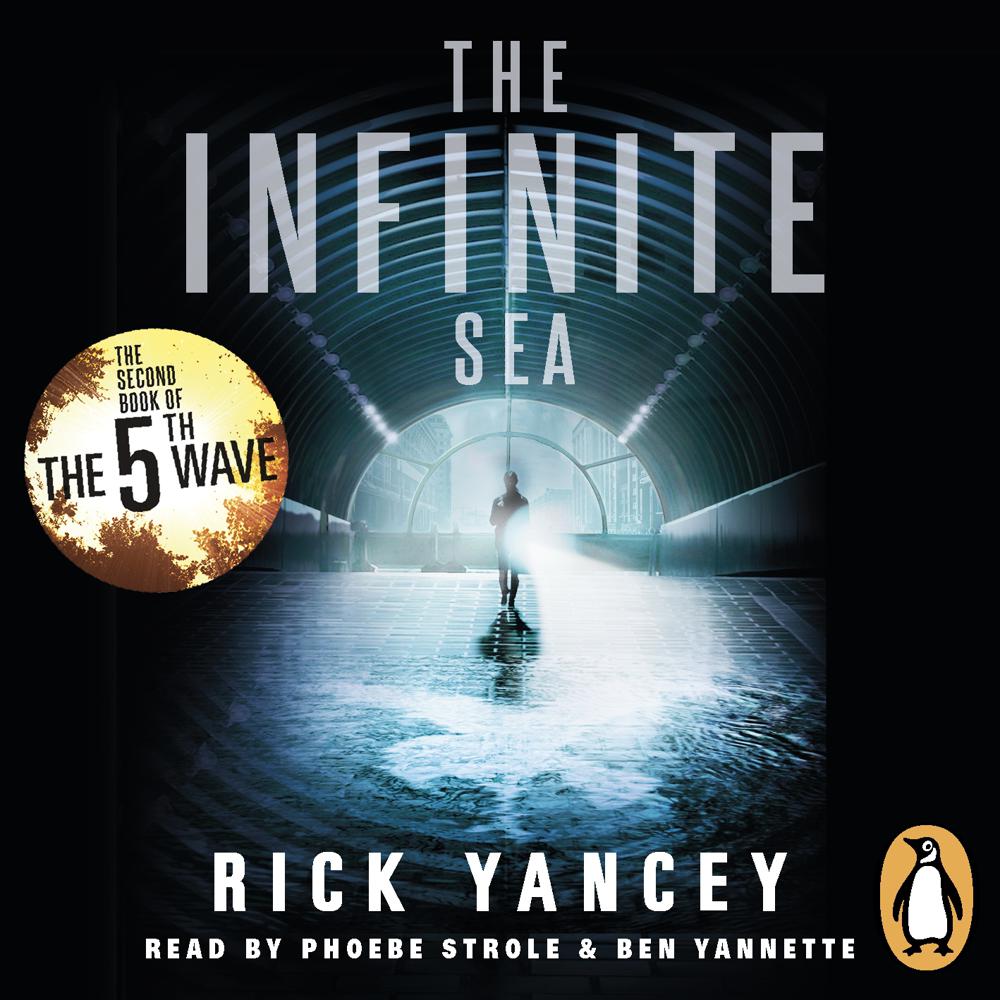 Narrated By: Ben Yannette, Phoebe Strole
Duration: 8 hours and 13 minutes
What to expect
Brought to you by Penguin.
For Cassie Sullivan and the rest of Earth's remaining human survivors, the situation was already desperate when the 5th Wave hit. It's about to get worse.
No one yet knows the depths to which Earth's conquerors - the Others - will sink in order to rid the Earth of the human infestation, nor have they guessed the heights to which the human spirit can reach. Characters introduced in Book One will come to the fore - and others will face the ultimate test.
Genre
Children's / Teenage fiction: Science fiction, Children's / Teenage fiction: Thrillers
Listen to a sample
Breathtakingly fast-paced and original, The 5th Wave is a reading tsunami that grabs hold and won't let go.
The pace is relentless
Wildly entertaining... I couldn't turn the pages fast enough
Action-packed.
Remarkable, not-to-be-missed-under-any-circumstances
Nothing short of amazing
An epic sci-fi adventure about a terrifying alien invasion. You'll read it in one sitting
Borrow this one from your teen's nightstand while they're at school
A modern sci-fi masterpiece... should do for aliens what Twilight did for vampires.
Wildly entertaining... I couldn't turn the pages fast enough
A cut above anything else in the genre
A fantastic read. The 5th Wave is an electrifying page-turner
This book is scary!
...a twisty survival story that borrows elements from romance, horror and dystopian fiction
A gripping SF trilogy about an Earth decimated by an alien invasion... the question of what it means to be human is at the forefront
This is DAMN and WOW territory. Quite simply, one of the best books I've read in years
Yancey's heartfelt, violent, paranoid epic, filled with big heroics and bigger surprises, is part War of the Worlds, part Starship Troopers, part Invasion of the Body Snatchers, and part The Stand . . . a sure thing for reviewers and readers alike.