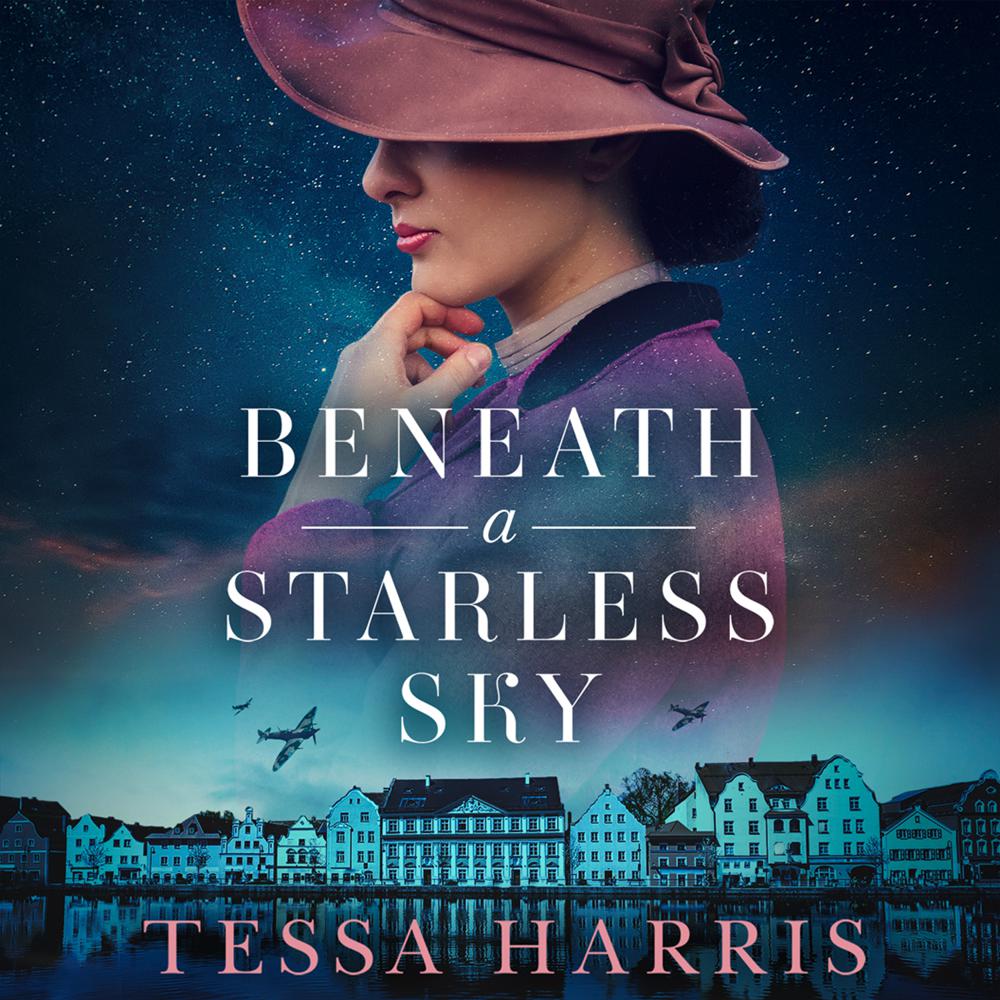 Narrated By: Bea Holland
Duration: 12 hours and 55 minutes
What to expect
'A gripping WW2 story of love, betrayal and courage…This novel will take you on a rollercoaster of emotions… A great read!' – 5 stars, Amazon Reviewer
Munich 1930: Smoke filled the air.
Lilli Sternberg's quickening heart sounded an alarm as she rounded the street corner. Lifting her gaze to the rooftops, a roaring blaze of thick flames engulfed the side of the building and joined the stars to fill the black sky. Her father's shop was no more.
Lilli Sternberg longs to be a ballet dancer. But outside the sanctuary of the theatre, her beloved city is in chaos and Munich is no longer a place for dreams.
The Nazi party are gaining power and the threats to those who deviate from the party line are increasing. Jewish families are being targeted and their businesses raided, even her father's shop was torched because of their faith.
When Lilli meets Captain Marco Zeiller during a chance encounter, her heart soars. He is the perfect gentleman and her love for him feels like a bright hope under a bleak sky.
But battle lines are being drawn, and Marco has been spotted by the Reich as an officer with potential. A relationship with Lilli would compromise them both.
Will Lilli escape the threats facing her family, and how much is she willing to risk for the man she loves?
An absolutely gripping and emotional historical fiction novel about love, courage and betrayal for fans of My Name is Eva and A Woman of War
Readers LOVE Beneath a Starless Sky!
'An amazing story with great characters and a very deep love that will transcend the pages of the book. It is a book that will make you feel, hopeful, faithful, and sometimes angry that humans can be so cruel.' 5 stars, Amazon reviewer
'This really is a special book. Fast-paced and beautifully written, it'll stay with me for a long time.' 5 stars, Amazon reviewer
'A great read, I had to finish it in one sitting…!' – NetGalley Reviewer, 5 Stars
'I thoroughly enjoyed this book – forbidden romance, heartbreak, glamour and a really interesting pre-WW2 setting.' – NetGalley Reviewer, 5 Stars
Genre
Historical fiction, Historical romance
Listen to a sample