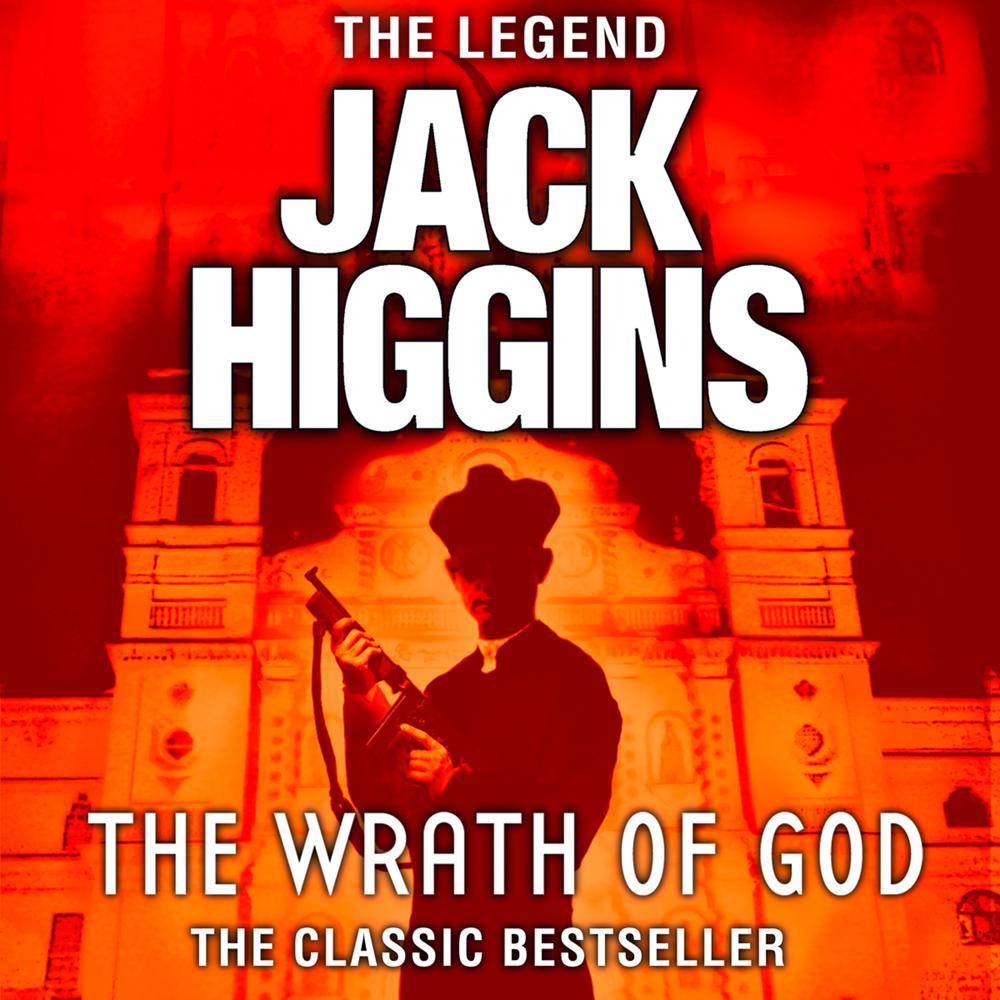 Narrated By: A. W. Dickson
Duration: 6 hours and 29 minutes
What to expect
A story of passion and heroism from a violent land – Mexico in the 1920s…
…a place and a time when life was cheap and survival was for those who fought dirtiest. A year after the Revolution, violent unrest still simmers across rural Mexico.
In the northern foothills of the Sierra Madre, the country's most renowned assassin turned psychotic bandit has dispensed with any need for rules. Plenty of men had tried to take Tomas de la Plata. But never another trained killer, who is fighting to escape the death sentence.
Emmet Keogh fled a bitter war in Ireland, only to find himself halfway across the world and on the wrong side of the law. Now he has a choice. To kill the most dangerous man in Mexico – or face death by firing squad.
Genre
Classic fiction, Historical adventure fiction
Listen to a sample
'Open a Jack Higgins novel and you'll encounter a master craftsman at the peak of his powers … first-rate tales of intrigue, suspense and full-on action.'
Sunday Express

'Higgins is a master of his craft.'
Daily Telegraph

'A thriller writer in a class of his own.'
Financial Times

'The master craftsman of good, clean adventure.'
Daily Mail