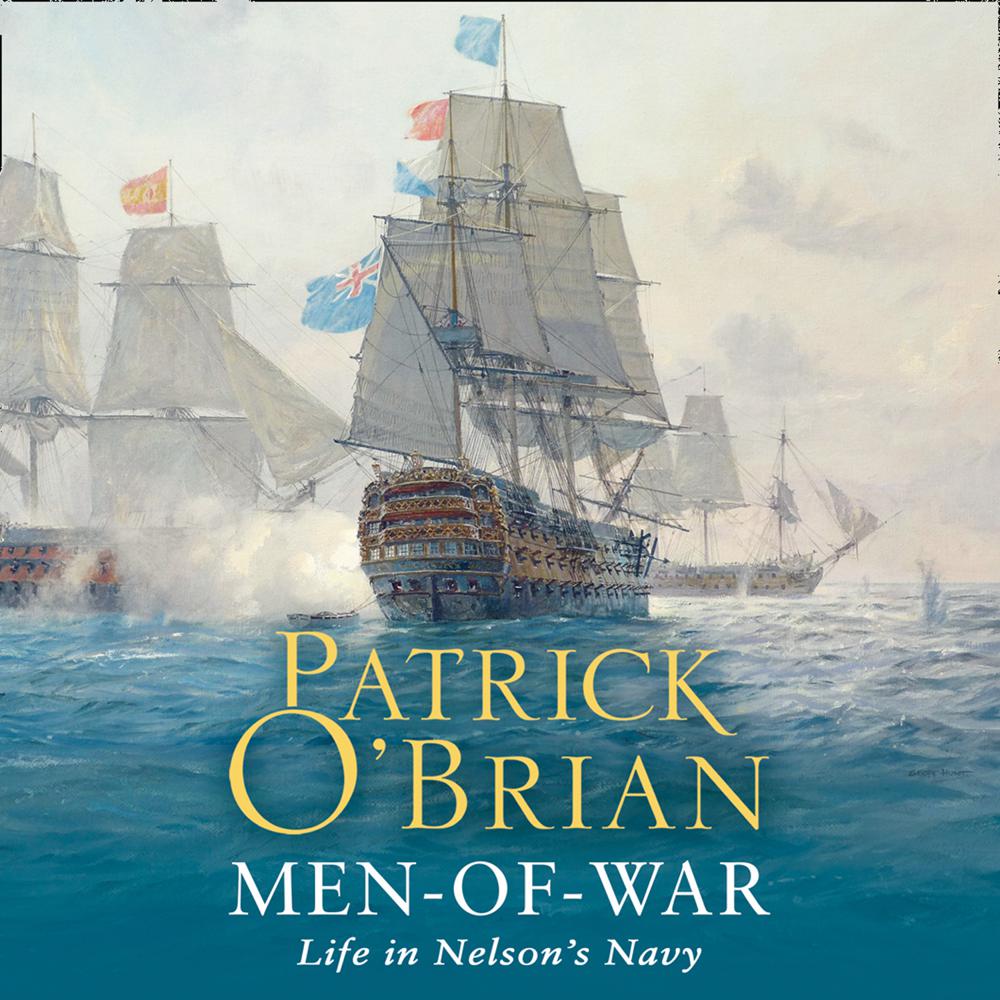 Narrated By: Ronald Pickup
Duration: 1 hour and 53 minutes
What to expect
Out of print for many years, this is a brand new edition of the definitive companion to the acclaimed Aubrey-Maturin series of novels, written by the author himself.
What was daily life in Nelson's navy really like, for everyone from the captain down to the rawest recruit? What did they eat? What songs did they sing? What was the schedule of watches? How were the officers and crew paid, and what was the division of prize-money?
These questions and many more are answered in Patrick O'Brian's elegant narrative, which includes wonderful anecdotal material on the battles and commanders that established Britain's naval supremacy.
The meticulously researched text provides an unparalleled insight into life during wartime in the Napoleonic era, and offers a wonderfully evocative companion to the world of Jack Aubrey and Stephen Maturin.
Genre
Historical adventure fiction, Early modern warfare (including gunpowder warfare), Specific wars & campaigns
Listen to a sample
'The greatest historical novelist of all time' The Times

'There is nothing in this century which rival Patrick O'Brian's achievement. His novels embrace with loving clarity the full richness of the 18th-century world' Amanda Foreman

'…full of the energy that comes from a writer having struck a vein… Patrick O'Brian is unquestionably the Homer of the Napoleonic wars.'
James Hamilton- Paterson

'In a highly competitive field … a real first-rater.'
Mary Renault