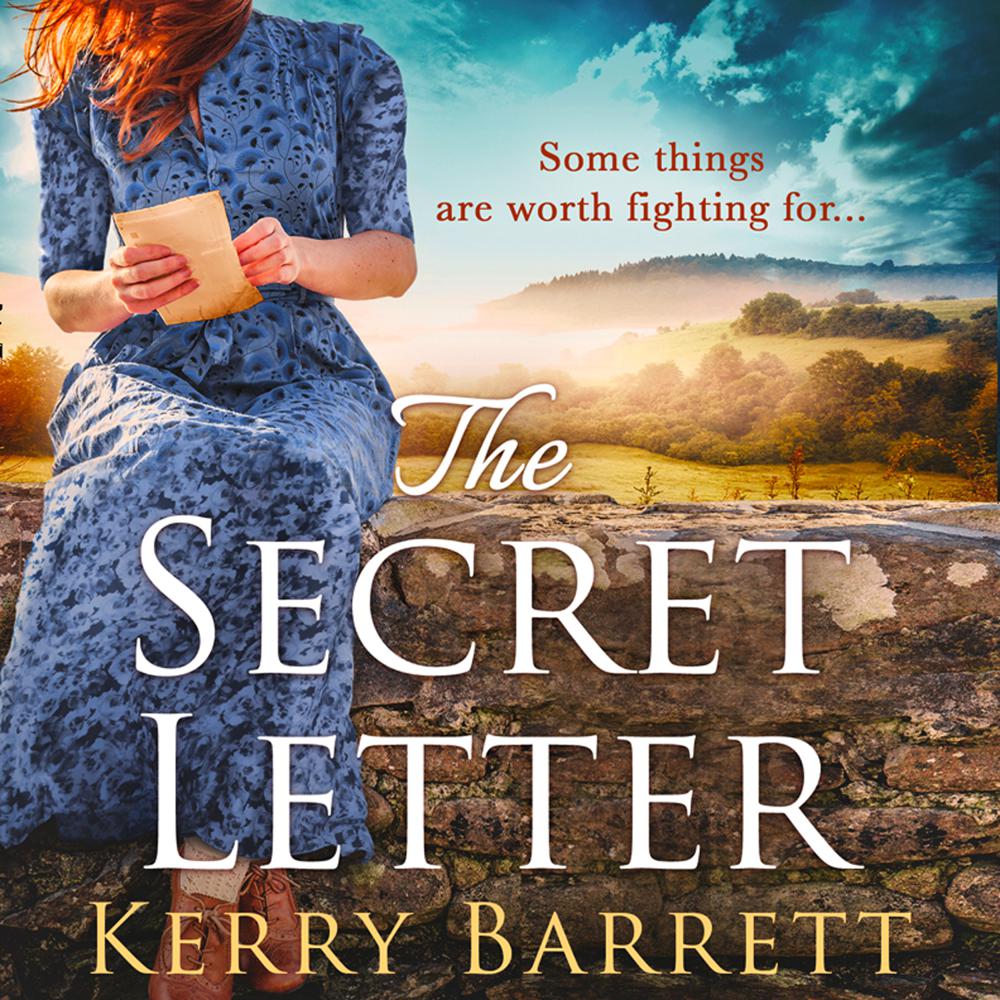 Narrated By: Rachel Atkins, Claire Louise Amias
Duration: 10 hours and 25 minutes
What to expect
'Incredible… I was enraptured through every single part of it… Made me feel quite emotional… Fabulous read.' NetGalley reviewer, 5 stars
London, 1910. Twenty-one-year-old Esther Watkins would do anything for the Suffragette cause. Imprisoned, force-fed and beaten, she is determined to fight for what she believes is right – no matter what it costs her. With new love Joseph by her side, will she get the better future she dreams of?
 
Kent, 2019. With her marriage in tatters, school teacher Lizzie Armstrong moves to sleepy Elm Heath for a fresh start, and her pupils and the community soon steal her heart. So when the school is threatened with closure Lizzie knows she has to fight, and she looks to the school's founder for inspiration.  
 
What makes Esther, born and bred in London, a proud Suffragette, suddenly leave the city and escape to Elm Heath? And when Lizzie uncovers Esther's heartbreaking secret, could it give her the strength she needs to save not just the school, but her new beginning too? 
 
A heart-wrenching and uplifting novel for fans of Emily Gunnis, Kathleen McGurl and Kathryn Hughes. 
Readers LOVE The Secret Letter!
'Love love love this book!' Kathleen McGurl, USA Today bestselling author of The Forgotten Secret
'Pulls you in right away from the first few pages… Hard to put down… I really enjoyed this book.' NetGalley reviewer
'Beautiful and heart-wrenching and so impossible to put down!' NetGalley reviewer
'A great read!… Have tissues handy! I highly recommend!' NetGalley reviewer
'I absolutely adored this book.' NetGalley reviewer
'Amazing book!' NetGalley reviewer
'Perfectly paced and plotted… I soon found myself lost in the characters' world and reluctant to put the book down… Brilliant.' Over the Rainbow Book Blog
'Sucked me in… I had a hard time putting it down.' NetGalley reviewer
'This book honestly has it all… Shocking, heart-warming, funny and superbly researched.' Readers Enjoy Authors' Dreams
Genre
Modern & contemporary fiction, Historical fiction
Listen to a sample
Readers love Kerry Barrett:

'All Kerry Barrett's books are brilliant'

'I'd highly recommend this: detective fiction, historical fiction, powerful, moving, thrilling, sometimes comic, always very human.'

'A beautiful story which kept me hooked'

'I would definitely recommend this read, but be warned, you won't want to put it down.'

'Loved the whole story, couldn't put it down'

'Will definitely read more from this author'