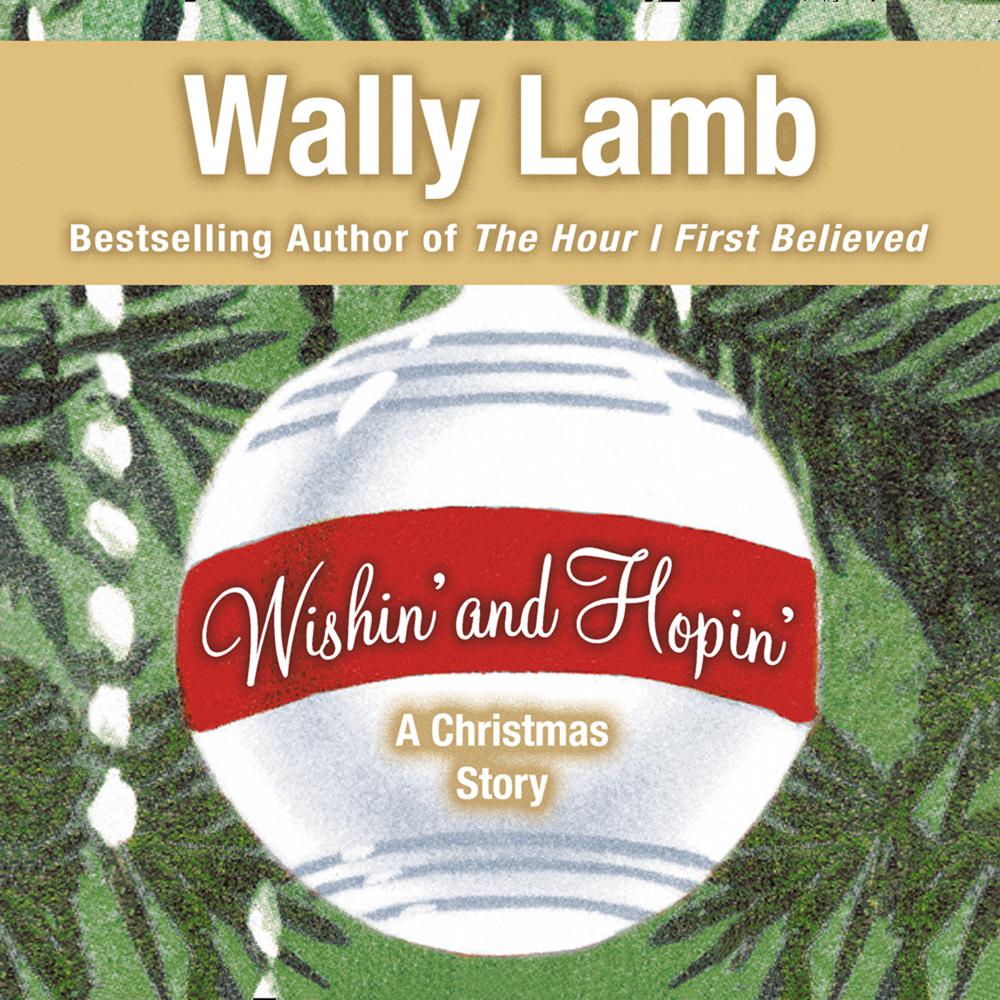 Narrated By: Wally Lamb
Duration: 4 hours and 24 minutes
What to expect
It's 1964 and ten-year-old Felix is sure of a few things: the birds and the bees are puzzling, television is magical, and this is one Christmas he'll never forget…
The year is 1964. LBJ and Lady Bird are in the White House, Meet the Beatles is on everyone's turntables, and Felix Funicello is doing his best to navigate fifth grade – easier said than done when scary movies still give you nightmares.
Back in his beloved fictional town of Three Rivers, Connecticut, with a new cast of endearing characters, Wally Lamb takes his readers straight into the halls of St. Aloysius Gonzaga Parochial School, where Mother Filomina's word is law. But grammar and arithmetic move to the back burner this holiday season with the sudden arrivals of substitute teacher Madame Frechette, straight from Québec, and feisty Russian student Zhenya Kabakova. While Felix learns the meaning of French kissing and cultural misunderstanding, Wishin' and Hopin' barrels toward one outrageous Christmas.
From the Funicello family's bus-station lunch counter to the elementary school playground, Wishin' and Hopin' is a vivid slice of 1960s life, a wise and witty tale that celebrates where we've been, and how far we've come.
Genre
Modern & contemporary fiction
Listen to a sample
Praise for THE HOUR I FIRST BELIEVED

'A fine and humane novel which tries to make sense of America's turbulent times' Daily Mail

'Captivating…he entrances' Financial Times

'Those who love a good plot will not be disappointed…He avoids any maudlin sentiment and constantly surprises. He delivers on his message of redemption…it is genuinely moving.' Independent