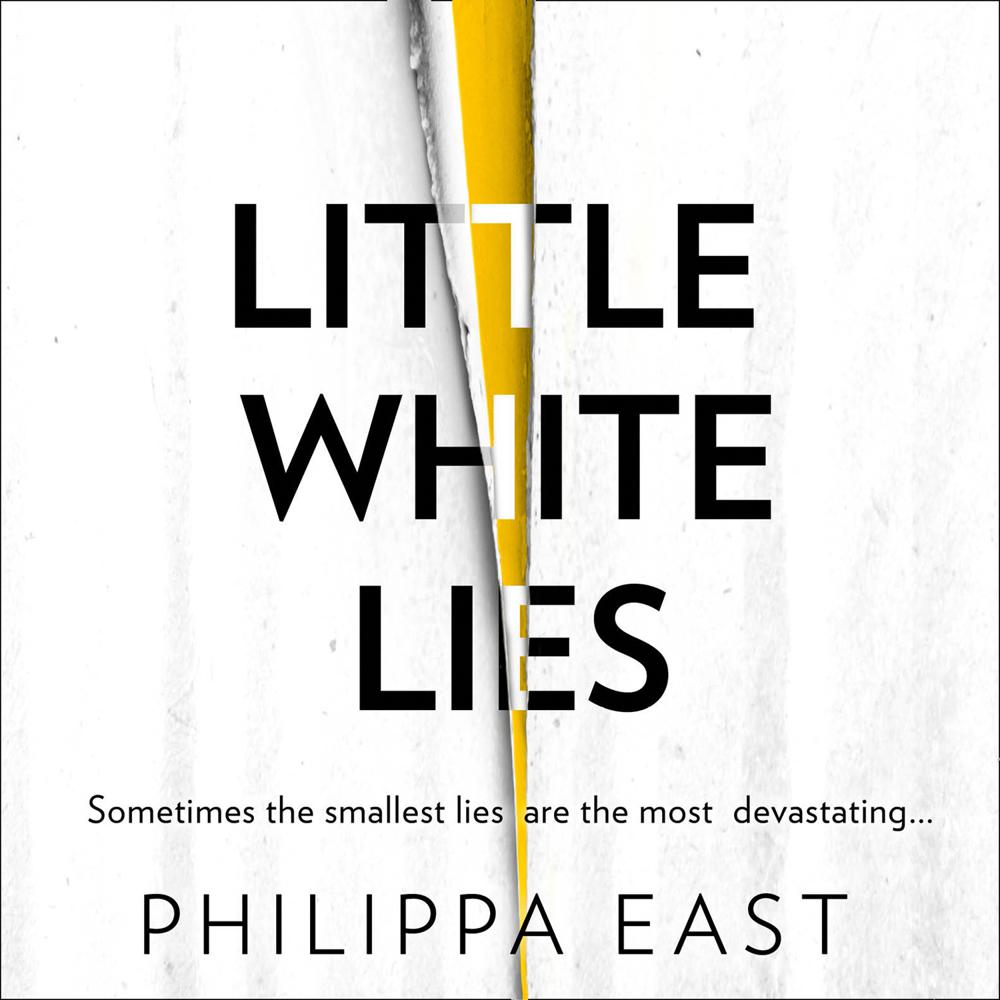 Narrated By: To be announced To be announced
Duration: 9 hours and 58 minutes
What to expect
Shortlisted for the CWA John Creasey Dagger 2020
'Breathtaking suspense. A phenomenal talent' HOLLY SEDDON
'Terrifically engaging' JO SPAIN
'Addictive. I couldn't put it down' PHOEBE MORGAN
'With manipulations and secrets, nothing becomes clear until the very end' CANDIS MAGAZINE
She only looked away for a second…
Anne White only looked away for a second, but that's all it took to lose sight of her young daughter.
But seven years later, Abigail is found.
And as Anne struggles to connect with her teenage daughter, she begins to question how much Abigail remembers about the day she disappeared…
Addictive, edge-of-your-seat dark women's fiction perfect for fans of Jodi Picoult, BCC drama Thirteen, and Emma Donoghue's Room.
Genre
Modern & contemporary fiction, Thriller / suspense fiction
Listen to a sample
'Breathtaking suspense, laser-precise observations and a mystery from which I could not look away. A phenomenal talent' Holly Seddon

'Terrifically well-written and engaging' Jo Spain

'Grabs you deftly and then burns to a searing conclusion' Alice Clark-Platts

'WOW – what a debut! Beautiful detail, atmospheric and emotional – this is a stunning book you won't want to miss' Suzy K Quinn

'Addictive – brilliantly written and incredibly tense. I couldn't put it down!' Phoebe Morgan

'Emotionally taut, poignant and raw. A heart-thumping, racing thriller' Christina McDonald.