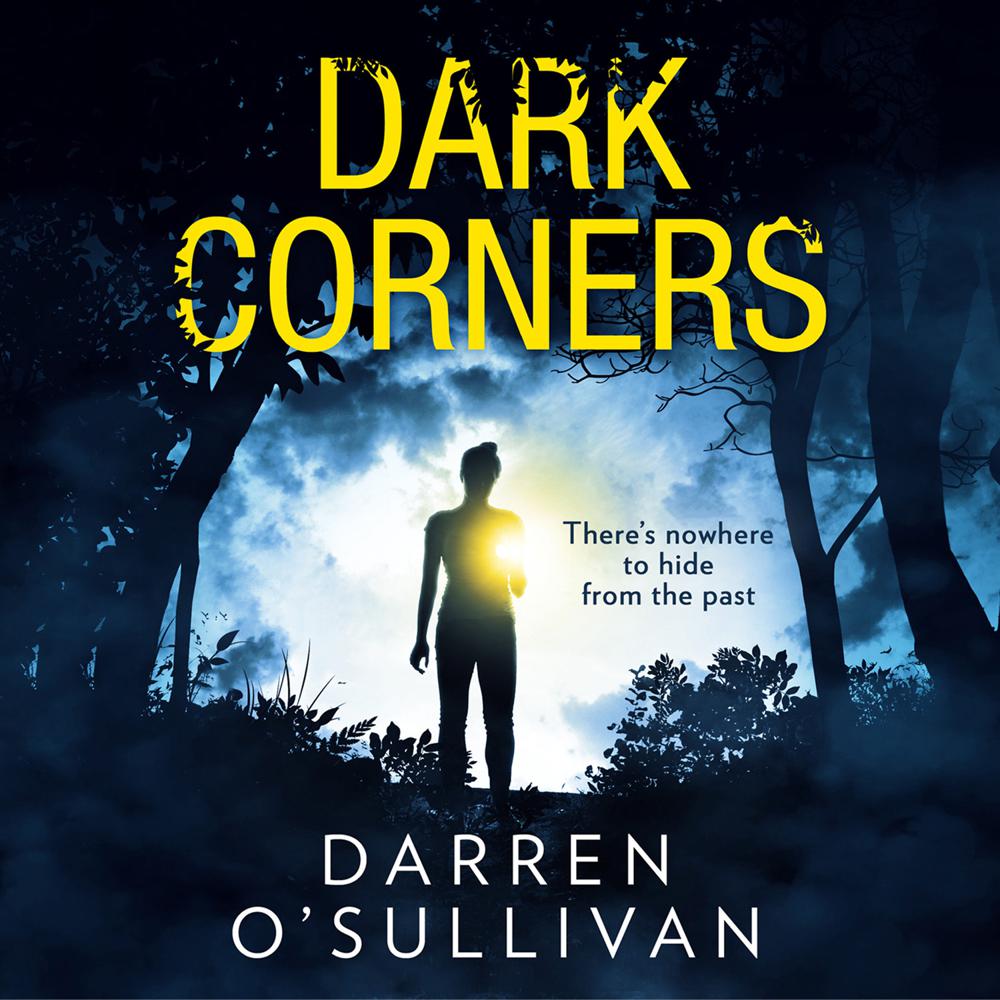 Narrated By: Emma Pallant
Duration: 9 hours and 41 minutes
What to expect
A gripping new psychological thriller you won't be able to put down with a killer twist perfect for fans of Teresa Driscoll's I Am Watching You.
You thought you'd escaped your past
It's been twenty years since Neve's best friend Chloe went missing. Neve has never recovered and promised herself she'd never go back to that place.
But secrets can come back to haunt you
When Neve receives news that her first boyfriend Jamie has gone missing, she's forced to return. Jamie has vanished without a trace in a disappearance that echoes the events of all those years ago. Somebody is watching and will stop at nothing until the truth about what took place that night is revealed …
–––––––––––––––––––––––––
Praise for Darren O'Sullivan:
'A compelling, dark brooding thriller that packs a punch' John Marrs
'Brilliantly dark, sinister and twisted' Lisa Hall
'An intense novel full of secrets, lies and suspense that I thoroughly enjoyed unravelling' Mel Sherratt
'Creepy and atmospheric' Louise Jensen
'Claustrophobic, original and creepy, Darren O'Sullivan is at the top of his game ' Phoebe Morgan
'Engrossing, compelling and twisty from the first page to the shocking ending' Michele Campbell
'This twisty psychological thriller will chill you to the bones' Gemma Metcalfe
Genre
Classic crime & mystery fiction, Thriller / suspense fiction
Listen to a sample
'A compelling, dark brooding thriller that packs a punch' John Marrs

'An intense novel full of secrets, lies and suspense that I thoroughly enjoyed unravelling' Mel Sherratt

'Creepy and atmospheric' Louise Jensen

'Brilliantly dark, sinister and twisted' Lisa Hall

'Claustrophobic, original and creepy. Darren O'Sullivan is at the top of his game' Phoebe Morgan