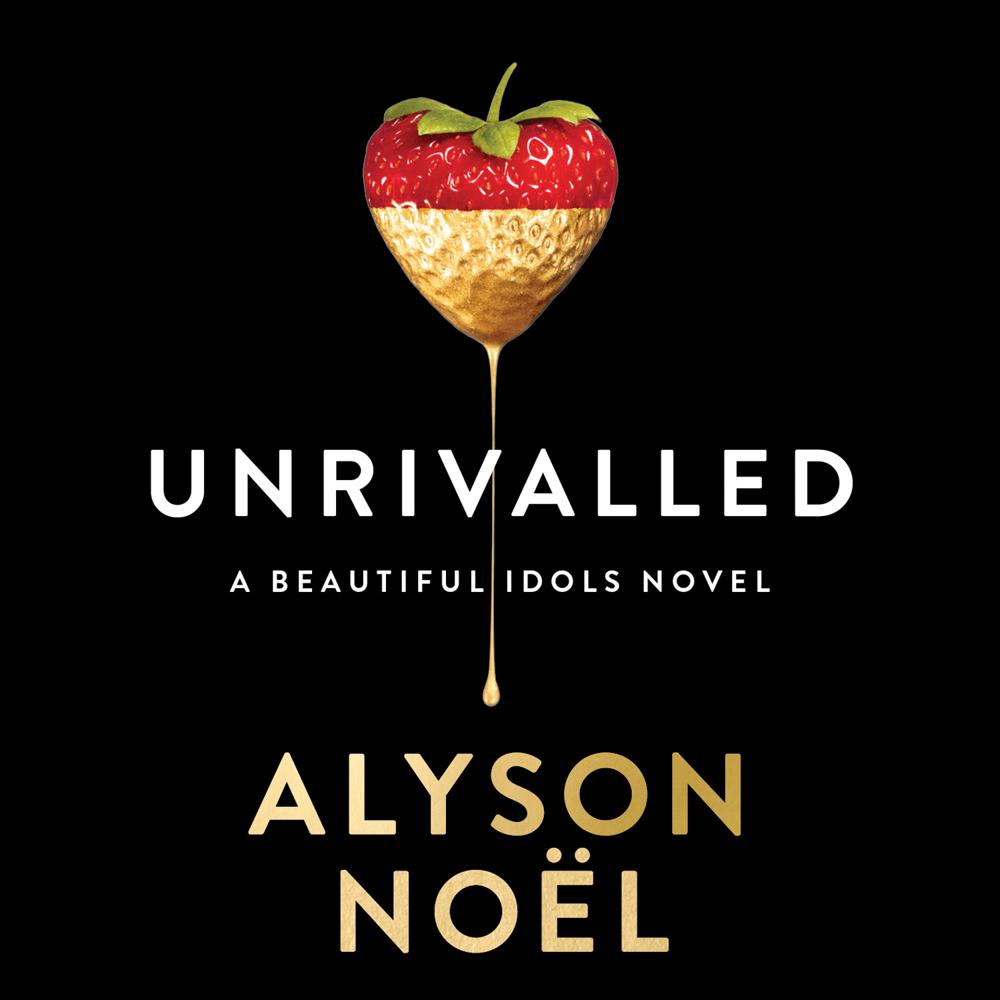 Narrated By: Kyla Garcia
Duration: 10 hours and 10 minutes
What to expect
EVERYONE wants to be someone.
Layla Harrison wants to be a reporter.
Aster Amirpour wants to be an actress.
Tommy Phillips wants to be a guitar hero.
But Madison Brooks took destiny and made it her own a long time ago.
She's Hollywood's hottest starlet, and the things she did to become the name on everyone's lips are merely a stain on the pavement, ground beneath her Louboutin heel.
That is, until Layla, Aster, and Tommy find themselves with a VIP invite to the world of Los Angeles's nightlife and are lured into a competition. The prize, or rather the target? Madison Brooks.
Just as their hopes begin to gleam like stars through the California smog, Madison Brooks goes missing. . . . And all of their hopes are blacked out in the haze of their lies.
Readers of <i>Gossip Girl</i> and <i>Pretty Little Liars</i> won't want to miss <i>Unrivalled</i>!
Genre
Children's / Teenage: Romance, love & relationships stories, Modern & contemporary fiction
Listen to a sample
"Not all of LA's beautiful people lead beautiful lives. Alyson Noel shows us with the details of an observant insider what they're really up to, late into the night. Like a good celebrity, Unrivaled is mysterious and compelling and so gorgeous you won't be able to look away."
Cecily von Ziegesar, author of the Gossip Girl series

"This glitzy, suspenseful, shamelessly addictive read offers an all-access pass to the glimmering world of Hollywood celebrity, where fame is a game, dark secrets are currency, and love doesn't come without a high price."
Margaret Stohl, author of Beautiful Creatures

"If you love Pretty Little Liars, you'll love this sexy teen drama set against the backdrop of the glamorous LA club scene—where every choice poses a threat and nothing is what is seems."
Kami Garcia, author of Beautiful Creatures and Unbreakable