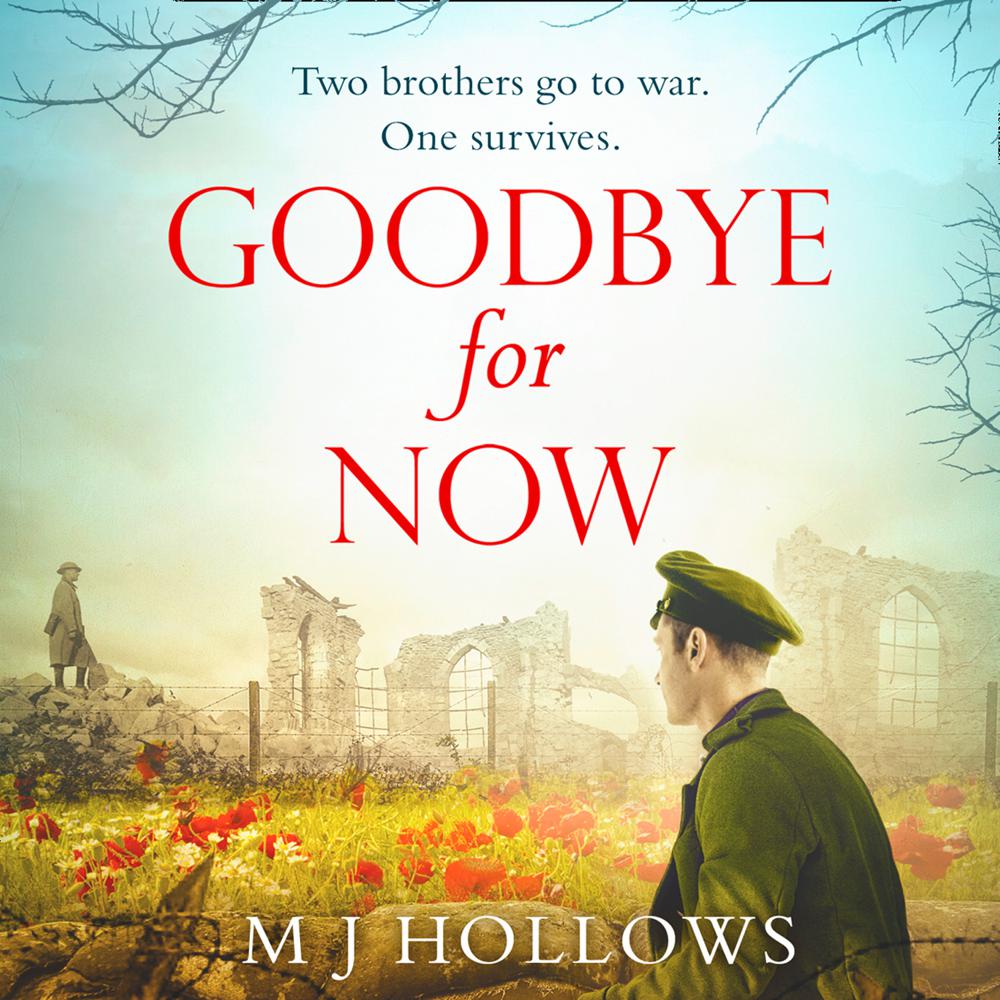 Narrated By: Peter Kenny
Duration: 11 hours and 46 minutes
What to expect
'Amazing!! One of the best books I've ever read.' Reader review, 5 stars
As Europe is on the brink of war, two brothers fight very different battles, and both could lose everything…
While George has always been the brother to rush towards the action, fast becoming a boy-soldier when war breaks out, Joe thinks differently. Refusing to fight, Joe stays behind as a conscientious objector battling against the propaganda.
On the Western front, George soon discovers that war is not the great adventure he was led to believe. Surrounded by mud, blood and horror his mindset begins to shift as he questions everything he was once sure of.
At home in Liverpool, Joe has his own war to win. Judged and imprisoned for his cowardice, he is determined to stand by his convictions, no matter the cost.
This breathtaking novel is perfect for fans of The Nightingale, My Name is Eva, and 1917.
Praise for M J Hollows
'Absolutely heart breaking. Absolutely brilliant. Absolutely riveting… Read it with tissues close by – you're going to need them.' Goodreads reviewer, 5 stars
'Absolutely wonderful book, can't recommend it enough!' Goodreads reviewer, 5 stars
'Absolutely fantastic.' Goodreads reviewer, 5 stars
'The further I got into the story, the more I wanted to read and the quicker the pages turned. At one point, the pages were turning that quickly that it was almost as if they were turning themselves.' Goodreads reviewer, 5 stars
'A wonderful book… I really enjoyed this story.' Goodreads reviewer, 5 stars
'Will make you cry (I did!)… Incredibly well crafted with well-rounded characters. Heart-wrenching and thought-provoking, this is definitely not to be missed by historical fiction fans.' Goodreads reviewer, 5 stars
Genre
Historical romance, Historical fiction
Listen to a sample