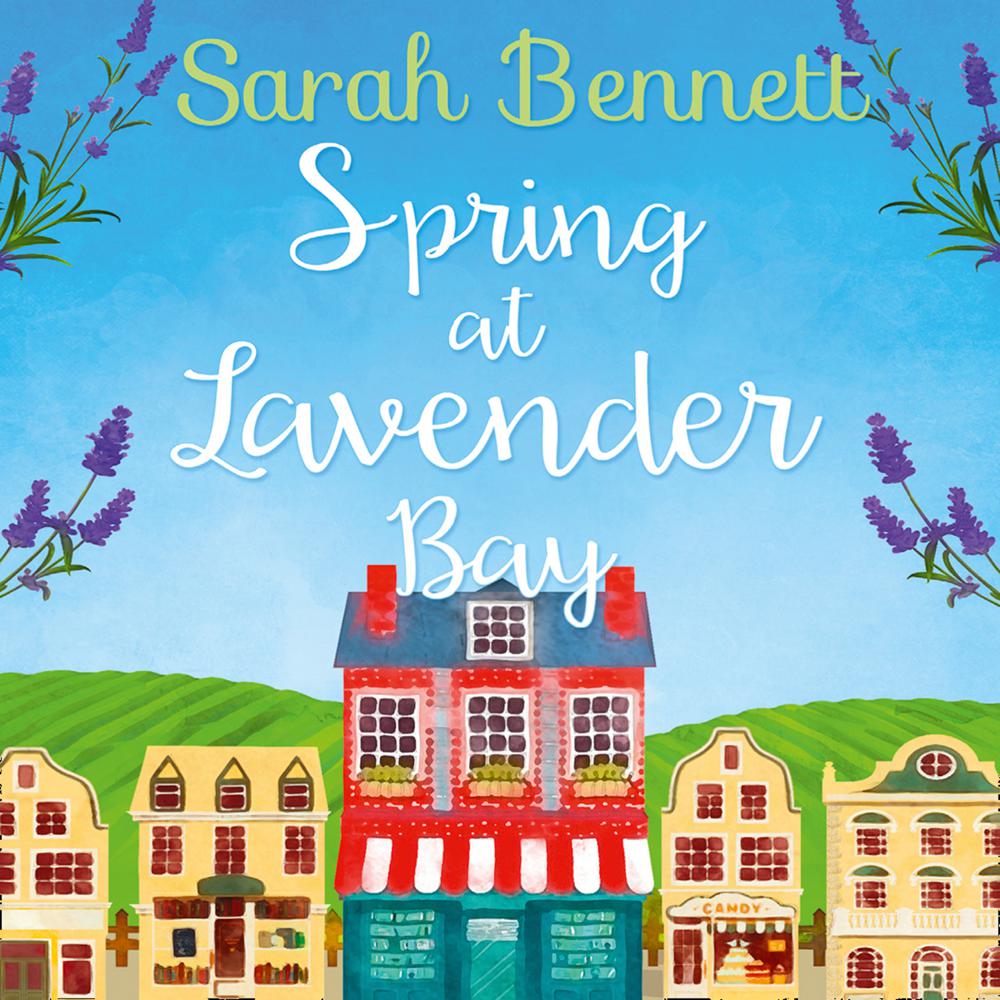 Narrated By: Rachel Bavidge
Duration: 7 hours and 45 minutes
What to expect
'Delightfully romantic and touching.' Phillipa Ashley on Sunrise at Butterfly Cove
A season for change…?
Beth Reynolds loved growing up close to Eleanor's Emporium – a bric-a-brac shop full of wonders on Lavender Bay. Devastated to learn that Eleanor has died, she returns home from London immediately and is shocked to discover that the elderly lady has left the shop to her!
Vowing to restore it to its former glory, she only intends to stay until the end of the season. Although the longer she spends in the colourful seaside town, the more she falls back in love with everything she left behind…and quite possibly, with her best friend Eliza's older brother, local chef Sam Barnes!
Why didn't she notice he was quite this gorgeous before? And will their spring fling be enough to convince her to stay?
Don't miss Spring at Lavender Bay, the first book in the enchanting Lavender Bay trilogy! Perfect for fans of Trisha Ashley, Rachael Lucas and Hilary Boyd.
Book 1: Spring at Lavender Bay
Book 2: Summer at Lavender Bay
Book 3: Snowflakes at Lavender Bay
Readers love Sarah Bennett:
"Love this first book of a new series by Sarah Bennett"
"Read and loved this book, with characters who seem to be real with hopes and frailties"
"I can't wait for the next two books. A beautiful read."
"a gorgeous and compelling tale of love, friendship and renewal that will put at smile on your face"
"This is a must read"
"Sarah Bennett, once again gives her readers a series that is sure to be a winner"
Genre
Modern & contemporary fiction, Contemporary romance
Listen to a sample