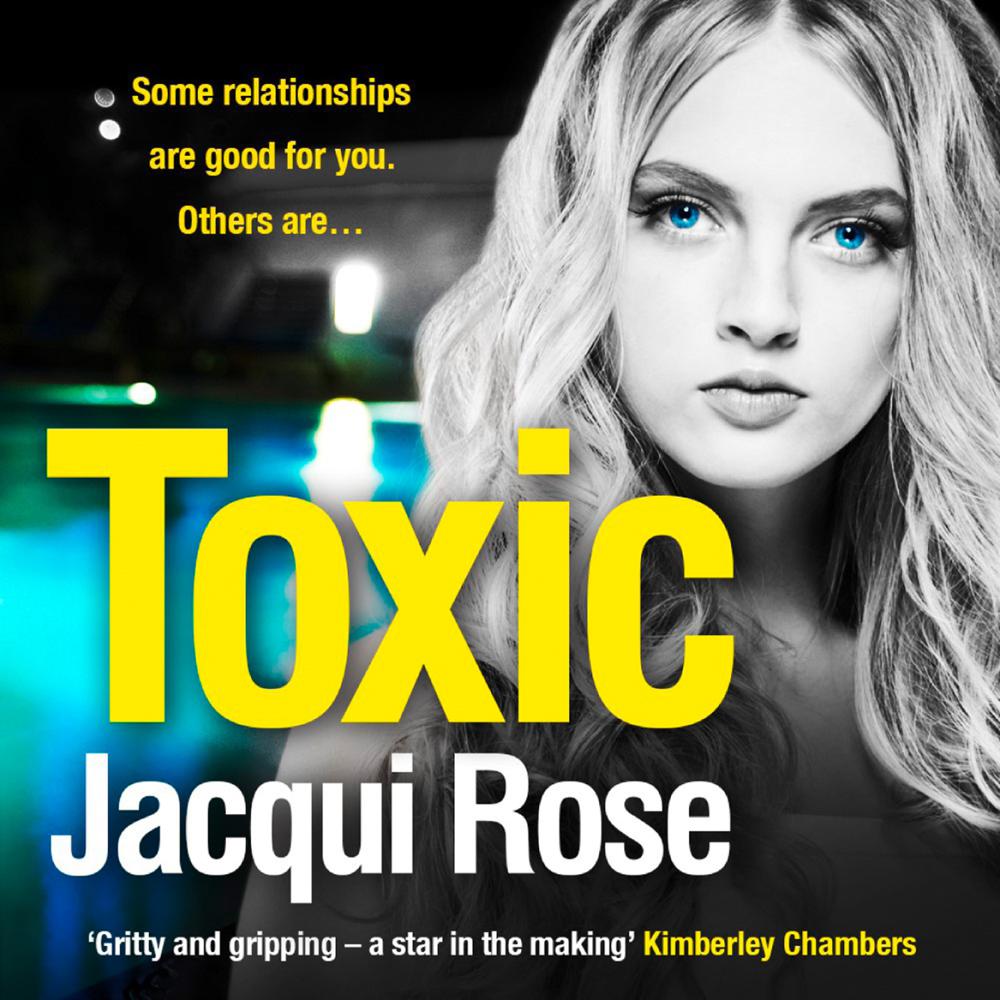 Narrated By: Helen Colby
Duration: 9 hours and 27 minutes
What to expect
Sometimes love is toxic…
Bree Dwyer is desperate to escape her husband, take the children and run. But he's always watching. And she always gets caught. Until her first love, Alfie Jennings, returns to Essex…
Gangsters Alfie and Vaughn have been out of the game for a while, but a life of crime is one you never forget.
To get back on top they need serious money, because loyalty and power don't come for free. One dangerous job and they'll have the payoff they need. And Alfie isn't going to let anyone get in the way, least of all a pretty face like Bree.
It's time to show Essex what they're made of. And this time, Alfie and Vaughn aren't backing down.
Your favourite authors love Jacqui Rose…
'Gritty and gripping.' Kimberley Chambers
'Thrilling and gripping.' Roberta Kray
'A gripping yet tear-jerking gangland masterpiece' Kerry Barnes
'A cracking good read.' Jessie Keane
Why readers love Toxic
'Jacqui Rose is back and with an exciting, nailbiting book. Welcome back Jacqui.' Netgalley Reviewer
'This book needs to come with a warning: addictive and can not put down' Netgalley Reviewer
'A gripping thriller!! I loved it… I highly recommend this One!!' Netgalley Reviewer
'Toxic is fast-paced and thrilling with the right amount of tension and suspense, so I was kept turning the pages keen to find out how things would finish. Well done to Jacqui, I can't wait to read more!' Netgalley Reviewer
'The story is fast paced and full of tension with plenty of twists which has an open ending ready for the next instalment.' Netgalley Reviewer
Genre
Crime & mystery fiction, Thriller / suspense fiction
Listen to a sample