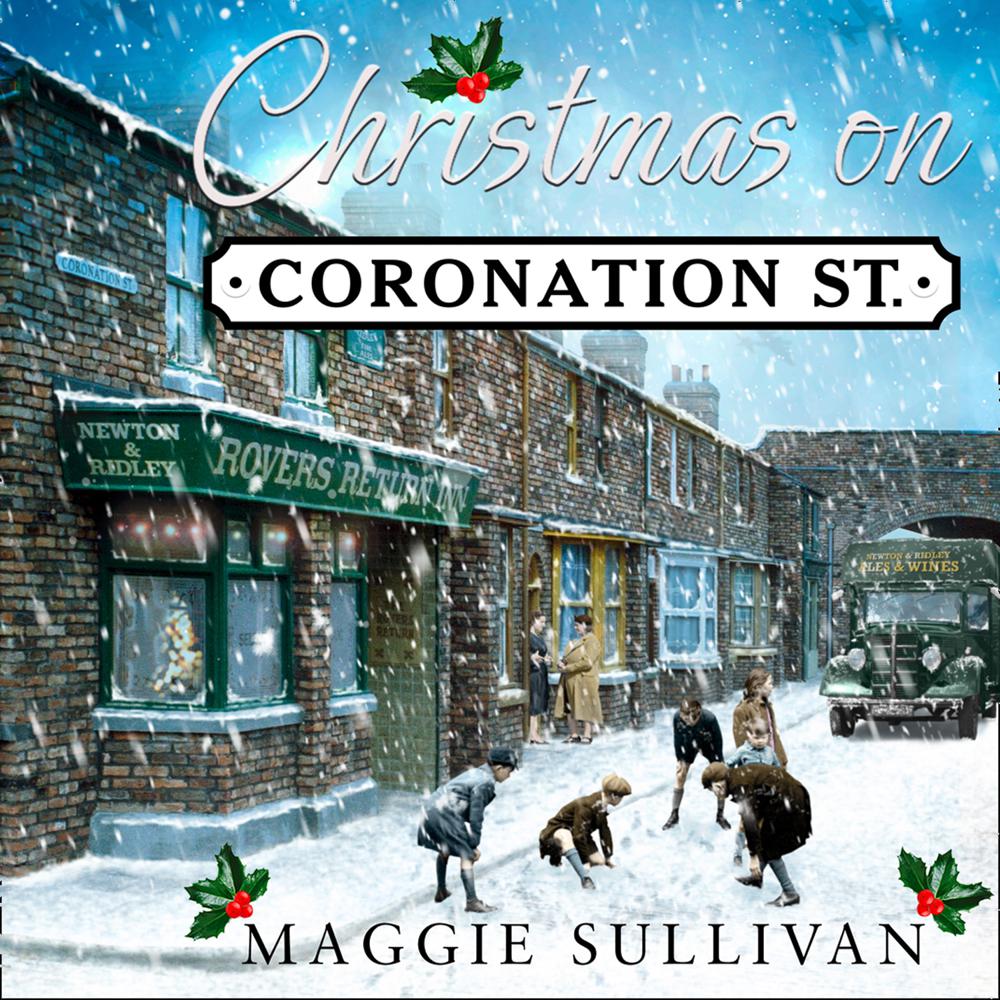 Narrated By: Gabrielle Glaister
Duration: 9 hours and 56 minutes
What to expect
A wonderful Christmas gift full of nostalgia and charm, perfect for fans of Coronation Street and readers who love Fiction set in Wartime.
Elsie Grimshaw lives in one of the worst streets in Weatherfield and is desperate to escape from life at home with a brutal father and the drudgery of working at the local mill. Grabbing at the slim chances that come her way, Elsie emerges from the heartbreak of first love and her marriage to bad boy, Arnold Tanner at only sixteen years old, if not much older, then certainly wiser.
Going under her married name of Elsie Tanner, she and Arnold move in to No.11 Coronation Street in 1939 as war breaks out. Her cheeky self-confidence immediately puts her at loggerheads with local busy-body Ena Sharples and Annie Walker, landlady of the Rovers Return.
As Christmas approaches, the residents of Coronation Street must put their petty squabbles aside if they are to survive the worst that Hitler's Luftwaffe can throw at them. And as the Manchester Blitz grips their home town of Weatherfield, the residents must pull together to make this a Christmas to remember – for all of the right reasons…As Christmas approaches, the residents of Coronation Street must put their petty squabbles aside if they are to survive the worst that Hitler's Luftwaffe can throw at them. And as the Manchester Blitz grips their home town of Weatherfield, the residents must pull together to make this a Christmas to remember – for all of the right reasons…
Genre
Generational sagas, Historical fiction
Listen to a sample