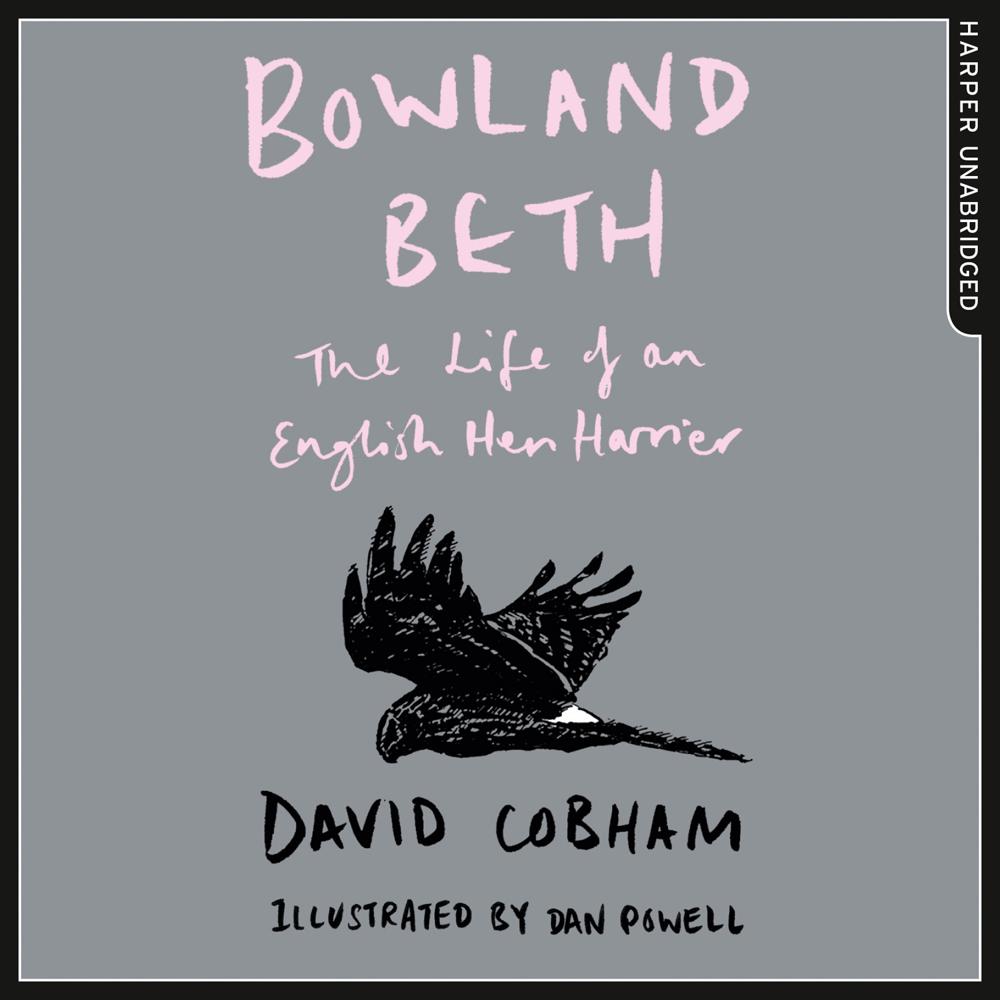 Narrated By: Dugald Bruce-Lockhart
Duration: 3 hours and 8 minutes
What to expect
The story of the short, tragic life of Bowland Beth – an English Hen Harrier – which dramatically highlights the major issues in UK conservation.
The Hen Harrier has become the conservation cause célèbre in the UK – with only three nesting pairs in England it is seen as a totemic species in the battle between the conservationists and the ruralists. Extensive research has revealed that persecution is possibly the major issue highlighted by the death by shooting of a Hen Harrier called Beth. David Cobham has been at the centre of this research. In Bowland Beth he follows the short life of this Hen Harrier, interweaving her story with the story behind the species' plight.
Following the style of Henry Williamson's Tarka the Otter and Fred Bodsworth's Last of the Curlews, Cobham has dramatized Bowland Beth's short life between 2011 and 2012, entering her world to show what being a Hen Harrier today is like. He immerses himself not only in the day-to-day regimen of her life, the hours of hunting, bathing, keeping her plumage in order and roosting, but also the fear of living in an environment run to provide packs and packs of driven grouse for a few wealthy sportsmen to shoot.
As one of the key players in this emotive debate, David Cobham is uniquely placed to reflect on Beth's life and tragic death. In this powerful narrative, he provides us with a profound story which helps to illuminate the larger implications of the species' decline, highlighting the urgent need for conservation efforts to reverse this.
Genre
Conservation of wildlife & habitats, Wildlife: birds & birdwatching: general interest
Listen to a sample
'It is a good read, terrific in places, informative, engrossing and moving, with a vital message about conservation […] Bowland Beth reminds us that nature deserves to be written about with passion, power and poetry. Writers and readers have a role in protecting this country. It is time we performed it better.' Spectator

An 'engaging, delightfully illustrated book' BBC Wildlife

'Beautifully illustrated … well-written and engaging, too … a book to inspire a love of these superb raptors' Birdwatching

'David Cobham is a skilful storyteller' British Birds