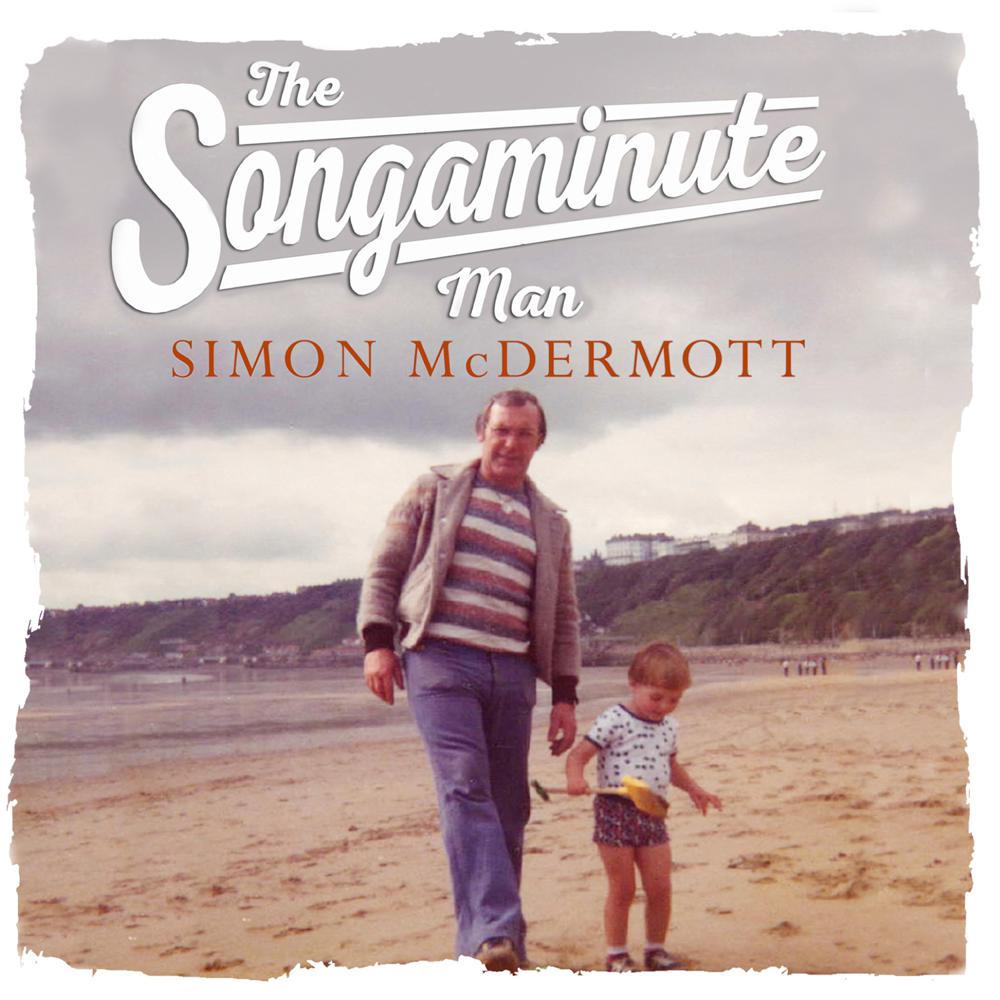 Narrated By: Simon McDermott
Duration: 6 hours and 12 minutes
What to expect
The nostalgic memoir of a young man, eldest of fourteen, growing up in 40s Wednesbury. The heartbreaking true account of his son struggling to come to terms with his father's dementia. A tribute to the unbreakable bond between father and son.
When Simon McDermott first noticed his dad Ted's sudden flares of temper and fits of forgetfulness, he couldn't have guessed what lay ahead. Then came the devastating, inevitable diagnosis. As Ted retreated into his own world, Simon and his mum Linda desperately tried to reach him until at last: an idea. Turning the ignition in his mum's little runaround, Simon hit play on Ted's favourite song Quando Quando Quando. And like that, they were just two mates driving around Blackburn, singing at the top of their lungs.
Simon filmed their adventure, uploaded the video to YouTube and woke up to messages, tweets and his phone ringing off the hook. Their carpool karaoke had gone viral all the way across the globe.
But a record deal, Pride of Britain Awards, over £130,000 raised for The Alzheimer's Society and a Top 10 single later, Simon was still losing Ted. That's when he made a decision. His Dad – the storyteller of his childhood and his best friend – couldn't tell his own story, so Simon would tell it for him. This is that story.
Set in the heart of the Black Country just before WWII, and written with the help of Ted's friends and family, The Songaminute Man recalls a boy who became a gutsy and fiercely loyal man. It remembers a childhood of sleeping top-to-toe, rationing, adventure in the woods and making-do-and-mending, a close-knit community, and a life-long passion for music.
Full of poignant moments, the ups and downs of family life and treasured memories, The Songaminute Man is a story of two halves: a celebration of the man Ted was, and a powerful and moving account of caring for a loved one.
Genre
Biography: arts & entertainment, True stories: general
Listen to a sample
"An elderly dementia sufferer is set to become a singing sensation after his viral videos landed him a record deal."
Express

"The old-school entertainer, a former Butlin's redcoat who has spent his whole life singing in working men's clubs, singing in the bath, singing for family and friends, dreaming of his big break, will finally get it… the story of how they got to here is Simon's as much as it is Ted's – a story about the love of a son for his father."
Daily Mail

"THIS Morning viewers fell utterly in love with the son who helped his 80-year-old father with his dementia by using music."
The Sun

"Carpool karaoke star with Alzheimer's disease has been named the UK's "most creative" fundraiser."
BBC