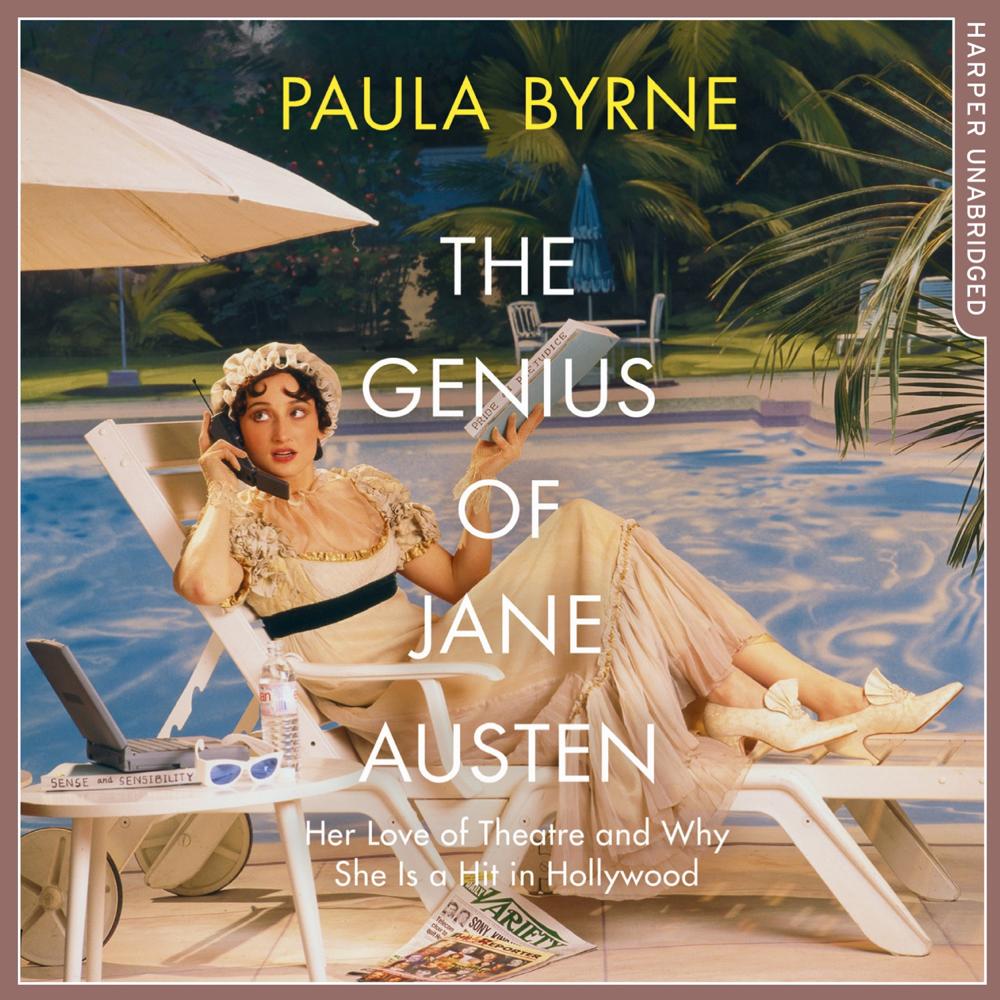 Narrated By: Antonia Beamish
Duration: 11 hours and 45 minutes
What to expect
A radical look at Jane Austen as you've never seen her – as a lover of farce, comic theatre and juvenilia. The Genius of Jane Austen celebrates Britain's favourite novelist 200 years after her death and explores why her books make such awesome movies, time after time.
Jane Austen loved the theatre. She learned much of her art from a long tradition of English comic drama and took joyous participation in amateur theatricals and her visits to the theatre in London and Bath. Her juvenilia, then 'Sense and Sensibility', 'Pride and Prejudice', 'Mansfield Park' and 'Emma' were shaped by the arts of theatrical comedy.
Her admiration for drama's dialogue, characterisation, plotting, exits and entrances is why she has been dramatised so successfully on screen in the last twenty years – and these versions are at the centre of her continuing fame, culminating in her celebration on £10 note.
From the stage adaptations of Austen's novels (including one called 'Miss Elizabeth Bennet' by A. A. Milne) to modern classics, including the BBC 'Pride and Prejudice' and 'Persuasion', Emma Thompson's 'Sense and Sensibility', and the phenomenally brilliant and successful 'Clueless', 'The Genius of Jane Austen' presents an Austen not of prim manners and genteel calm, but filled with wild comedy and outrageous behaviour.
Genre
Biography: literary, Literature: history & criticism
Listen to a sample
'I relished every page … Byrne's knowledge of everything Austen wrote has an enviable thoroughness and perception which is rare among Austen scholars and which illuminates the whole of her text. I am tempted to say this is the best book on Jane Austen I have ever read.' Paul Johnson, The Spectator

'A definitive and pioneering study of a wholly neglected aspect of Austen's art' Michael Caines, Times Literary Supplement

'A fascinating analysis that marries meticulous historical research with critical imagination and flair' The Historical Journal