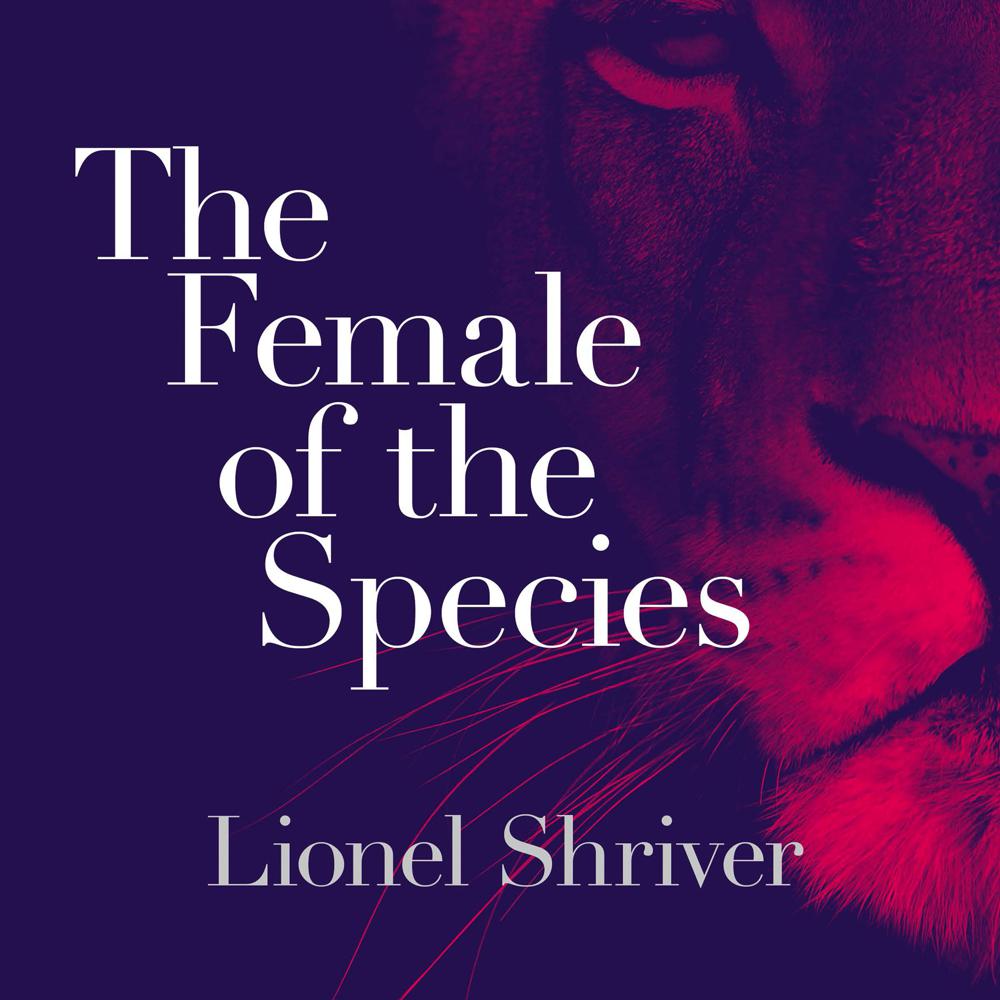 Narrated By: Paul Birchard
Duration: 13 hours and 49 minutes
What to expect
The first novel from the Orange Prize-winning author of We Need to Talk about Kevin is a compelling and provocative story of love and how we suffer for it.
Still unattached and childless at fifty-nine, world-renowned anthropologist Gray Kaiser is seemingly invincible—and untouchable. Returning to make a documentary at the site of her first great triumph in Kenya, she is accompanied by her faithful middle-aged assistant, Errol McEchern, who has loved her for years in silence.
When young graduate assistant Raphael Sarasola arrives on the scene, Gray is captivated and falls hopelessly in love—before an amazed Errol's eyes. As he follows their affair with jealous fascination, Errol watches helplessly from the sidelines as a proud and fierce woman is reduced to miserable dependence through miserable dependence.
Genre
Modern & contemporary fiction, Classic fiction
Listen to a sample
'Terrific - a provocative tale of devotion, suffering, and other familiar accoutrements of love' PEOPLE

Praise for Lionel Shriver:

'One of the most magnetically compelling writers working today. Witty, caustic and worldly' WALL STREET JOURNAL

'A brilliant writer. She has a strong, clear and strangely seductive voice. The characters are strong . . . so moving it will make you want to gasp or cry' SUNDAY TIMES

'Shriver is an incisive social satirist with a clear grip on the ironies of our contemporary age'
LA Times